Zendaya lit up the stage at Coachella 2023. On Saturday, Zendaya joined Labrinth for the final two songs of his Coachella set.
The actress and singer surprised her fans when she returned to the stage after a seven-year hiatus, sharing the stage with Labrinth during his set at the Coachella Valley Music and Arts Festival.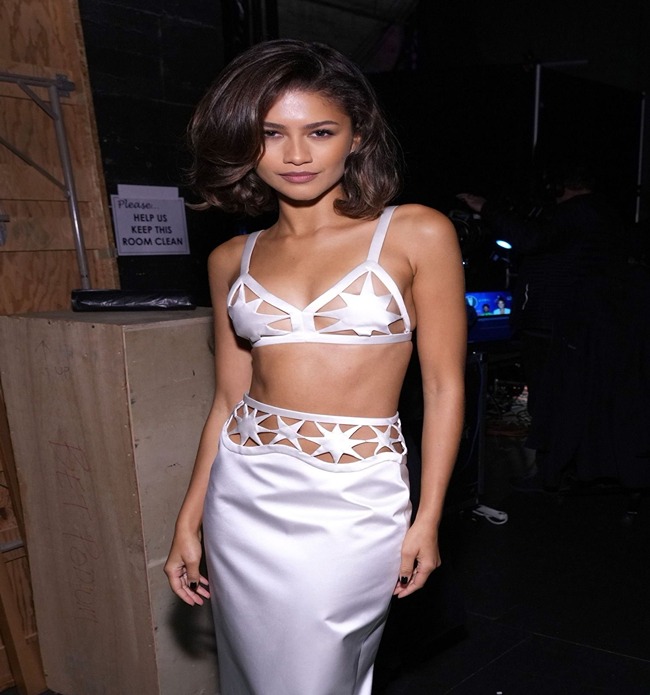 Zendaya performed the final two songs from Labrinth's set on Saturday, I'm Tired and All For Us. The second of the two songs was witty.
Zendaya Performs At Coachella 2023.
During her live performance at Coachella, Zendaya brought the house down with Labrinth.
Zendaya, the Spider-Man actor, surprised her fans by performing at the Empire Polo Club during the Coachella Music and Arts Festival.
During her set, the 26-year-old actor performed 'All For Us' and 'I'm Tired' from Euphoria to applause from the audience. On social media, fans shared her photos and videos from the music festival.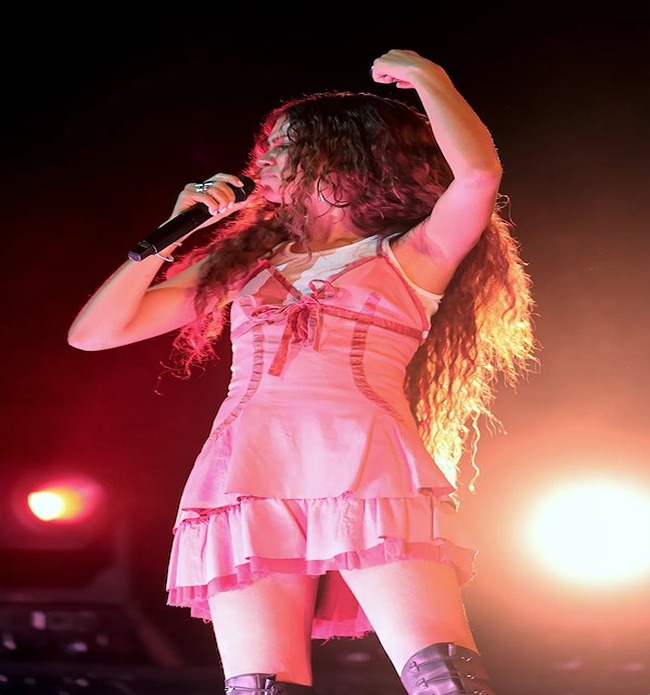 Zendaya returned to the stage after seven years and sang All For Us, his Emmy-nominated song featured in the first season of the HBO hit series Euphoria, with Labrinth during his set.
Zendaya Served A Style Moment At Coachella In A Pink Dress.
As she took the stage for her first live musical performance in several years, the star served a pop fashion moment.
Zendaya performing the songs in a stylish outfit reminiscent of a 90s pop music icon. Zendaya wore a pink dress with a corset bodice during her performance at the music festival.
Her pink mini dress has spaghetti straps, ruffled trims, a ribbon tie detail on the front, a tiered design, a distressed mini-length hem, and a corseted fitting that flatters her figure. Under the dress, she wore a sleeveless round-neck tank top.
Zednaya accessorised her Coachella ensemble with hoop earrings, statement silver rings, and dainty bracelets with thigh-high black laced high heels boots from Christian Louboutin.
Glam picks included curly tresses parted in the middle, smoky eyes, feathered brows, and glowing skin to complete the look.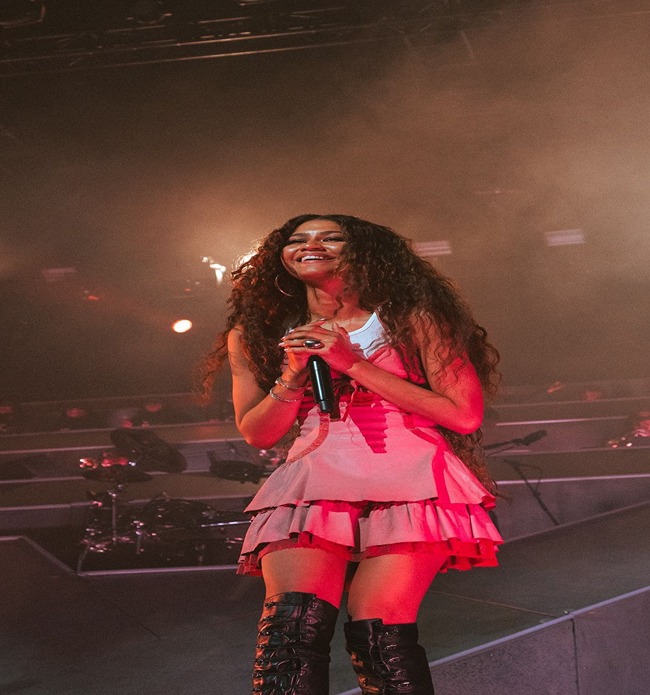 Zendaya Expresses Gratitude To Labrinth For The 'Magical Night'.
After her Coachella performance, the Spider-Man: No Way Home actress thanked Labrinth and her fans and followers on Instagram. In an Instagram Story post, she said, "Cannot express my gratitude enough for this magical night."
It was a wonderful experience to be on stage again with my brother Labrinth, thanks to him for making me feel safe and inviting me, she added. "And to the audience tonight… Wow. My heart is overflowing, and I can't thank you enough for the love I received tonight, which melte my nerves. I'm extremely grateful."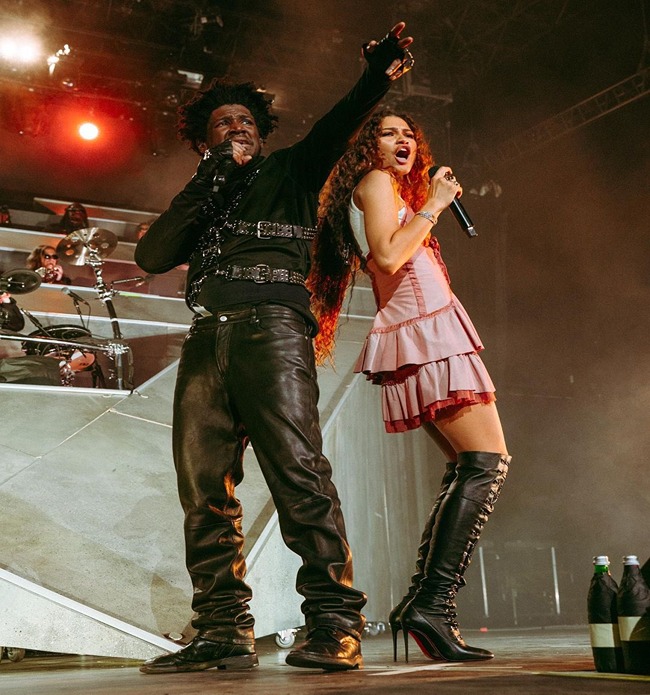 Zendaya's Music Career.
Zendaya's musical journey begins a decade ago with her self-titled debut, but she later stated in March 2022, "I stepped away from music quite a while ago, for a number of reasons, but I still really love it."