Guneet Monga's Incredible Journey to Oscar Glory Despite Adversity; Read Full Story!
Guneet Monga, a 39-year-old Indian film producer, has recently gained international recognition for winning an Oscar for her short film "The Elephant Whisperers". Despite her success, Guneet has experienced a traumatic childhood filled with property disputes and violence. In an interview with Humans of Bombay, she shared that her family lived in one room due to a property dispute, and her mother was suppressed and abused by relatives. They even tried to burn her alive in one horrific incident, prompting the family to flee the house.
Guneet Monga discusses her traumatic upbringing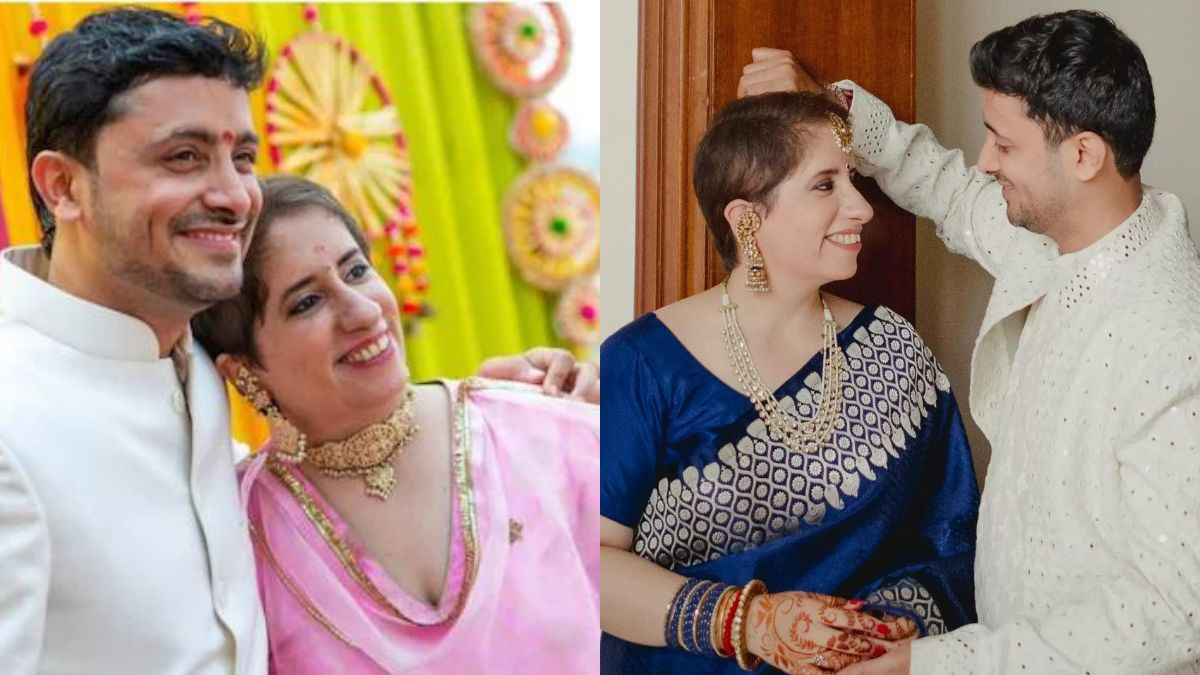 After moving to a new home, Guneet's mother dreamed of having a three-bedroom house, and Guneet, determined to make her mother's dream a reality, began working at the age of 16. She took on odd jobs, including selling cheese on the streets, being an announcer at PVR, a DJ, and an anchor. In college, she worked in the film industry in Mumbai, starting as a coordinator and eventually becoming a production manager. She gave all her earnings to her parents to help achieve their dream of owning a three-bedroom house.
In a span of six months, Guneet Monga lost both of her parents
However, fate had other plans for Guneet, and her parents passed away within six months of each other just as they were about to move into their dream home. Heartbroken, Guneet moved to Mumbai to work in the film industry, channeling her energy into her dreams. She faced numerous challenges, including crowdfunding and international sales, but she persevered with a smile on her face.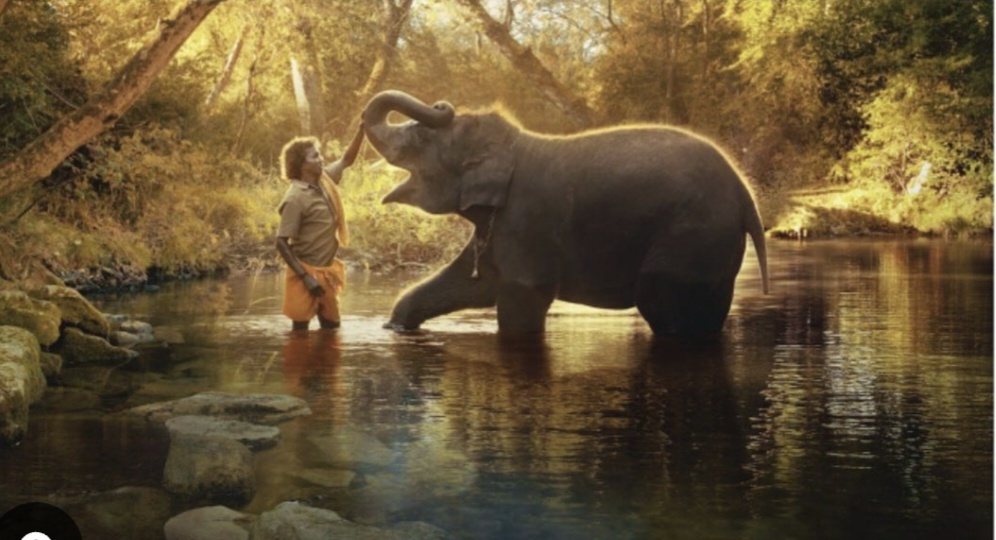 Despite her success and achievements, Guneet still feels the absence of her parents, particularly during her happiest moments, such as when she won the Oscar or produced films like "Gangs of Wasseypur" and "The Lunchbox". She wishes her parents could be with her to share in her triumphs.
Guneet Monga's story is a proof of the strength of tenacity and tenacity in the face of difficulty. Despite a difficult childhood and the loss of her parents, she has managed to achieve great success in the film industry and become an inspiration to many. Her Oscar win is not just a personal victory, but a proud moment for all Indians.