According to recent sources, Sunny Deol's son Karan Deol is marrying his fiancée in a small ceremony. The families are overjoyed about the impending wedding, and planning has already started. Close relatives and friends are anticipated to attend the wedding, which is scheduled to happen in a few days. After dating for some time, Karan and his girlfriend recently got engaged on the anniversary of Dharmendra and Hema Malini's wedding.
Karan Deol's Background and Acting Career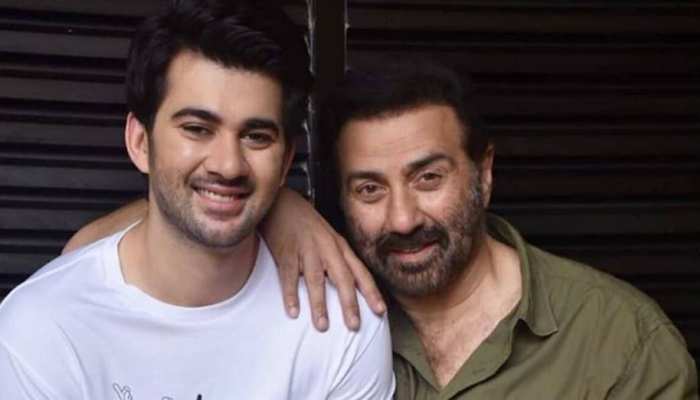 Karan Deol entered the acting world with his debut movie "Pal Pal Dil Ke Paas," which hit the screens in 2019. The film was directed by his father and produced by his grandfather. His talent runs in his family, and he is one of Bollywood's most promising actors.
Karan's Previous Rumoured Engagement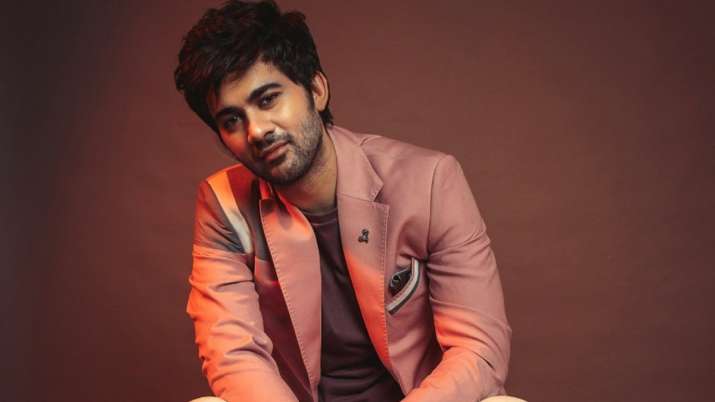 However, earlier this year, there were rumors about Karan's engagement with Drisha, the great-granddaughter of renowned director Bimal Roy. These rumors were debunked by Karan's staff, who made it clear that he and Drisha were just friends from childhood and weren't dating.
Even though the Deol family is excitedly anticipating the wedding, it has also generated some controversy. According to specific sources, the Deol family has experienced some stress due to Karan's girlfriend not belonging to their religion. The Deol's haven't made any formal announcements or confirmations regarding this.
Karan Deol on the Pressure of Being a Star Kid
Karan discussed the strain of coming from a famous acting family and the desire to forge his identity. He knew that people would constantly compare him to his father, but he still wanted to become recognized as a pioneer in the industry.
Without a doubt, as Karan Deol prepares with whom to begin a new chapter in his life, his soon-to-be wife, he will have the support of his family and followers. Although this young actor has a promising future, one thing is sure: he has the talent and ability to make a name for himself in Bollywood.