Karan Deol, Dharmendra's darling grandson, is in a discussion about the news of his engagement with Drisha Roy. It is constantly being reported on social media that Karan Deol, son of Dharmendra's grandson and Sunny Deol, has engaged to the great-granddaughter of famous filmmaker Bimal Roy and now both of them are going to tie the knot soon.
It was also said in media reports that this decision was taken by the family in view of Dharmendra's health. However, now there has been a reaction from Karan Deol's team to these reports and he has called all this news just a rumour.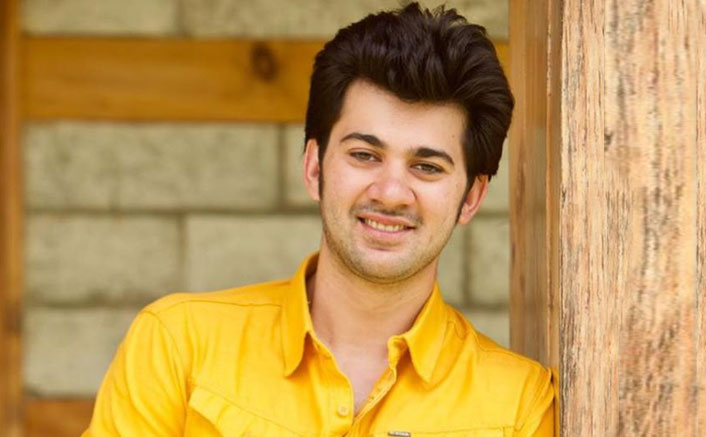 According to the reports published in the Times of India, Karan Deol's team has now put an end to all these reports and called them false. His team said 'Karan and Drisha are very good friends since childhood, there is no truth in the news of their engagement. Reports also said that Karan Deol has been dating Drisha Roy for a long time, after which the families of both of them took this decision.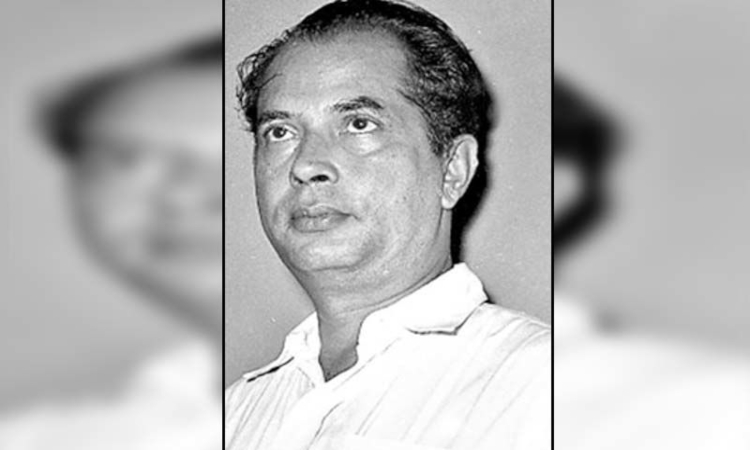 Like Karan Deol, Drisha Roy also belongs to the film family. His great-grandfather Bimal Roy was a famous filmmaker of his time and he gave many super hit films like Humrahi, Maa, Parineeta, Naukri and Devdas to Hindi cinema.
Dharmendra and Bimal Roy's friendship has been very good. Director Bimal Roy gave Dharmendra a chance in the 1963 film 'Bandini'. When Dharmendra came into Bollywood, he had the image of He-Man, but Bimal Roy pulled him out of that image and showed the powerful actor in him to the audience.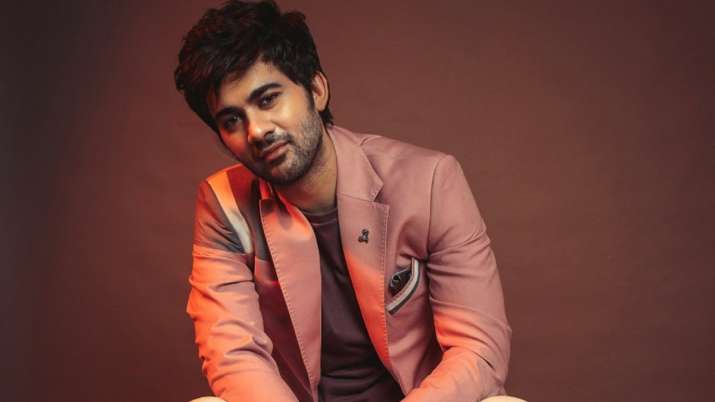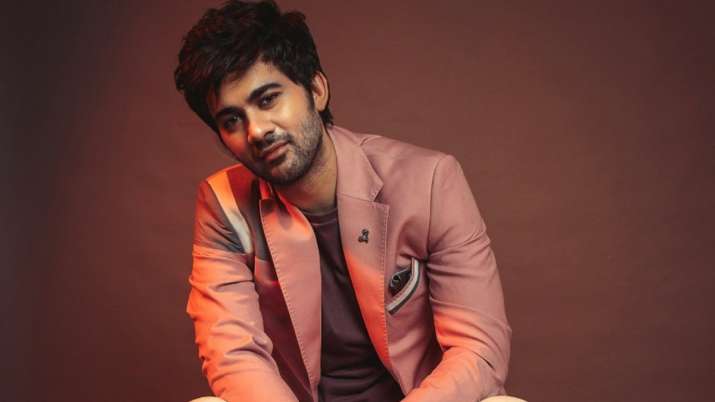 Karan Deol started his career in the year 2019 with the film 'Pal Pal Dil Ke Paas'. But his debut film fell flat at the box office. After this film, Karan Deol appeared in the film 'Velle' with his uncle Abhay Deol and actress Mouni Roy, but his magic in this film could not work on the audience. Now soon Karan Deol will be seen in the film 'Apne 2' with his grandfather and father. In this film, both Dharmendra's sons Bobby and Sunny have played the role of his sons.