Ajay Devgn is a well-known Bollywood performer who has remained active in the business for over three decades. He has received praise for his adaptability and acting abilities and has won multiple prizes for his appearances in numerous movies. With the release of Kaante in 1991, Devgn made his Bollywood debut. Since then, he has appeared in more than 100 movies. He has grown among the most well-liked and regarded performers in Hindi films.
Staying Relevant in the Changing Film Industry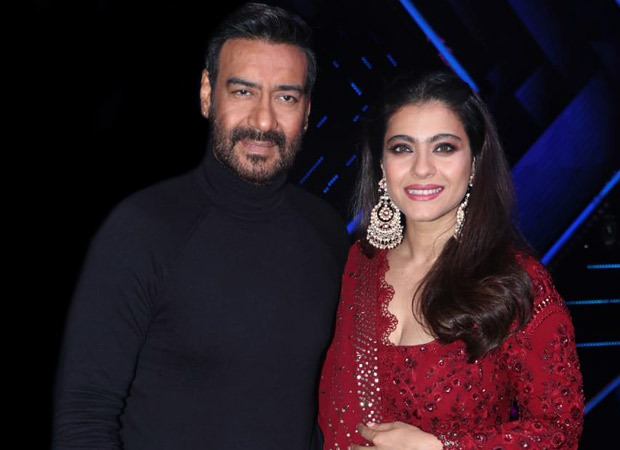 Despite the changing landscape of the Indian film industry, Devgn has managed to stay on top of his game. Even with the rise of OTT platforms and web series, Devgn has managed to grab the younger generation's attention with his impressive performance in Rudra: The Edge of Darkness. He has repeatedly proven his mettle, and fans eagerly await his upcoming releases.
During the Critics' Choice Awards 2023, Ajay Devgn spoke candidly about his experience in the film industry and how he almost quit acting when he lost interest in movies. He remembered when he used to act in up to 14 movies at once, receiving multiple offers as every movie he starred in broke box-office records. However, when the guild proclaimed that no performer could work on more than 12 films simultaneously, he reduced his workload to 2-3 movies per year, which made him lose interest in his work.
Passion for Acting: Devgn's Workaholic Nature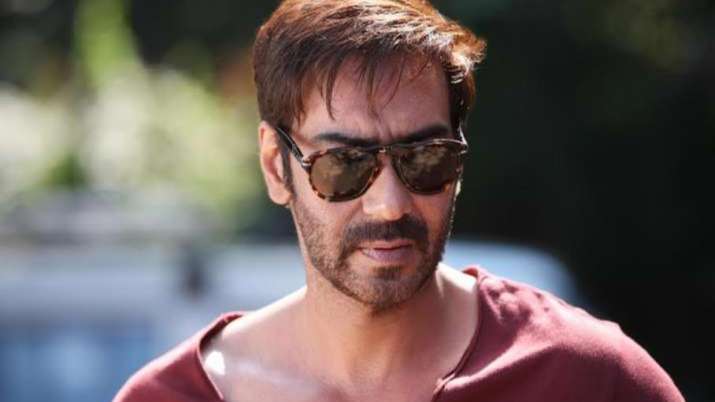 Devgn's passion for acting and workaholic nature have been evident throughout his career. He used to work from seven in the morning until midnight, and he found it exhilarating to work on so many diverse projects simultaneously. He admitted that when he overstays his welcome on family trips, he becomes restless and wants to go back to filming. Devgn adores his work and finds it impossible to live without performing.
Finally, it should be noted that Ajay Devgn is, devoid of any doubt, one of the prime stars in the Hindi film industry and has significantly contributed to it. Many people love him because of his compelling performances, flexibility, and dedication to his craft. Fans anxiously anticipate Devgn's forthcoming releases as he continues astounding audiences with his movie acting. Being a true icon in the Indian film industry, he will undoubtedly leave behind a lasting legacy.