Language Dispute: Kiccha Sudeep Says Controversy With Ajay Devgn Is Misunderstood; Read Story Here!
Ajay Devgn and Kiccha Sudeep recently had a dispute over the language. There was so much debate between the two that it became a topic of national discussion. Now Kiccha Sudeep had said in a program that Hindi is not the national language of India. Devgn asked Kichcha Sudeep why he then dubbed his films in Hindi. After this, there was a lot of argument between the two and both of them finally settled the matter by talking to each other.
Recently, when Kiccha Sudeep was asked about this, he said, 'Ajay Devgn is really a hero. His idea of ​​a Hindi tweet is really a third person's idea'. I don't tweet. He also said that the root of all the controversy is misunderstood and he was not fighting Hindi as a language.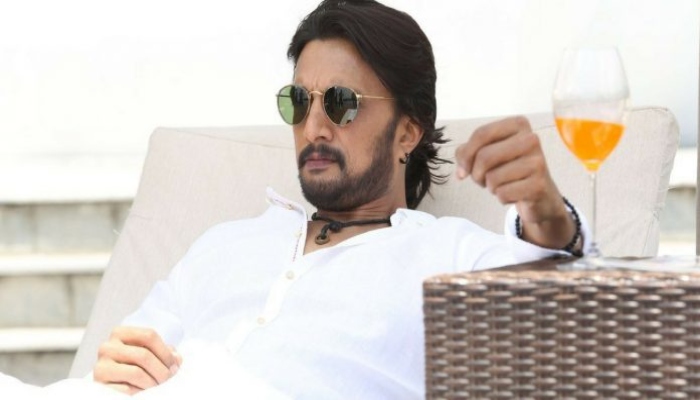 Responding to Ajay Devgn, he said, 'Hello Ajay Devgn sir, I have put my words in this contact which has reached you. It is completely different from that. When I meet you personally, then I will discuss it. I am sorry to you. Didn't want to give, didn't want to provoke or start any debate. Why would I do that, simple? Responding to Ajay Devgn, he wrote, 'Thank you my friend for clearing the misunderstood. I think film industry is one. We respect all languages ​​and we want our language to be respected too. I think some thing is lost in translation.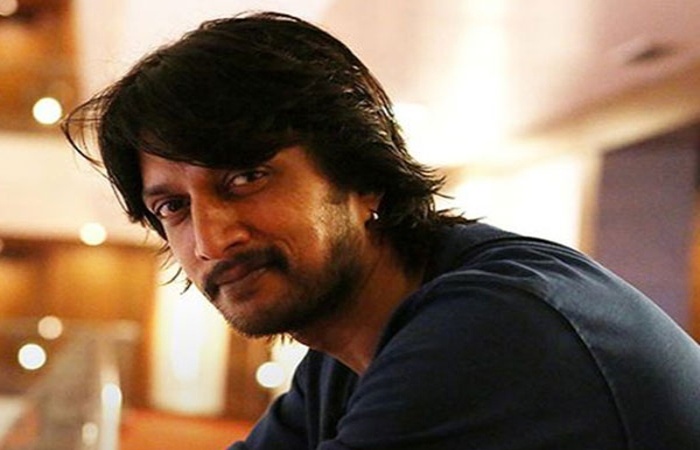 At the same time, there is bad news for Kiccha Sudeep fans. It is being told that due to Corona's grip, he will not be able to promote his upcoming film. Recently the actor was found infected with Corona. Thereafter he was admitted to the hospital. Although he has returned home after treatment, the doctors have advised him to take a rest.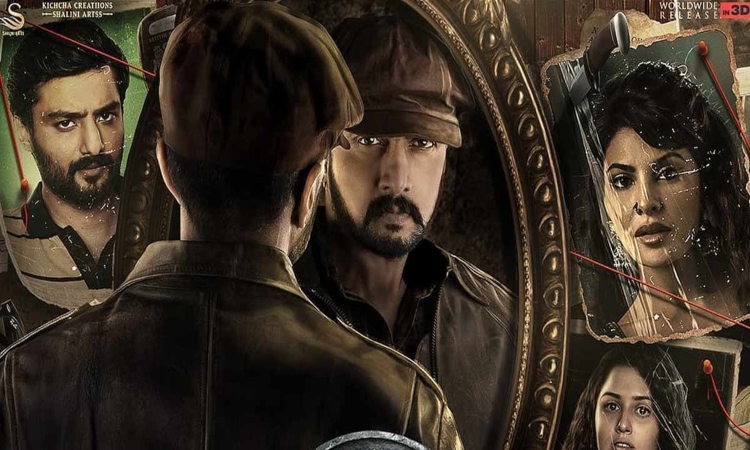 On the other hand, if we talk about his film 'Vikrant Rona', then it is an action-adventure film. It is directed by Anoop Bhandari. Jacqueline Fernandez is also working in this film. Artists like Nirup Bhandari and Neeta Ashok will also have an important role in the film. The film is set to release pan India. It will be released in theatres on July 28 in Tamil, Telugu, Kannada, Malayalam and Hindi languages.