Ratan Rajput Recalls The Scary Night; "A Man Dragging Her To The Jungle & I Lost All My Hope To Escape"
Ratan Rajput may have moved away from the TV world. However, she continues to connect with her fans through her YouTube vlogs. Ratan continues to share the secrets of his life with people on his YouTube channel. Now Ratan told her about the incident that gave her goosebumps.
When Ratan took the first phone...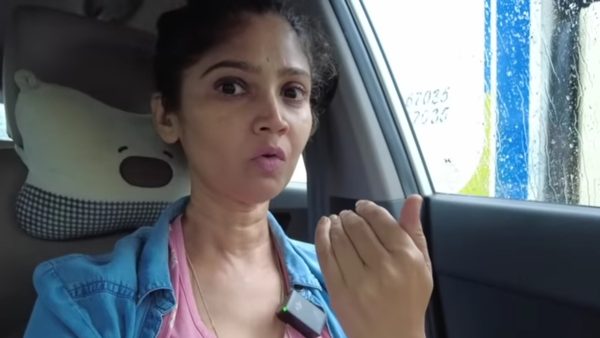 In her recent vlog, Ratan Rajput talks about what happened in Delhi in the past. She remembered the story of her first mobile phone when she bought it. Ratan Rajput says: when I went From Patna to Delhi. It was only me in my family who got a new phone. At the time, I used to go to Mandi House in Delhi to practice acting. One day when I was coming back with a new mobile phone.
Ratan said that while I was talking on the phone with my mother, I suddenly felt someone tugging at me and pulling my ears. I didn't understand anything then. The boy took my phone from my hands. I yelled to stop him. I told people to help me But everyone was watching.
When Ratan felt that I would not be saved now…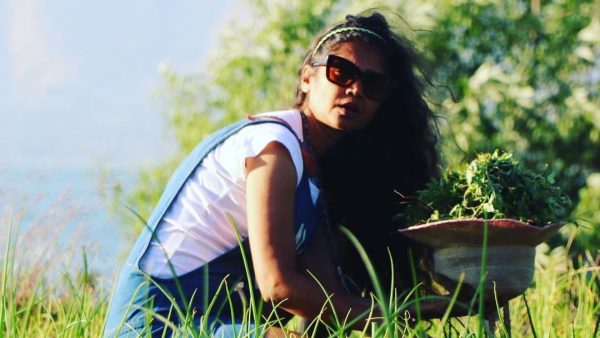 Ratan continues. It was evening 8:30. I went a long way to that person. Suddenly a boy appeared and I asked for help. This boy grabbed my hand tightly and He dragged me into the forest. Then I felt like I can't escape now. I wonder if I can live now or not? I was screaming and people were just watching.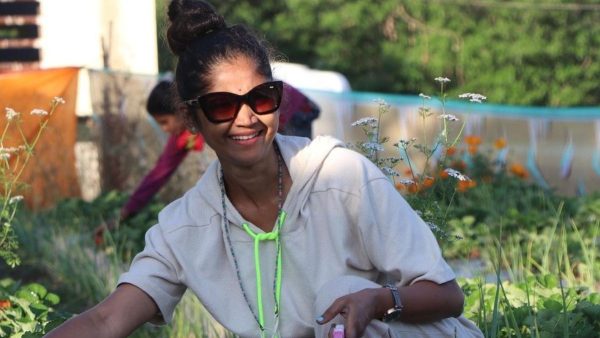 Ratan says the boy helped her was a NIFT student from Delhi. He brings Ratan home. Ratan says that now she knows at what stage it happened to her. Ratan says: Today I feel that I might be on the news. The same thing I saw on the news could happen to me. I will be thrown into a gutter or killed. Since then, according to Ratan, fear has taken possession of her. She thinks I am a woman. so I need to be careful.
Watch video;
I can't seem to have the power anymore. Someone called out to save me. Then two boys were going on a scooter. One of them came to help me and the boy said to the man. leave her hand. Then the man said, "I will not leave her, she is mine"