Scam 1992 Fame Shreya Dhanwanthary Reveals She Lost Dhoom 3 Due To Her 'Braces'- Read On!
There's no doubt we get many talented stars every year in Bollywood. And among the many budding names in the industry is Shreya Dhanwanthary, best remembered for her role in Hansal Mehta's Scam1992.
Recently, Shreya revealed an interesting story about her Dhoom 3 audition. Bhumi Padnekar along with YRF's casting director Shanoo Sharma took her audition. But unfortunately, Shreya didn't get the part and the reason will stun you. Scroll down.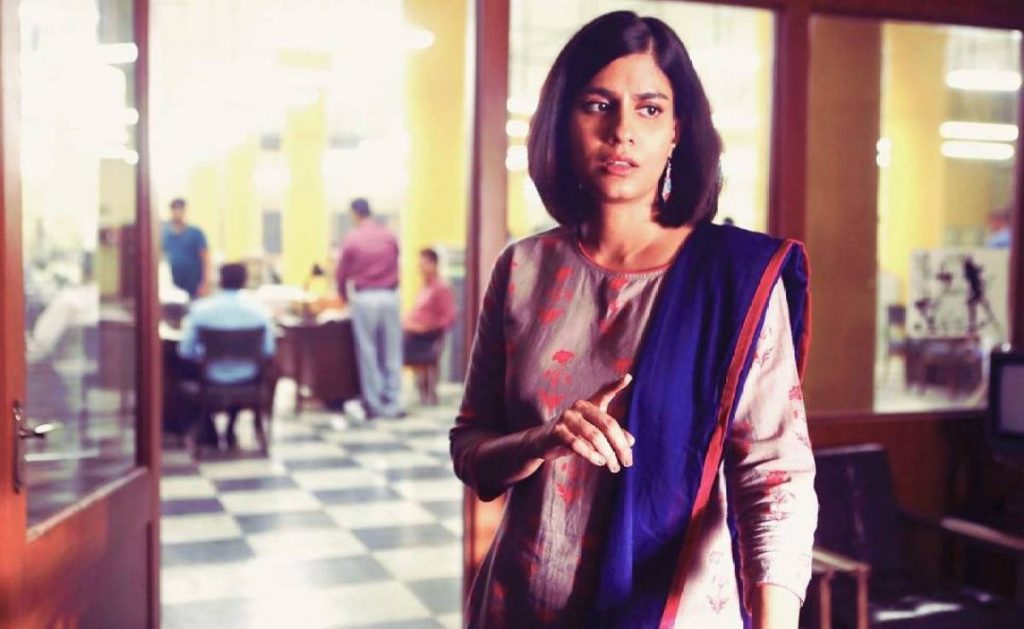 Talking on The Love Laugh Live Show, Dhanwanthary shared, "So, there was an audition that Yash Raj Films was doing. At the time, they were looking for a new girl for Dhoom 3. Bhumi was working with Shanoo and she had come to Delhi to audition potential people who would be a good fit. I was one of the people and she loved my audition."
She further revealed that even actress Vaani Kapoor had auditioned for the same role. Shreya revealed that her audition was liked by Shanoo but it was her braces that played a barrier in her opportunity.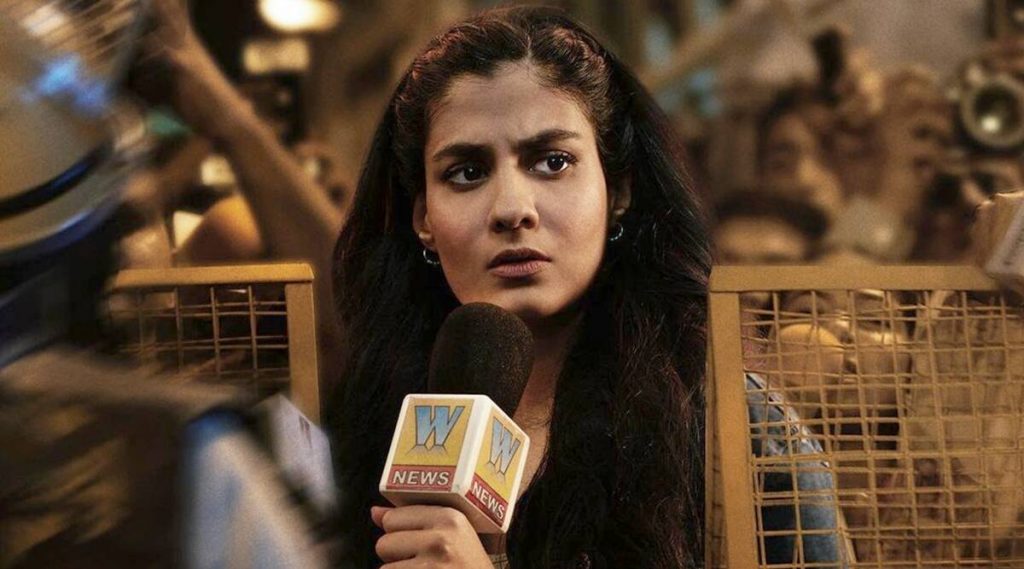 She continued, "I flew down to Mumbai for the day. I had braces at the time. It was just me and one other girl. Her name was Vaani Kapoor. We were auditioning for Shanoo, and she says, 'Bhumi is right, you are fantastic, but I can't put you on tape with braces. So once they come off and you decide to take this seriously, come see me in Mumbai.' That was the reason why I decided to finally move to Mumbai."
It was in 2019 that Shreya Dhanwanthary stepped into Bollywood with Emraan Hashmi featured Why Cheat India. The actress was quick to steal millions of hearts with her part in web shows The Family Man and Scam 1992.