'Trailer Dekha Ki Nahi?': Deepika Padukone Asks Paparazzi As She Poses For Pics At Airport!
Pathan Actress Deepika Padukone was spotted at the Mumbai airport. A paparazzi account posted on Instagram on Wednesday a video of Deepika at the airport before leaving for an undisclosed location. Dressed in comfortable travel clothes, she asked photographers if they had seen the trailer for his next film, Pathan, which premieres on Tuesday.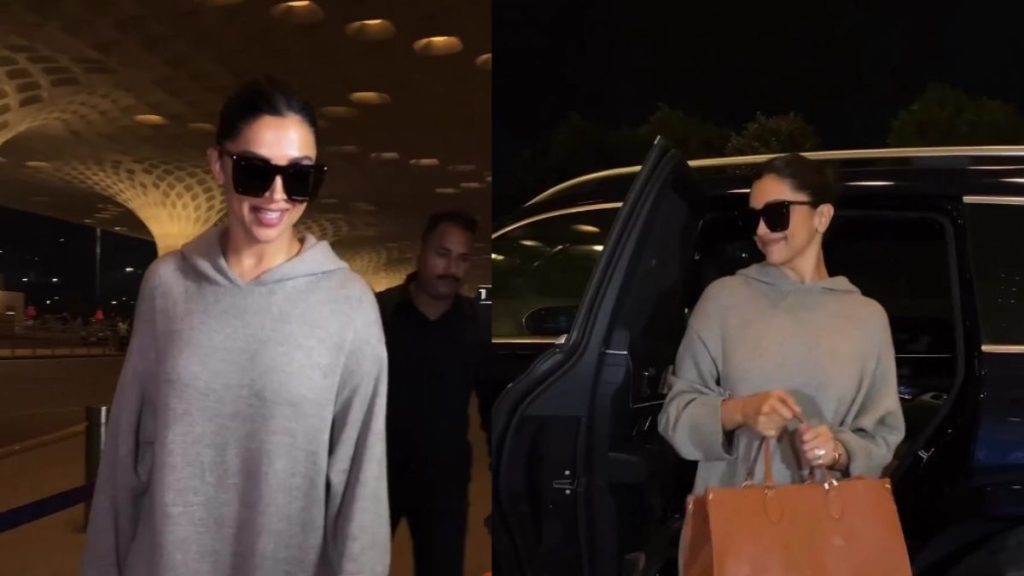 Deepika appeared in a long grey tweed dress. She was wearing dark glasses and carrying a brown bag. Deepika greeted the photographers with a bright smile as she got out of the car and walked to the airport gate. When the paparazzi asked the actor to slow down, Deepika replied: "Iss se slow kaise chal sakti hoon (How can I slow down?).
https://twitter.com/DeepikaPFC/status/1612959256533422080?t=sjSC9049nqHZQ1Evw22Y9w&s=19
After a while, she asked the paparazzi "Trailer dekha ki nahi?" One of the photographers can be heard saying to Deepika, "Bahut maza aaya (I really liked the trailer)." One of them said: "Maine to naya tv liya uss par deha" (I bought a new TV and watched the trailer). Another photographer said, "Bade TV pe dekha (on the big screen). Bade TV pe dekha (oh I want to see it on the big screen)." On this clip, one person commented "Hindustan dikhega pathan" (Pathan appears in all countries) and many other commented "Awesome" (cracker emoji).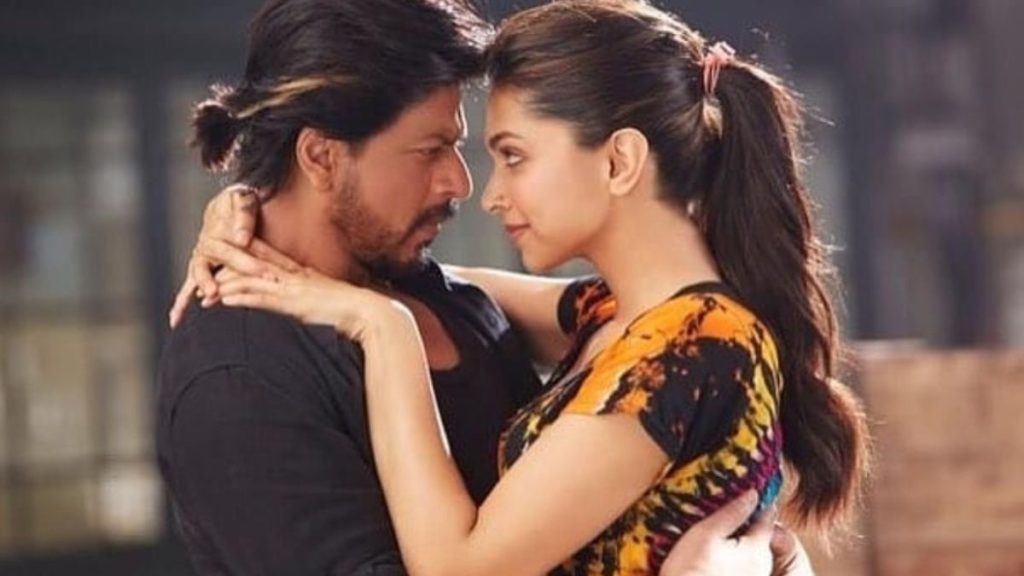 The official trailer for Pathan was released on Tuesday by Yash Raj Films. The film stars Shah Rukh Khan and Deepika Padukone along with John Abraham. The trailer, which is just over two minutes long, begins with a terrorist group led by John Abraham announcing an attack on India. Shah Rukh Khan can be seen as a soldier on a mission to destroy John Abraham and later Deepika Padukone who is also a soldier, joins Shah Rukh's mission.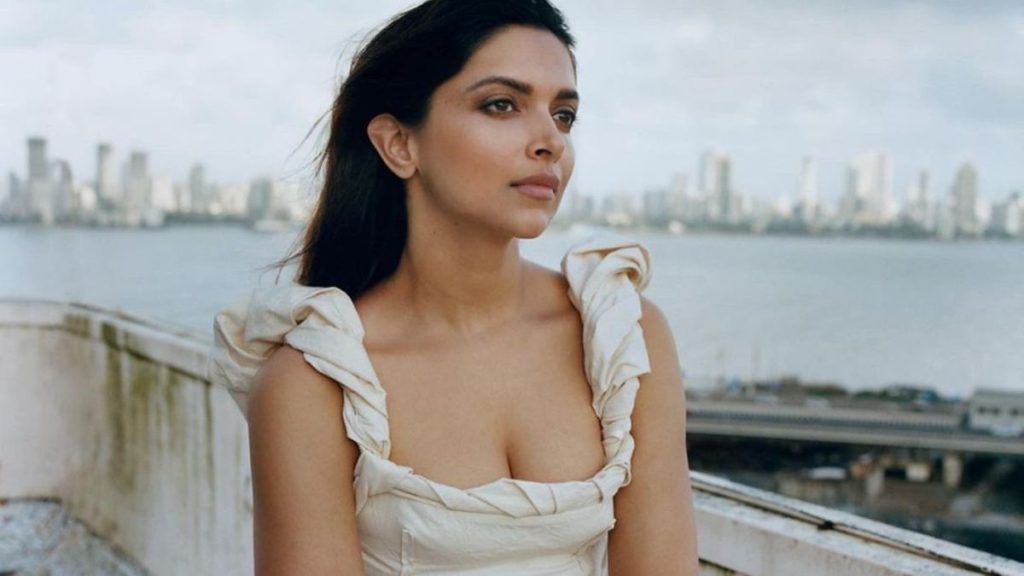 Let us tell Pathaan will hit ghe theatres on January 25th in Hindi, Tamil and Telugu. The film was directed by Siddharth Anand. Hrithik Roshan and Anil Kapoor have joined Deepika Project K along with Prabhas and Fighter for their next project.