Who Is 'Rockstar' Girl Nargis Fakhri Dating Now? Checkout!!!
Bollywood actress Nargis Fakhri is currently away from the big screen, but she is often in discussion about her personal life. Nargis Fakhri always talks openly about her love life. She has dated Bollywood actor Uday Chopra, but it has been a long time since Nargis Fakhri and Uday Chopra broke up. Now the name of the actress is being associated with the new man.
According to Hindustan Times, 42-year-old Nargis Fakhri is now dating a Kashmiri businessman. The name of the actress is being linked with the businessman of Kashmir Tony Beig. Tony Baig has also been a businessman MD.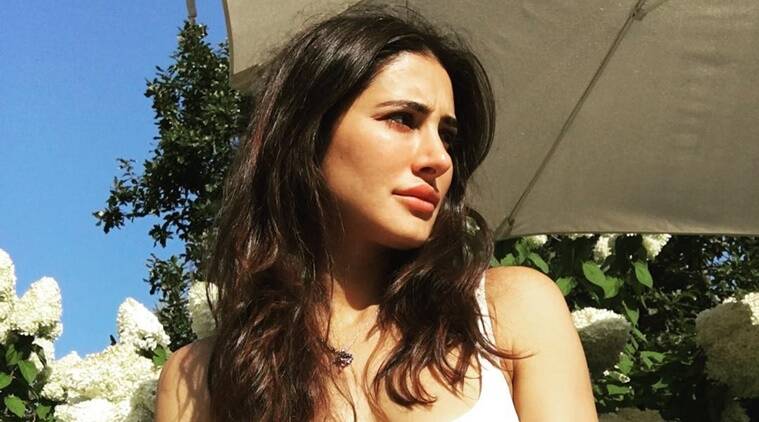 According to the source, Nargis Fakhri and Tony Beig spend more time with each other. Both come and go together. Nargis wants to keep this relationship a secret as it is still new. At the same time, no official statement has come from Nargis Fakhri in this entire matter. Earlier last year Nargis Fakhri herself admitted her relationship with Uday Chopra. Along with this, she had just expressed her pain about the breakup with him.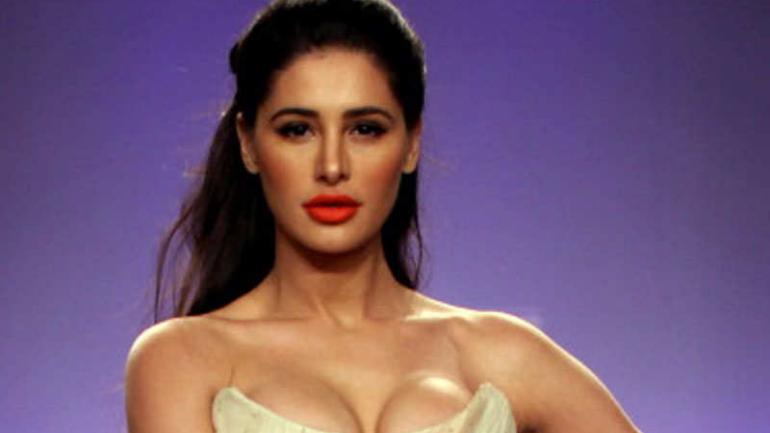 Nargis Fakhri spoke to the English website Times of India. During this, Nargis Fakhri described Uday Chopra as a wonderful person and said that she regrets not speaking openly about her relationship with him. Nargis Fakhri said, "Uday and I dated for 5 years and he was the most handsome person I met in India. I never said this to the press because people told me to keep my relationship a secret, but I regret it because I should have shouted from the top of the mountain that I am with such a lovely person."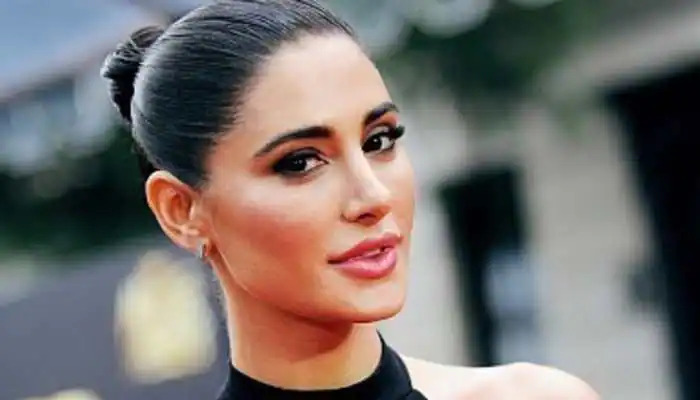 Nargis Fakhri further said, "Internet and social media are very fake places and people there will not know what is the truth. Often we worship some people who are really bad behind closed doors".
Significantly, this was the first time that Nargis Fakhri had accepted her relationship with Uday Chopra. At the same time, after the breakup with the actor, Nargis left India and went to America. Even these days she is in America.