Wonderful Things to Do in Rome By Day and Night
If there's a city that has had an impressive past, it's Rome. This Italian city went from being a small city on the Tiber River to becoming one of the most impressive imperial powers the world has ever seen. The city's power extended from there to all of England, to all of Europe west of the Rhine and south of the Danube, most of Asia west of the Euphrates, northern Africa and the Mediterranean islands.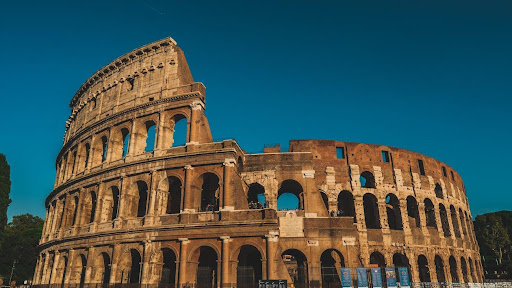 Today, Rome receives millions of visitors each year. In 2021, one of its most popular attractions, the Colosseum, welcomed nearly 1.7 million tourists, according to data from consumer and market data website Statista. Below is a look at some of the best activities to do in Rome at night and during the daytime.
Visit the Pantheon (daytime)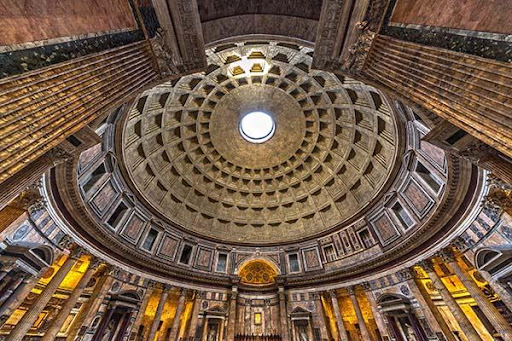 The Pantheon is a temple for all the gods and is one of the most inspiring pieces of Roman architecture from ancient Rome to this day. The emperor Hadrian built the Pantheon in 125 AD on the site of a former temple, and it boasts the largest unreinforced dome in the world. If you happen to be in the city on Pentecost weekend, attend Sunday Mass. During the celebration, rose petals are dropped from the oculus.
If you would like to find out more on the Pantheon visit here.
Explore the Vatican Museums and Sistine Chapel (daytime)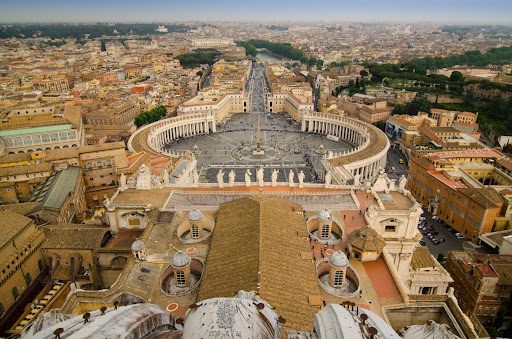 The Vatican museums host one of the most illustrious art collections in the world. This collection is set across 54 galleries, courtyards, and hallways. In the Sistine Chapel, of course, you'll find frescoes by Michelangelo. If you have time, book tickets to visit the Vatican Necropolis, which is located beneath St Peter's Basilica. Although the Necropolis itself isn't especially famous, only a small number of people are allowed to see this ancient Roman burial ground each day, to help preserve it. This makes the tour quite exclusive.
Find out more about this beautiful country here.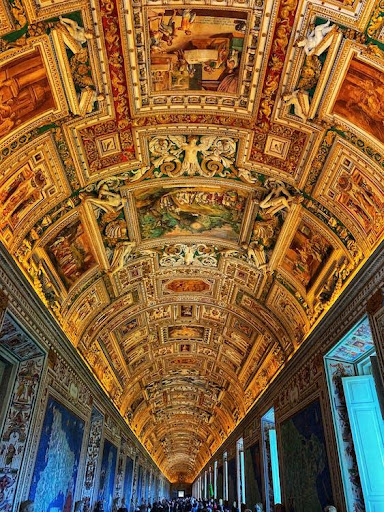 Eat like a local (day)
One thing the Italians do amazingly well is food. It's no urban legend. Eat like a local and tuck into thin, crispy crusted pizza, humble pasta dishes and refreshing wine wines at a pizzeria or trattoria. Trastevere is one of the best neighbourhoods to visit for this. In the medieval lanes and the piazzas you'll find hundreds of bars, trattorias and restaurants that cater both to tourists and to the locals. 
Take a segway tour (day)
Segways are easy to operate and are an interesting way to explore the city. You take a quick lesson and then the exploring can begin! You can go on tours of specific neighbourhoods or you can even get out of the city a little bit and visit Villa Borghese. You'll pass by tranquil gardens and parks. 
Play casino games online (night)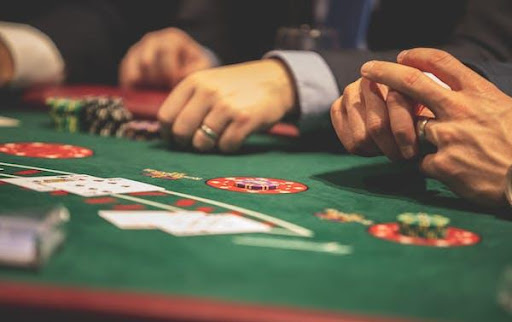 After a hard day of exploration, you might just want to wind down at your hotel. One way to do this is by playing some online slots for fun. Alternatively, you may even fancy getting some practice in before you travel if you're doing a tour of Italy, so can later call in at casinos such as Casino de la Valle, in Saint Vincent, or Casino de Venezia, in Venice. Unfortunately there aren't any casinos in Rome itself.
Go to the opera (night)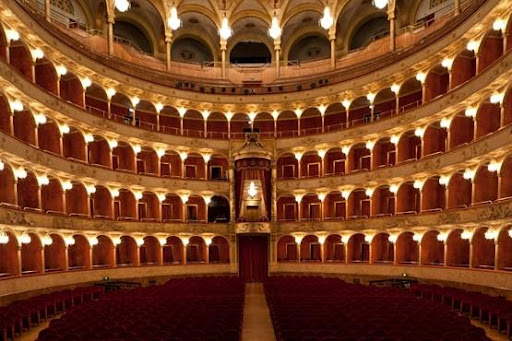 The Rome Opera House was built at the end of the 19th century and hosts around 200 performances per year, ranging from opera and ballet to contemporary dance. In the past, the venue has worked with several famous directors and fashion houses to produce some innovative shows.
In the summer time, shows take place al fresco in the Baths of Caracalla. Originally, this massive archaeological complex housed an open-air pool, library, shops and more. It was built between 213 and 216 AD.
To find out when you can book tickets for these performances, visit here. 
See the Colosseum (night)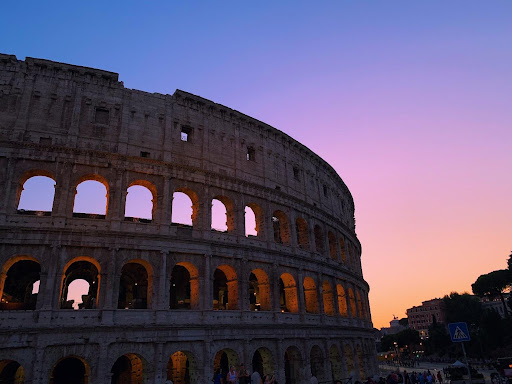 The Colosseum is famous for the gladiator battles that took place inside it and made its debut in 80 AD. Some 2000 years later, it's still in excellent condition and is one of Rome's most fantastic attractions. The venue seated 50,000 spectators, all cheering on gladiators squaring off against each other or against wild animals. You can see it in the daytime, of course, but it's beautiful when lit up at night.
Make a wish at the Trevi Fountain (night)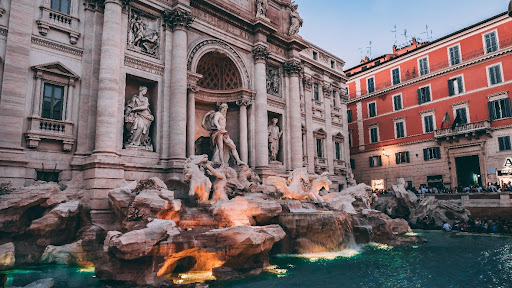 Stopping to make wish at Rome's largest water feature is a must when you visit Rome. This fountain, designed in the 18th century, is a rococo affair and depicts wild horses, waterfalls and figures from mythology. Each day, visitors stop by and launch coins into the fountain to ensure they return to the city someday. You can do this during the daytime, but like the Colosseum it looks super beautiful when lit up at night, so you may prefer to do it then instead. 
Here are the directions to the Trevi Fountain.
Rome is a tremendous city, packed with things to do. Other attractions you might like to visit include the Rome Museums and the Stadio Olimpico, which houses AS Roma and SS Lazio.