4 Benefits Of Kung Fu Classes
Embarking on a fitness journey may not be a new venture, but it doesn't mean your attention remains engaged. One of the trickiest aspects of establishing a workout routine is maintaining enough interest to stay the course. Unfortunately, this progression may become the catalyst for abandoning your fitness journey- a situation that brings about later regret. So, as you try to find new ways to enjoy exercising, why not consider switching it up?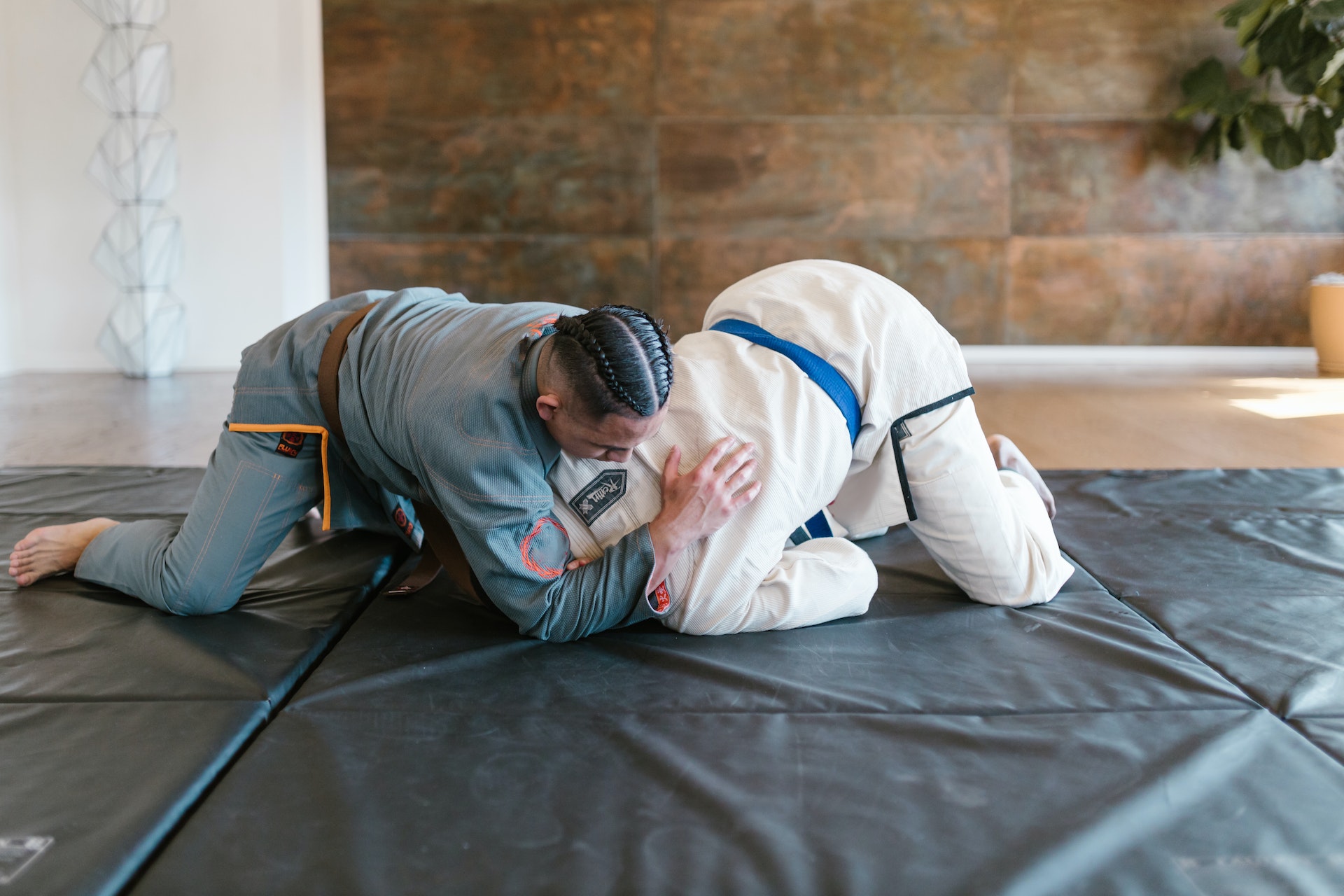 One likely alternative to regular exercise is Kung Fu. Kung Fu training entails learning about simple movements and executing them in complex ways. Therefore, taking up Kung Fu classes can help you regain and maintain the necessary interest and attention from which you may draw numerous benefits. While you take the time to ponder enrolling in Kung Fu classes, here are some advantages that may answer your question: Is learning Kung Fu worth it?
Training in Kung Fu
Improves Your Mental Strength
Kung Fu training and practice is more than a physical endeavour. It also engages your mind. This tendency occurs due to the need to execute complex movements, techniques and routines that require focus and undivided attention. Therefore, by participating in training, you build your mental strength and, through sparring, learn how to thrive under pressure.
Accelerates Your Personal Growth
Kung Fu training requires discipline and drive, even when you find yourself out of your comfort zone. As a result, you become better and more willing to take on new challenges, learn and grow. This character change not only helps you attain new levels of achievement but also accelerates significant advances in your personal growth.
Practising Kung Fu also instils critical values such as fairness, humility and honour. These principles heighten your appreciation for your instructors, fellow students and the lessons you learn.
Boosts Your Confidence Levels
Conventional workout regimens usually rely on measurable, statistical outcomes to evaluate progress. On the other hand, Kung Fu training moves you from strength to strength by presenting you with challenges that encourage you to dig deeper as you meet each goal you set for yourself.
The progress you make as you master each new movement and routine becomes a skill and confidence booster. As a result, you will become more sure of your capabilities while growing more open to further learning.
Instils Self-Control & Discipline
Progressing through the various levels of Kung Fu mastery takes a concerted effort in learning how to perform numerous techniques. Moreover, you must exercise discipline and self-control to submit to your instructor's guidance, in addition to dedicating enough practice time to perfecting your skill.
As you master new techniques and movements, you will also build up your self-control and discipline. As a result, you will get better at Kung Fu and enjoy the benefits of such crucial values in your everyday life.
Training and participating in Kung Fu classes greatly benefit your physical and mental well-being. In addition, these classes are very effective character boosters that enhance your power and capabilities.