Actress Anne Heche, 53, Dies A Week After A Horrific Car Crash In Los Angeles!
Anne Heche, well known for the 1990s films "Donnie Brasco" and "Six Days, Seven Nights," crashed her car into a two-story house in Los Angeles' Mar Vista neighbourhood. One week after crashing her car into a Los Angeles building, Hollywood actor Anne Heche has been certified legally dead, according to a spokeswoman.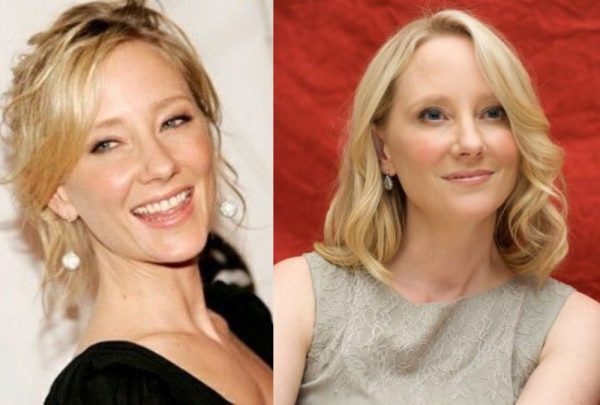 Heche, 53, had been comatose in the hospital with severe brain damage since the August 5 crash. According to a statement released on Thursday, Anne sustained a "serious anoxic brain injury" caused by a lack of oxygen after her car crashed into a Los Angeles area home on August 5 and a fire started, and she was not expected to survive.
Following her fatal car accident, Anne Heche was declared brain dead on Friday. The Donnie Brasco actress was said to be brain dead, but doctors were doing everything possible to keep her heart pumping so that the organ donation organization could assess In case she is a match for organ donation.
The Los Angeles Police Department began an inquiry into the actor for allegedly driving while drunk. Days later, the Los Angeles Police Department confirmed that Heche had cocaine in her system at the time of the incident.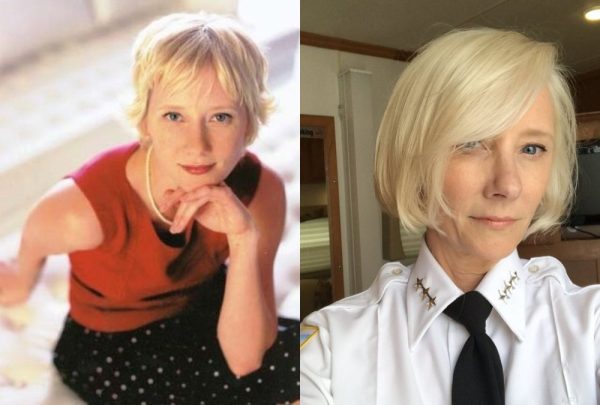 In the late 1990s, she was one of Hollywood's sexiest actors, appearing on magazine covers and in big-budget films. In 1997, she appeared in Donnie Brasco as Johnny Depp's wife, Volcano as Tommy Lee Jones, and I Know What You Did Last Summer as part of the ensemble cast. The next year, she co-starred in Six Days, Seven Nights with Harrison Ford and Return to Paradise with Vince Vaughn and Joaquin Phoenix.
Other celebrities mourn the actress's death, including Priyanka Chopra and Ellen DeGeneres.