Alia Is My 'Dal-Rice', No Need For Burger, Hakka Noodles Anymore: Ranbir Kapoor
This year seems to be Bollywood's chocolate boy Ranbir Kapoor's year. Seeing the response of two of his upcoming big films, it is expected that Ranbir is going to prove to be the king of the box office. On Friday, the trailer of another much awaited movie of Ranbir was released. Ranbir was completely engrossed in the trailer of Shamshera.
Ranbir talks about marriage
Ranbir Kapoor spoke openly to the media at the trailer launch event of Shamshera. Apart from the movie Shamshera, the actor also talked about his marriage and wife Alia Bhatt. Ranbir praised Alia. Not only this, Ranbir Kapoor said how much he wants Alia in his life and what a big thing he has realised after marriage.
Ranbir's thinking changed after marriage
Ranbir told Alia his lentils and rice and said, "This year has been very good for me. This year, along with the release of films, I got married. Which has been a beautiful thing in my life. I always used to say in movies that marriage is like a dal and rice."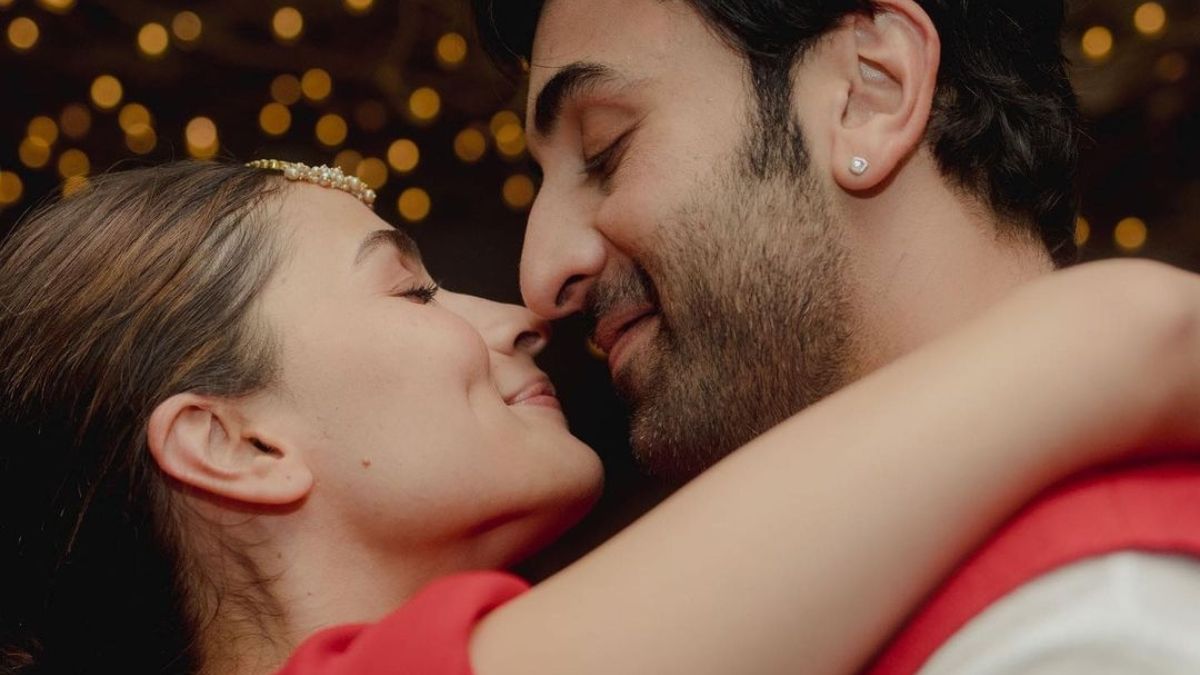 "There should be some tangdi kebabs, keema pav, hakka noodles in life. But after the experience of boss life, lentil rice is the best and nothing else. That dal is tempering in rice, it is pickle, it is kanda, it is everything," he added.
After hearing this answer, Alia Bhatt would not be able to swell. Ranbir's statement shows how important Alia is to him. Ranbir and Alia are one of the most trending couples of B-Town. Both got married this year.
The marriage took place quite privately, both made for each other in the wedding couple. Ranbir and Alia got busy with their work commitments after marriage, so haven't gone on honeymoon yet.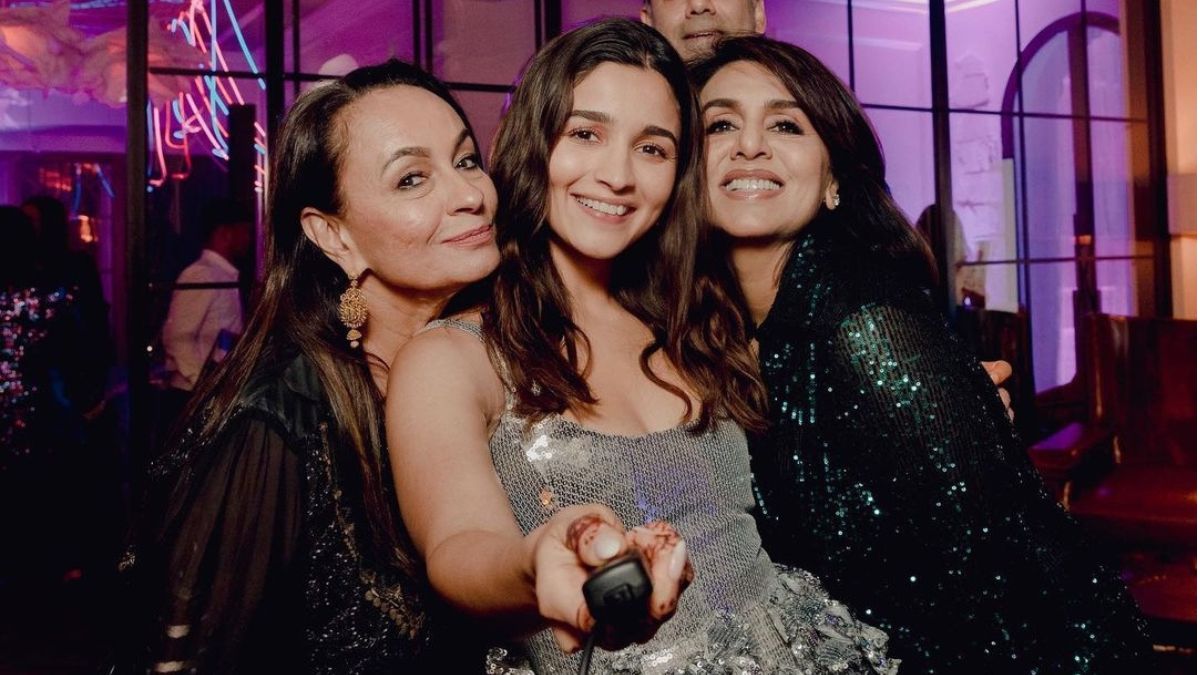 Fans will see Ranbir and Alia on screen for the first time in the film Brahmastra. The pair of both is a hit in real life. Now what they make in the reel, it will be known only after the release of the film.