Baap First Look: 90s Vibe Are Back As Jackie Shroff, Mithun Chakraborty, Sanjay Dutt & Sunny Deol Turns Desi!
Looks like the 90s are back. At least this is the what look like after seeing first poster of the upcoming action movie "Baap". The film stars some of the biggest action stars of the 80s and 90s: Jackie Shroff, Sanjay Dutt, Sunny Deol and Mithun Chakraborty. On Wednesday, the cast shared their first impressions of the movie with a wild gangster avatar. And the fans are all for it.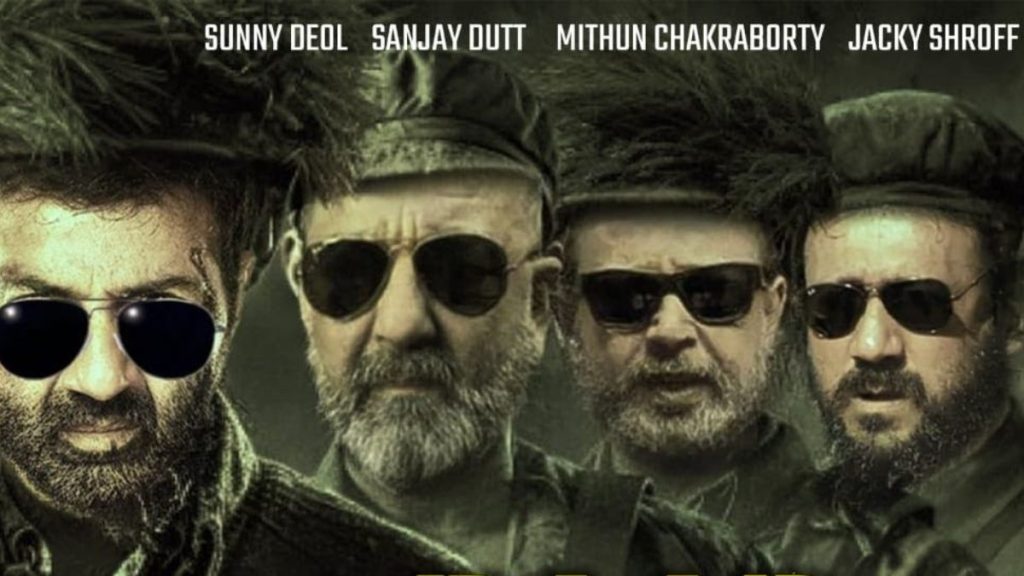 Jackie Shroff shared the image on Twitter and Instagram and wrote: "Shoot dhamaal dosti (friendship) bemisaal." In the photo, four actors are sitting on the stairs and looking at the camera. Jackie wore his signature military camouflage and tank top, with a headband reminiscent of his youthful appearance. Similarly, Sanjay Dutt has a leather jacket, beard and hairstyle that resemble his appearance in several early 2000s films.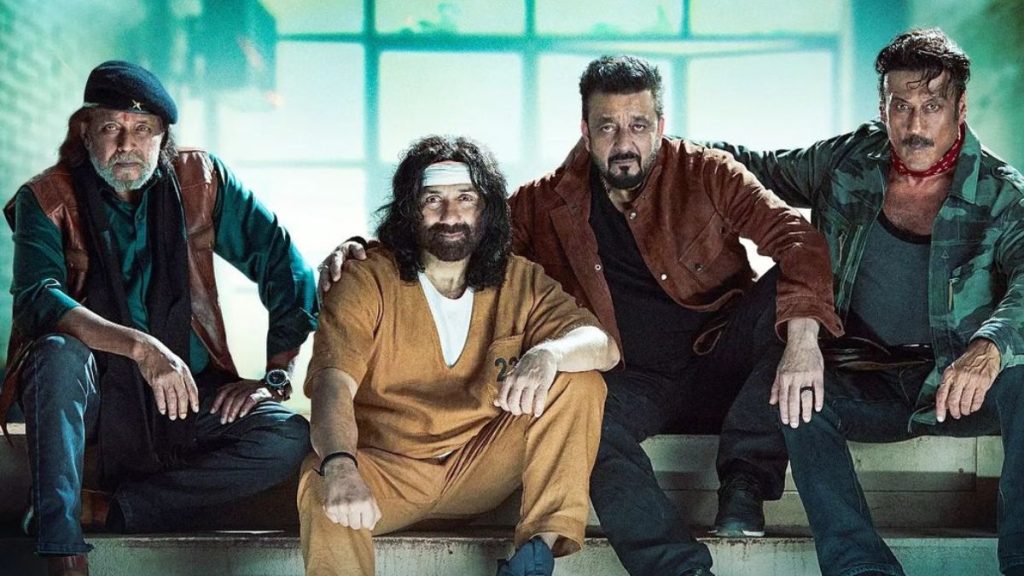 Sunny Deol wears a khaki jumpsuit reminiscent of American prison outfits, long hair, a beard and a scarf. Many fans thought that his appearance was similar to what he wore in cult movies like Jeet in the 90s. Mithun Chakraborty also wore the coolest military cap he knew with a leather jacket and jeans.
Fans praised the four-star combination with the classic look. One person wrote: "This performance is the best first performance." Another netizen said, "I love the '80s action star vibe in this poster." Many fans compared it to the Hollywood franchise The Invincibles, which featured several action veterans starring Sylvester Stallone.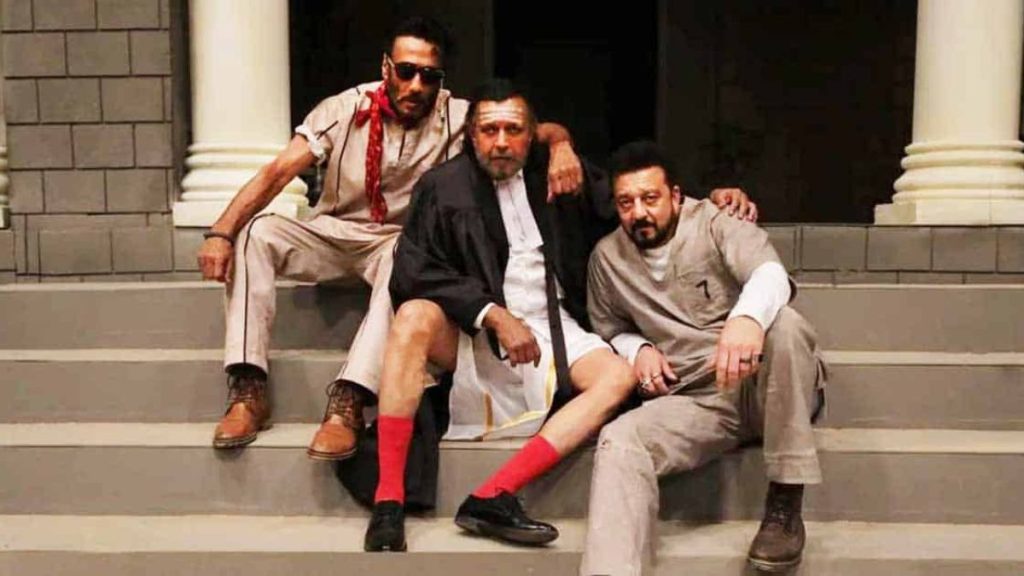 Baap was announced on Mithun Chakraborty's 72nd birthday in early June this year. This action movie was directed by Vivek Chauhan. The film crew will finish filming within a month, and the marathon schedule will take place in another location. They also allegedly worked on the film at a studio in Mumbai.