Faith In The Future: Louis Tomlinson Releases His Second Solo Album; Showcases Message Of Hope & Faith
The wait is finally over. The future is here. The British singer-songwriter Louis Tomlinson released his sophomore album "Faith In The Future" on 11th November. It is truly his and his fans' year so far.
Nothing can stop Louis Tomlinson because he is 'The Greatest.' Starting as one of the crucial members of One Direction both vocally and in writing lyrics, Louis is now a successful solo artist breaking records one after another.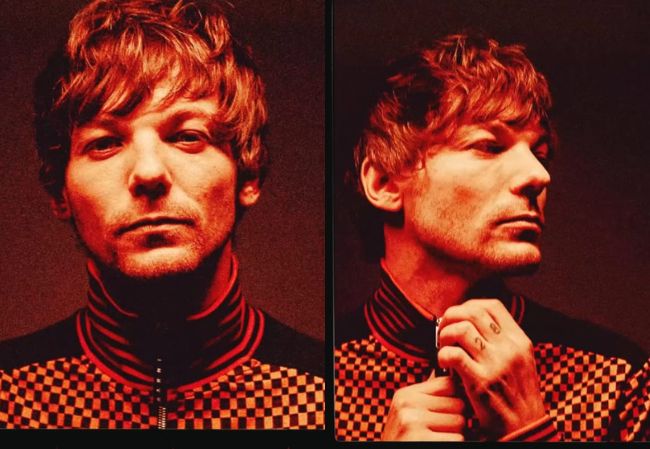 There is a huge difference between Walls Louis and Faith in The Future Louis. His second album showcases his growth musically. He has dropped his second solo album and all songs are bangers. The lyrics, the music, the guitars, everything is powerful from the inside.
FAITH IN THE FUTURE WORLD TOUR 2023. NORTH AMERICA.

Really really excited to finally announce the North America tour! These songs were created for these moments and I can't wait to share them with you!

Tickets on sale tomorrow. https://t.co/S2V4BhLv0A pic.twitter.com/6gsRvlxPRz

— Louis Tomlinson (@Louis_Tomlinson) November 10, 2022
The album consists of 16 songs. They are 'The Greatest,' 'Written All Over Your Face,' 'Bigger Than Me,' 'Lucky Again,' Face The Music,' 'Chicago,' 'All This Time,' 'Out Of My System,' 'Headline,' 'Saturdays,' 'Silver Tongues,' 'She Is Beauty We Are World Class,' 'Common People,' 'Angels Fly,' 'Holding On To Heartache,' 'That's The Way Love Goes.'
#FaithInTheFuture is finally out! This album means everything to me, massive thank you to everyone involved and obviously a massive thank you to you the fans! Can't wait to tour these songs!! https://t.co/xS3dq4b2xv pic.twitter.com/ogFnQ8rx2H

— Louis Tomlinson (@Louis_Tomlinson) November 11, 2022
Louis Tomlinson truly loves and respects his fans from his heart. He said, "I feel so comfortable in what I'm doing. I feel so proud of the record I've made… Thank you for allowing me to do what I want to do. I love you all."
One page is not enough to describe Louis Tomlinson and his new album "Faith In The Future." This album gives a message of hope, faith, and not giving up. He has learned how to stop worrying. He has embraced himself as an artist.
What a day todays going to be! Thank you for all the love for the new record already!!

— Louis Tomlinson (@Louis_Tomlinson) November 11, 2022
Every song in this album gives a different kind of energy. His immaculate voice which is angelic from every angle, his powerful accent, his lyrics, and the punk rock music are ruling the charts now. He is extremely thoughtful as he named his album Faith In The Future. He never goes off track with his lyrics. They are always so meaningful and relevant. The album takes you on a ride of memories and emotions. Every song is full of magic and you can feel the love and care that Louis has put into every song.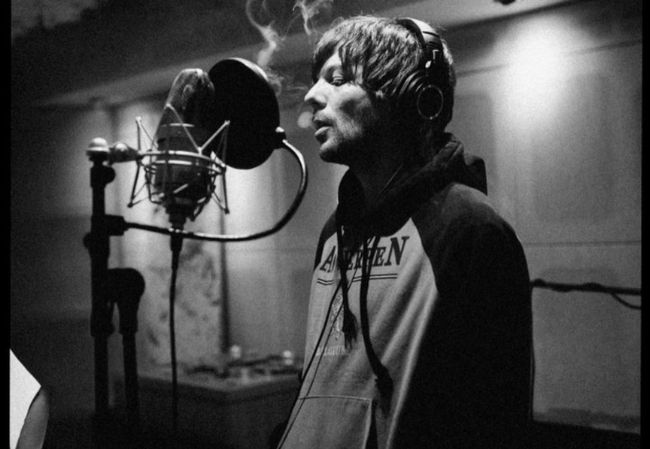 Recently, Louis Tomlinson released his second solo world tour dates starting from 29th August, 2023. Fans cannot wait for the tour. On the other hand, Louis has hinted at an India tour soon. Let's have faith in the future.