Four Superhit Films Aamir Khan Refused To Work In!
Actor Aamir Khan made his Bollywood debut with the 1988 film Qayamat Se Qayamat Tak. Since then it has been 30 years since he acted. During this, he has worked in more than one film in his career. At the same time, there have been some films in which he has refused to work and when someone did that film, it was a hit at the box office. Aamir Khan, popularly known as Mr. Perfectionist, will regret not working in these films. So today we are going to tell you about those 4 films in which Aamir Khan refused to work but later he would have regretted it.
SAAJAN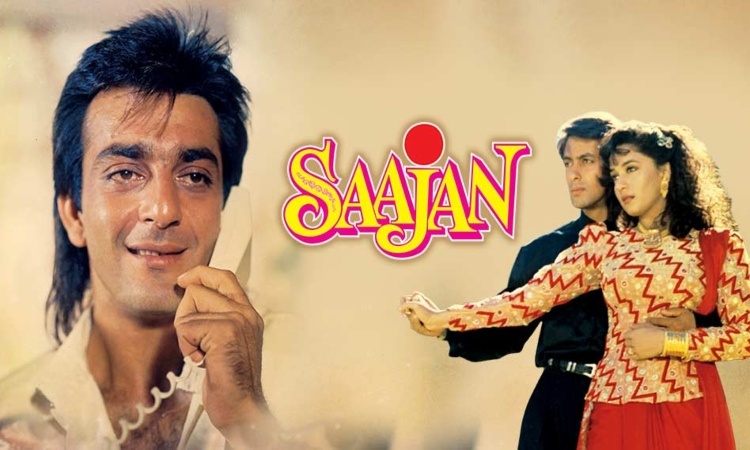 Saajan movie was released on the big screen in 1991 and proved to be a blockbuster. Aamir Khan was approached to play an important role in this film but he refused to act in it and for this reason his character was later played by Sanjay Dutt. Apart from Sanjay Dutt, Salman Khan and Madhuri Dixit also played lead roles in Saajan. Talking about the director of this film, he is Lawrence D'Souza.
HUM AAPKE HAIN KOUN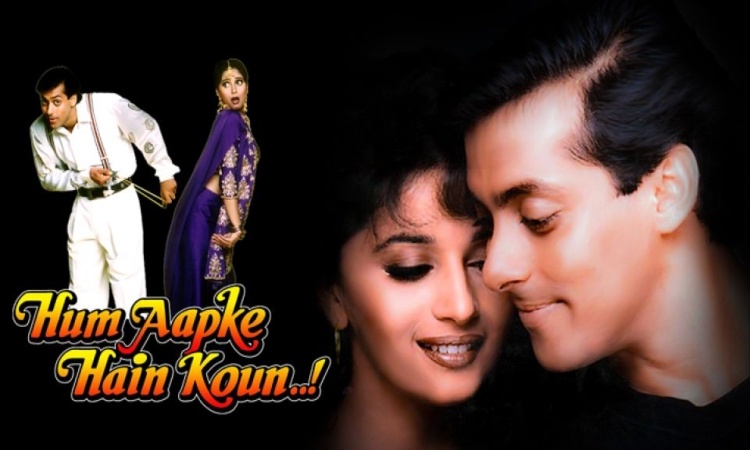 The film Hum Aapke Hain Koun, which released on the big screen in 1994, was released and became a huge hit. The film starred Madhuri Dixit, Salman Khan, Mohnish Behl and Renuka Shahane in lead roles. The makers had approached Aamir for the character that Salman played in this film, but he refused to work in it. Aamir may have regretted not doing the film later.
DILWALE DULHANIA LE JAYENGE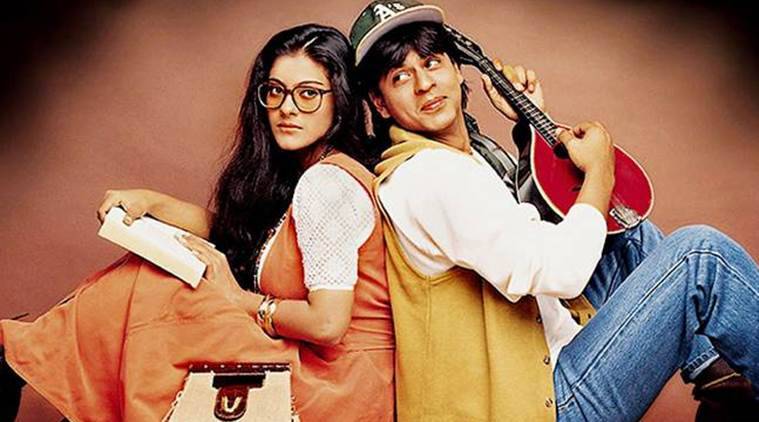 The movie Dilwale Dulhania Le Jayenge starred Shah Rukh Khan and Kajol in the lead roles. This romantic drama film is one of the biggest hits of SRK's career. People like to watch this movie even today. Talking about the writer and director of this film, he is Aditya Chopra. Aamir Khan was first selected for this film too but he refused to work.
BAJRANGI BHAIJAAN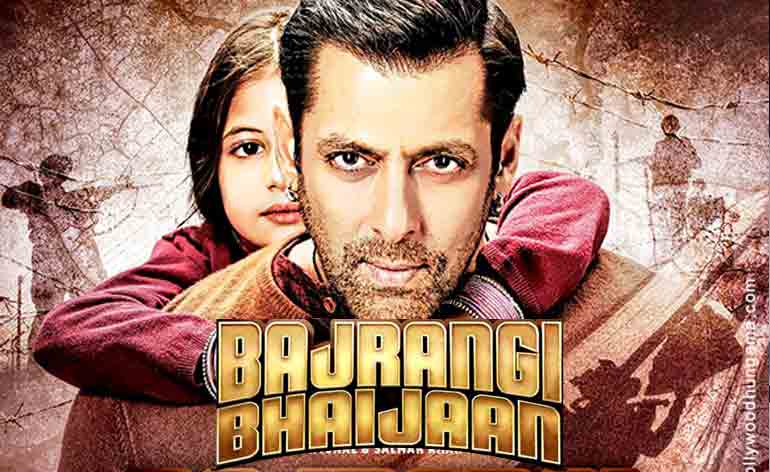 Salman Khan starrer film Bajrangi Bhaijaan was released in theaters in 2015 and had set the box office earnings. The film is one of the biggest hits of Salman Khan's career. Although Aamir Khan was first approached by the makers for the role of Salman Khan, he refused to work. Apart from Salman, Bajrangi Bhaijaan also starred Kareena Kapoor Khan, Nawazuddin Siddiqui and Harshali Malhotra in lead roles.