From Sadhguru To Raina, Stars Slam Siddharth For Not Saying Sorry For His Obscene Comment On Saina Nehwal
Recently, Saina Nehwal made a tweet after the security lapse of Prime Minister Narendra Modi in Punjab. Criticizing this tweet, South's actor Siddharth wrote something to Saina that she was being condemned everywhere. He had to face trolls on social media as well as many big personalities like Sadhguru, Chinmayi Sripada and Suresh Raina also condemned his statement.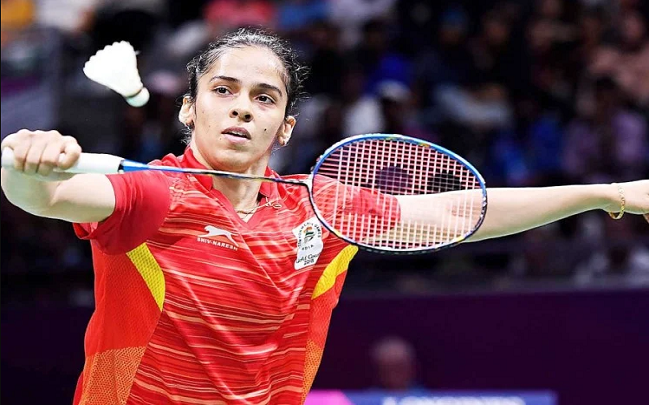 Saina Nehwal
Sharing her views on PM Modi's security lapse, Indian badminton player Saina Nehwal wrote, "No country can claim to be safe if its own PM's security is compromised there. I condemn the cowardly attack on PM by anarchists." Commenting on Saina's tweet, Siddarth wrote, "***Champion of the world…Thank God we have India's defenders. I am ashamed of you."
The National Commission for Women sent a notice to the actor for his comment. Siddharth then clarified his stand on this and emphasized that there was nothing derogatory in it. He said this with reference to 'Cock and Bull'. Reading it incorrectly is not correct, I didn't mean to say anything derogatory about anyone or offend with my comment.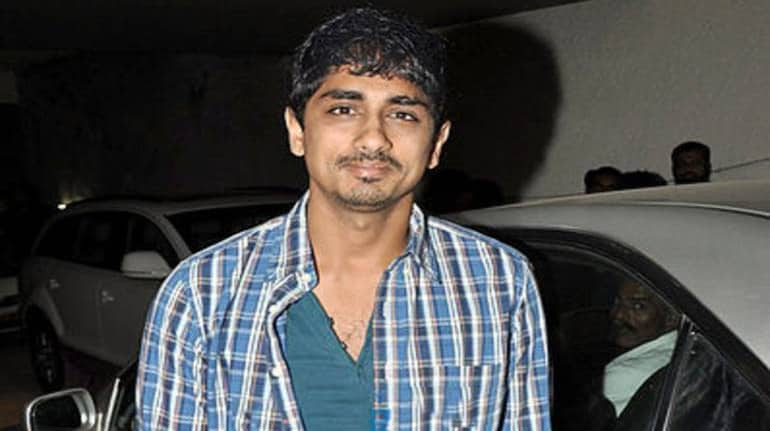 Siddharth
Sadhguru called the actor's comment 'derogatory' and ridiculous on Twitter. He wrote, "Saina Nehwal is the pride of the country, where are we taking this comment." Singer Chinmayi Sripada also criticized the "wrong" remarks. He tweeted, "Never mind – you can call Saina or anyone else, when you disagree with her, talk without including any anti-feminine, sexually colored comments."
#SainaNehwal is Nation's pride. Most distasteful and disgusting, where are we taking public discourse… -Sg

— Sadhguru (@SadhguruJV) January 10, 2022
Suresh Raina spoke as a player and described the incident as sad. He tweeted, "Sportsmen shed their blood and sweat for their country. Sad to use such foul language against our pride and sports icon Saina. As an Indian sportsperson and a human being, I stand with Saina I stand and condemn it."
In an interview, Saina Nehwal reacted to Siddharth's tweet. She said, "I don't know what he meant… I loved him as an actor but it was not good. He could have expressed himself with better words. I think maybe on Twitter." You remain in the public eye with such words and comments. If the security of the PM of India is an issue, I am not sure what is safe in the country."