Happy birthday vamika: Anushka Sharma revealed bed time with Virat Kohli before vamika turns 1 year, Read inside!
Team India Captain and Cricketer Virat Kohli and Bollywood actress Anushka Sharma's daughter Vamika turned 1 year old on Tuesday (January 11). It is only a matter of coincidence that Virat's daughter Vamika shared her birthday with Team India's head coach Rahul Dravid, on January 11, Rahul Dravid also turned 49.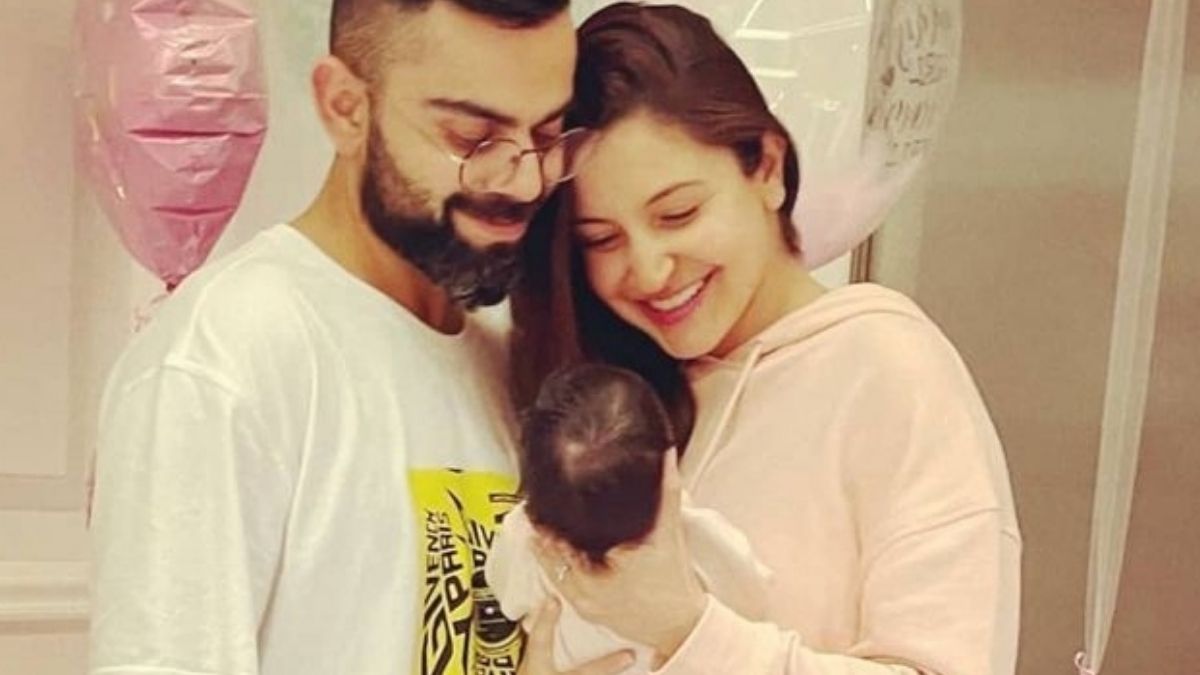 In the year 2020, Anushka and Virat surprised their fans by sharing a picture of baby bump on Instagram. Also, Anushka made a distance from Bollywood by announcing pregnancy on her peak career. While sharing the photo, Virat Kohli wrote, "Now we will not be two, we will be 3 in January 2021."  And a little angel came to Virat Anushka's house on 11 January 2021, after which Anushka announced Vamika's name on Instagram.
Before Vamika turned a year older today, Anushka Sharma on Monday (January 10) shared an Instagram story revealing about the couple's bed time. Anushka Sharma shared a picture with Kohli in the caption of her Instagram story, writing, "Who goes to sleep at 930 pm?" It can be guessed from this post that Virat Kohli sleeps already at night.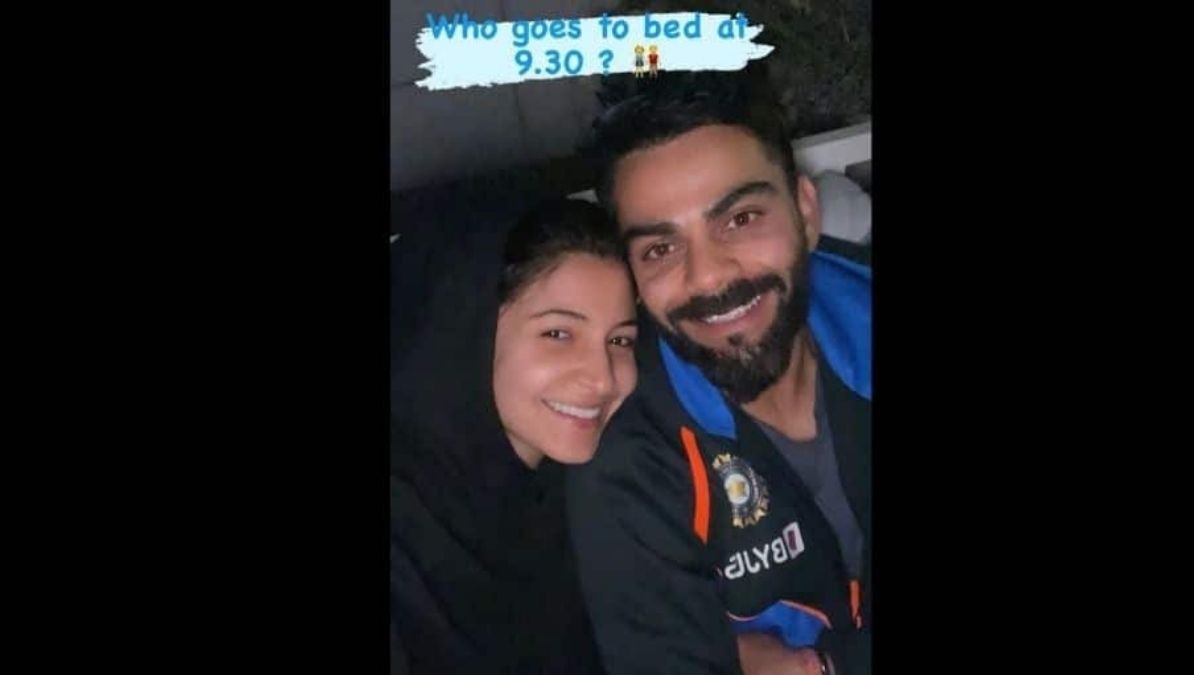 In the caption, Anushka wrote that Vamika has taken over her world. "We live life with love and gratitude. But vamika took our life to a different level.
Indian Cricketer Virat Kohli too shared a happy moment on the occasion of Women's Day last year and shared a beautiful, adorable picture of Anushka and Vamika. In which Virat wrote, "Watching the birth of a child is like chilling the most spinal cord, it is an unbelievable and wonderful experience that a human being can have. That is when we understand the true power and divinity of women and why God created life in them. Women are stronger than us men.Women are stronger than us men. Happy Women's Day to the brightest, kindest and strongest woman in my life who grows up to be like her mother."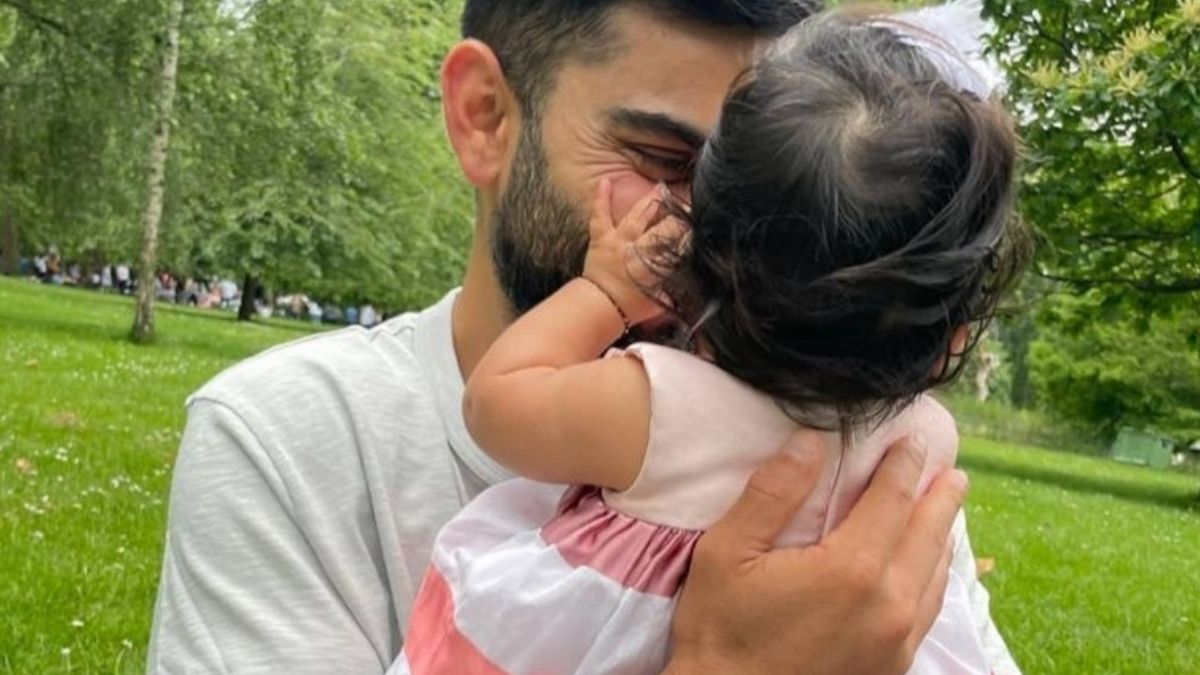 Let us know what changes came in the life of the couple after the arrival of Vamika.
Virat Kohli retired from captaincy as well as his Instagram account was declared the most followed page in Asia. Not only this, he also became the first player to win 50 matches in 3 formats. And now Anushka Sharma is going to make a comeback in Bollywood after a full 3 years.