Katrina-Vicky Kaushal Sent Wedding Laddus To Kangana Ranaut's House, The Actress Gave Such A Reaction
Recently, Kangana Ranaut had heaped praises on the marriage of Katrina and Vicky and once again Kangana shared a picture related to her on social media. Actually, Vicky-Katrina sent a beautiful gift for Kangana, seeing that Kangana thanked both of them and congratulated them on their marriage.
Special thing written by kangana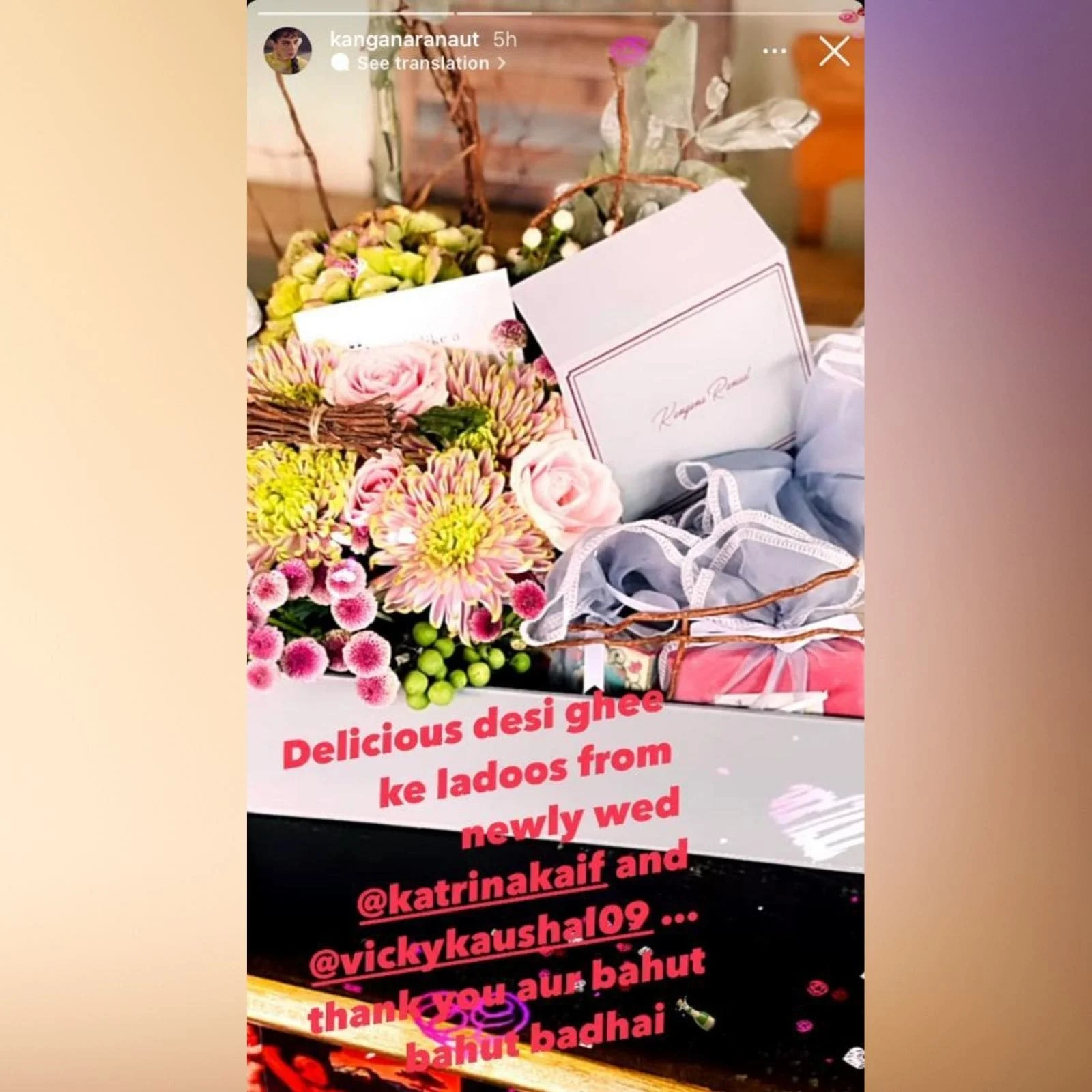 In the gift box sent by Vicky-Katrina, there is a note written on it with desi ghee laddus, flowers and their names. Sharing the picture on her Insta story, Kangana wrote – 'Very Tasty Desi Ghee Laddu from Vicky Kaushal and Katrina Kaif, thank you and many congratulations!'
Recently written post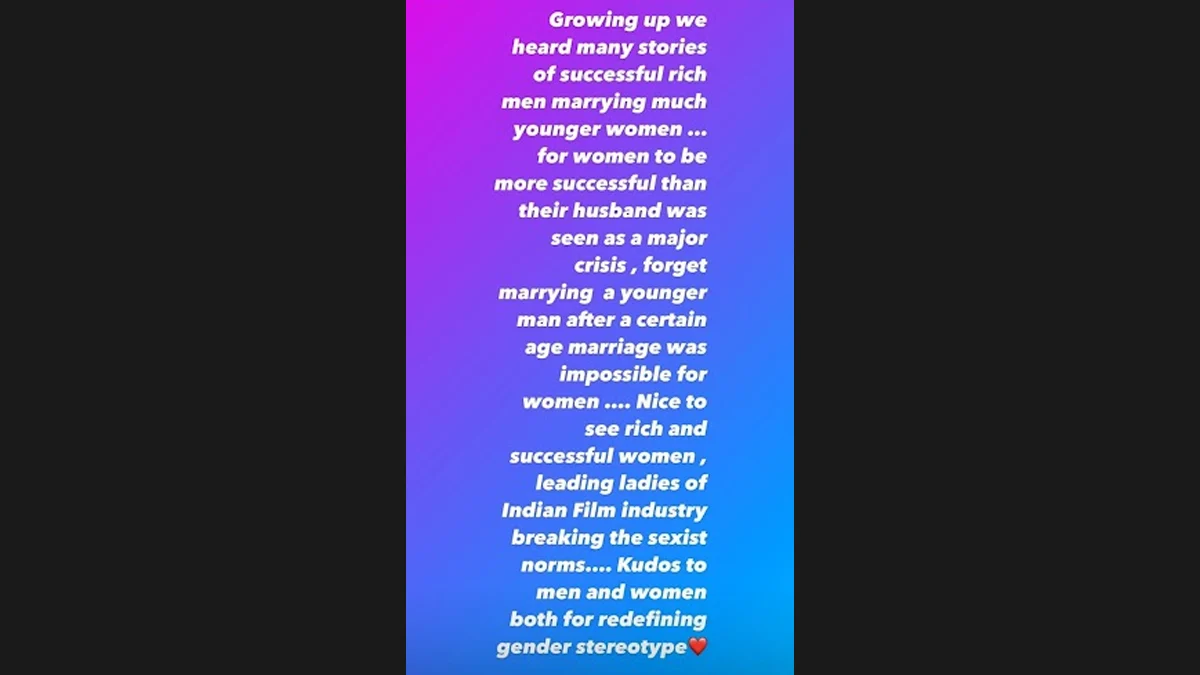 While writing the post on the occasion of Vicky Katrina's wedding, Kangana had said- 'Growing up we have heard many stories, in which rich men used to marry very young girls. It was seen as a big problem for women to be more successful than their husbands. Far from marrying a younger boy, it was difficult for women to marry after a certain age.'
Along with this, Kangana said- 'It is good to see that rich and successful women, leading ladies of the Indian film industry are breaking these sexist norms. People are appreciative who are redefining stereotypes.'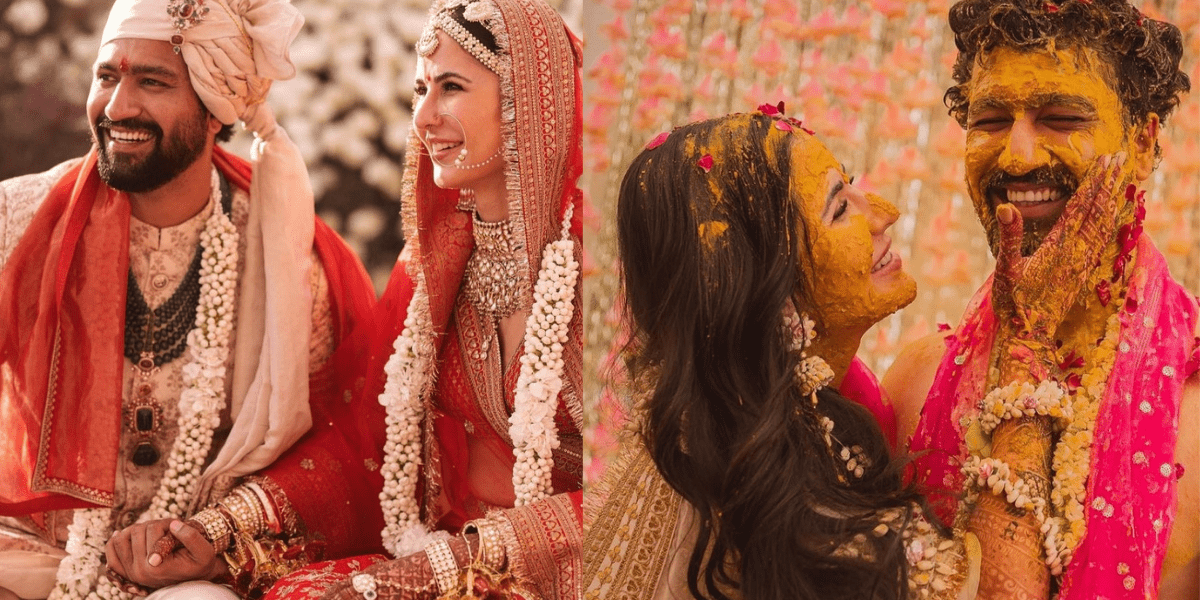 Kangana did not write the names of Vicky Kaushal and Katrina Kaif in this post, but it did not take long for anyone to understand that Kangana is praising Vicky Katrina.