Dhindora: Second Highest Rated Indian Web Series of 2021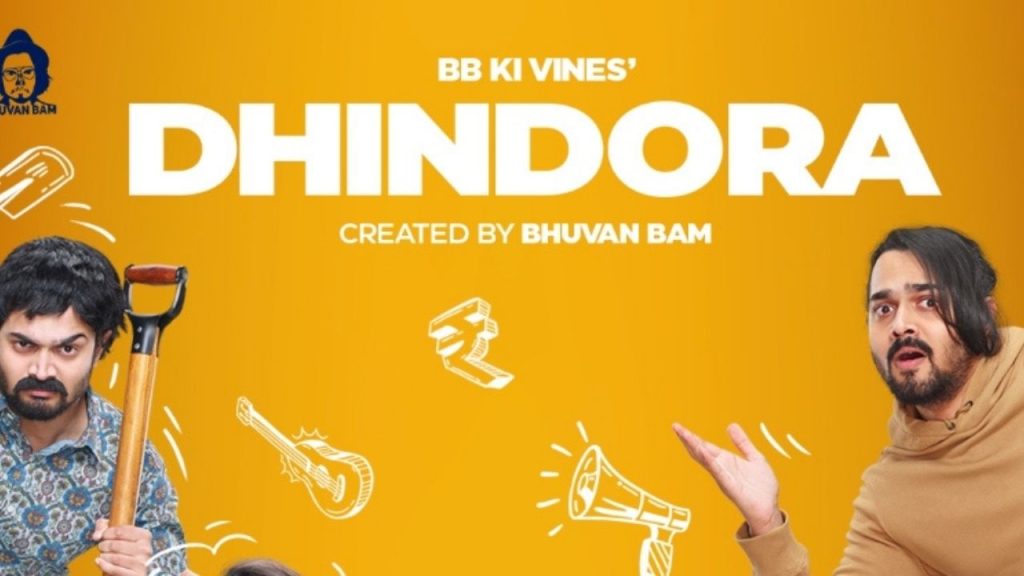 Bhuvan Bam struck gold with his solo debut web series Dhindora. As of IMDB, the web series is now the second-highest-rated web series of 2021. The highest-rated web series of 2021 is still Aspirants by TVF productions.
Bhuvan rose to prominence from YouTube. He launched his internet career by uploading a video in which he lampooned a news reporter who asked a woman insensitive questions regarding the death of her son due to the Kashmir floods. The video went viral in Pakistan, inspiring Bam to create his own YouTube channel in June 2015. He is now one of the most followed Indians on YouTube. His channel BB Ki Vines has over 24 million followers.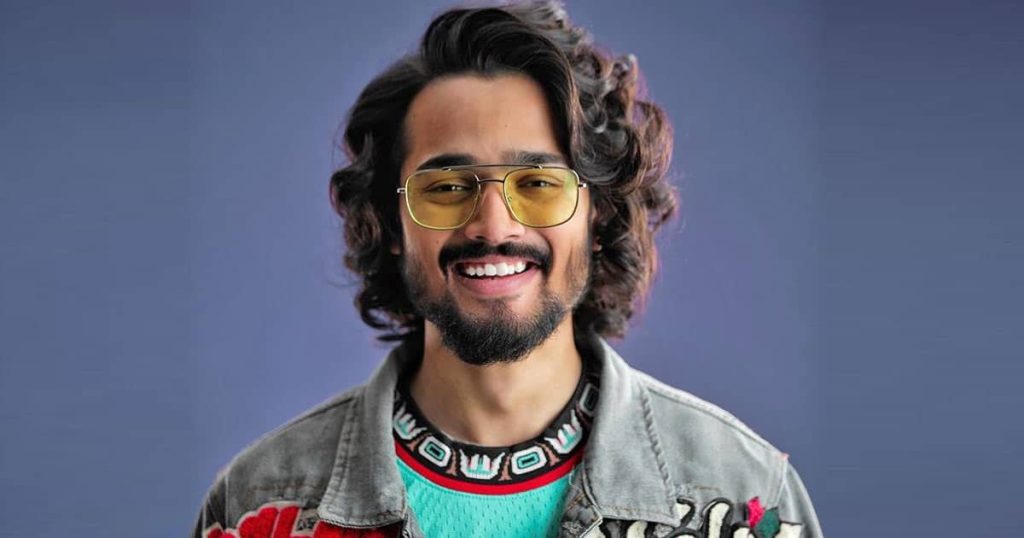 He is also a songwriter and singer along with him being a stand-up comedian. He sings and plays his own guitar in every show of his. The official song of Dhindhora is sung by him and has already over 18 million views on YouTube. It has over 16 content creators and social media influencers in that music video.
Dhindora revolves around Bhuvan and his family's everyday lives when an unexpected purchase leads to a series of events and depicts every common man's larger-than-life dreams. It received mostly positive reviews and has a 9.7 rating on IMDB with a 4.9 audience rating.
Bhuvan shared a pic on Twitter of where it was seen Dhindora screening at Times Square. He shared with a caption "DREAM !! #Dhindora is playing at Times Square New York!  If any of my friends happen to be there, feel free to tag me!".