There is no looking back for the global superstar Priyanka Chopra. The actress has carved a niche for herself not only in Bollywood but also in Hollywood. She has been a part of several international projects. She will act in Russo Brothers' Citadel, co-starring Richard Madden.
The actress is promoting the prime video series in full swing. Recently Priyanka talked about making Bollywood safe as well as good for outsiders. She talked about how conversations about opportunities as well as meritocracy are important.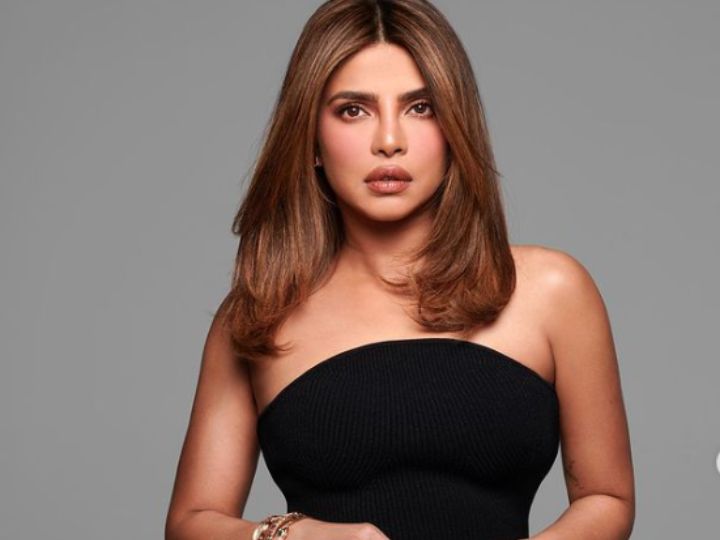 She said that the Hindi film industry has changed. She said that there is a lot of talent from outside the industry. She added that when she first entered the film industry, it was not like that.
The actress said that the Hindi film industry has changed in the last five to ten years. She added, "You have so many talent – writers, directors, actors that come from outside the industry."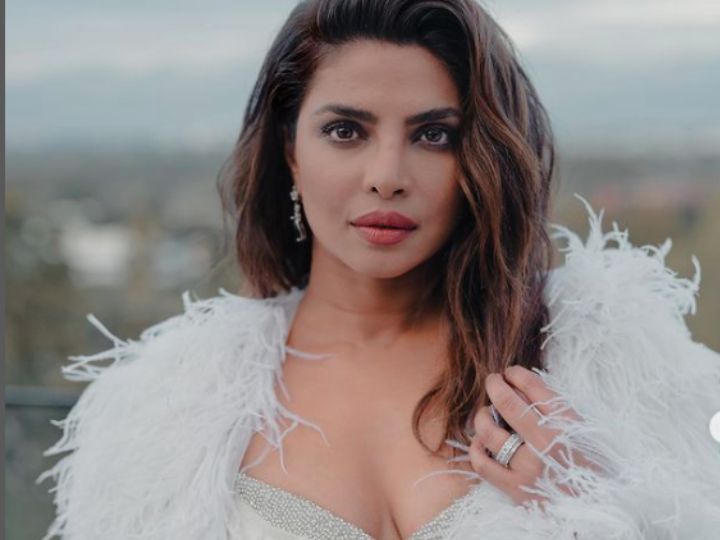 She further added that it is important to have a conversation about talent. The actress said that casting should be a casting director's job rather than 'politics and drama.' She said these conversations are crucial so that no camp rules the casting. Casting should be done purely on merit according to the actress.
On the other hand, Priyanka added that she is happy to see so many outsiders who have made it big in mainstream Hindi-language entertainment. It gives her joy to see it in her own career. She said that it happened because actors of her generation fought for it.