Once Kareena Congratulated Saif On His Wedding With Amrita Singh- Deets Inside
Amrita Singh was a famous actress of the 80s. Today i.e. on February 9, she is celebrating her 63rd birthday. Saif was struggling in Bollywood when Amrita Singh married Saif after being deceived twice in love. Amrita decided to marry 20-year-old Saif in just three months of dating. Since this marriage was of the son of the Pataudi family, then at that time many big luminaries had participated in this marriage.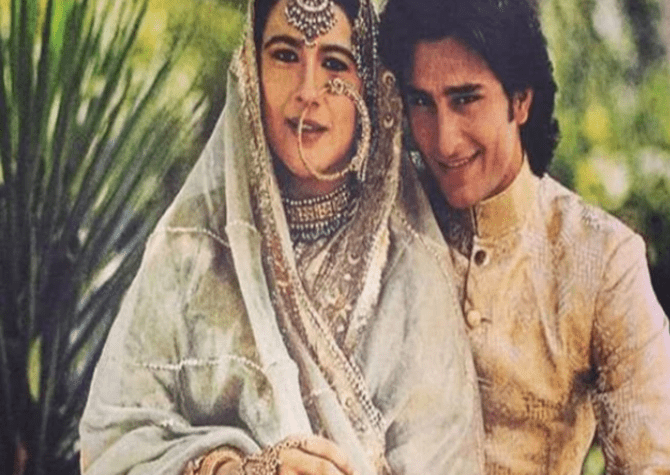 Amrita Singh
The Kapoor family also attended this marriage. It is claimed that Kareena had also reached Saif and Amrita's wedding as a guest and congratulated the couple. While congratulating Saif on his marriage, Kareena said, 'Mubarak ho Saif uncle'. Saif also smiled and said- 'Thank you beta'. However, time took such a turn that only Kareena and Saif fell in love with each other. Today Kareena is Saif's Begum.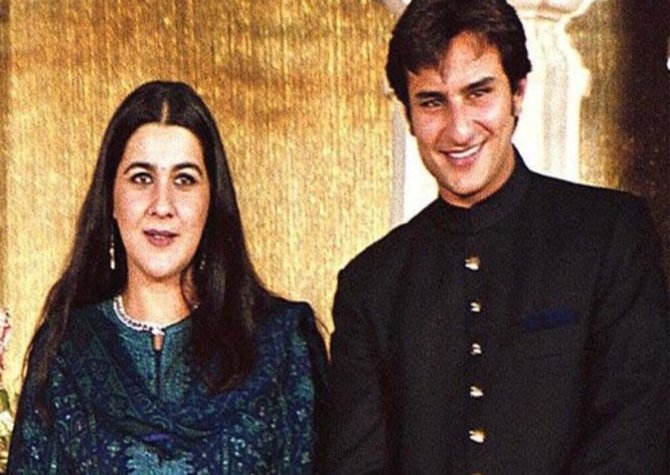 Amrita Singh
Amrita and Saif's relationship ended with a lot of bitterness. In 2004, both of them got divorced due to a quarrel over money and Saif's extra-marital affair. After a few years, Saif Ali Khan and Kareena Kapoor Khan met during the shooting of the film and along with the work, the closeness between the two went on increasing.
Both dated each other for 5 years and then got married in 2012. Saif Ali Khan has four children. Two from first wife Amrita Singh and two from Kareena Kapoor Khan. Saif Ali Khan's daughter Sara Ali Khan is a well-known actress and Ibrahim Ali Khan, his son is soon going to make his debut in Bollywood.