Rajiv Adatia Reveals Experiencing Paranormal Activities Inside The Big Boss 15 House Twice, Saw A Little Girl Passing By
The tales of paranormal activity in the Big Boss house have been narrated by the contestants of the last several seasons. Many such stories have come to the fore, on hearing which people got goosebumps.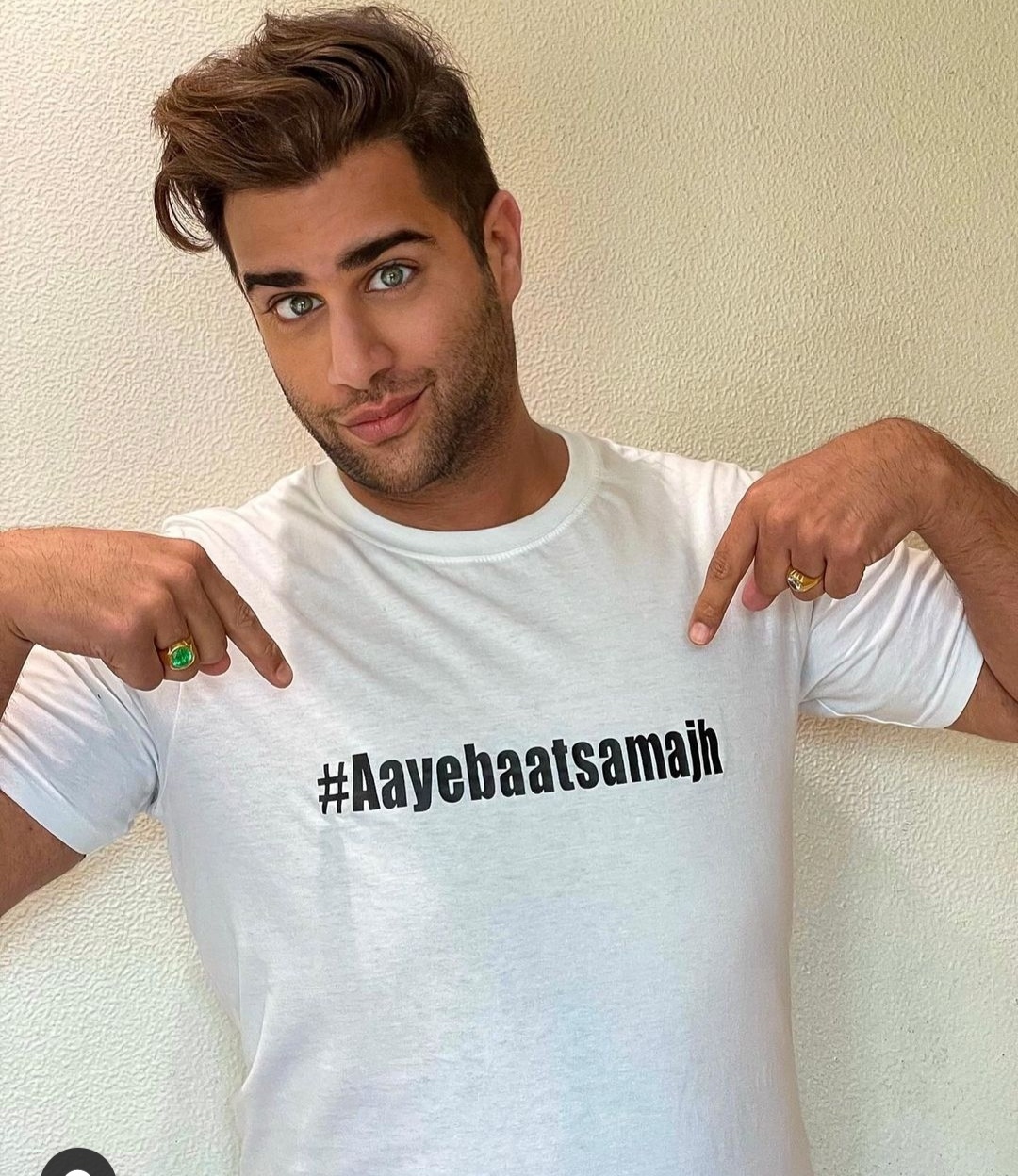 Rajiv Adatia, who came out of Big Boss 15 house, also felt something similar inside the house. In his recent interview, he has revealed that he has seen ghosts twice inside the Big Boss house. The model-turned-entrepreneur disclosed that Umar Riaz, Nishant Bhatt, Pratik Sehajpal and he, all four of them saw a small girl passing by them and they were scared to sleep inside. He share he saw ghosts twice and he's not lying.
Narrating the incident, Rajiv told ETimes, "I've seen ghosts inside the Big Boss 15 house twice. I was sh** scared of seeing it. I refused to sleep inside the house. Umar Riaz, I, Nishant Bhatt and Pratik Sehajpal were inside and suddenly Nishant and I both stood up because we saw a small girl inside the house. We were scared and wondering where this young kid came from? She went past us, I am telling you it is not a joke, there is a ghost Inside the house. I've seen it twice and it also came on live feed. Umar, Nishant, Pratik, we had goosebumps, we were that scared after the incident. I would see shadows everyday, but this time Nishant, Pratik, Umar and I actually saw a small girl passing by us."
This is not the first time that someone has complained of some paranormal activities inside the house. Fans will remember how Vishal Aditya Singh got up with a jolt because he felt that he saw someone. Even Madhurima Tuli said that she felt the presence of someone in the house.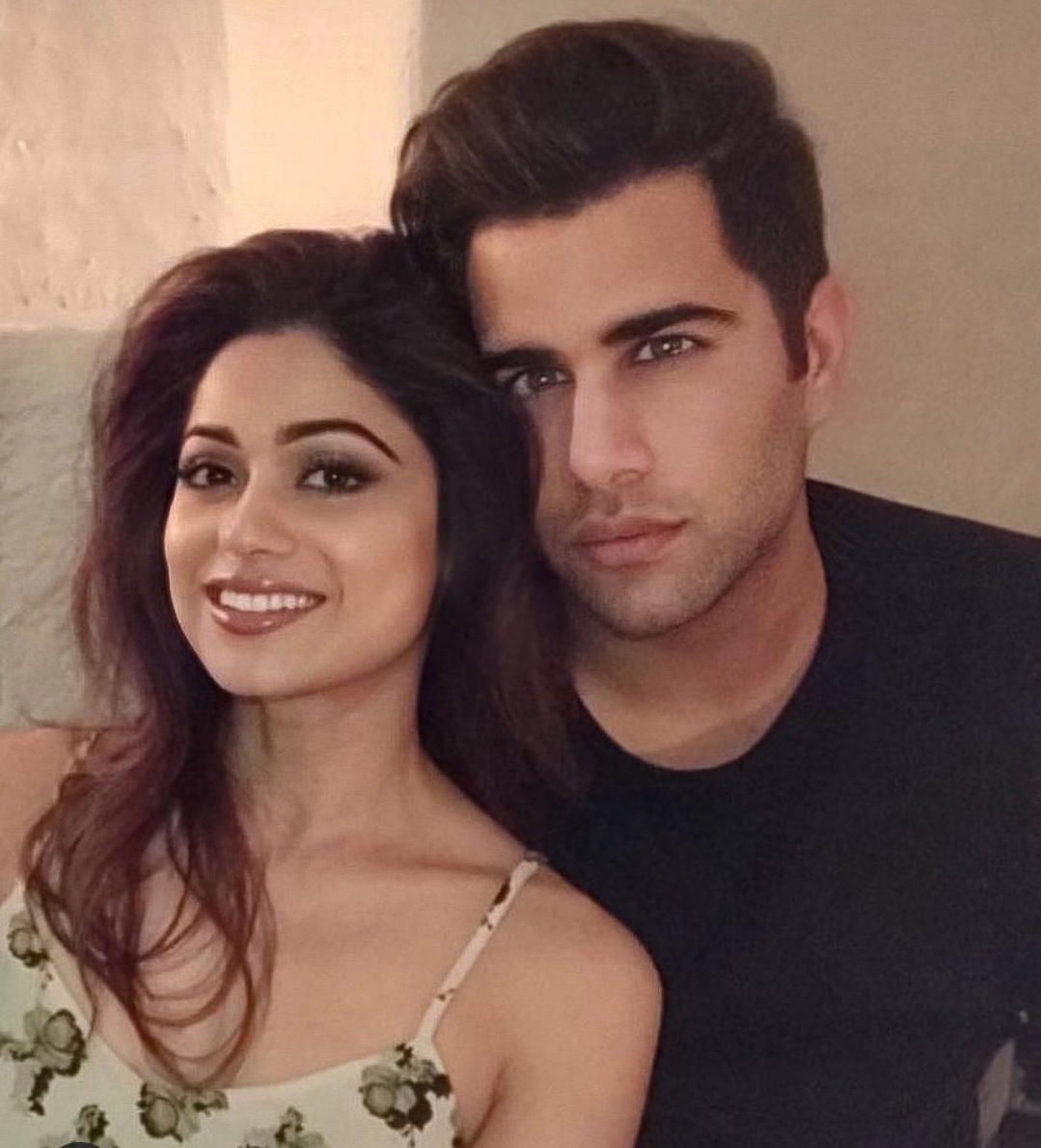 Rajiv, who got eliminated a week ago from the show, is missing the house and housemates terribly. The former model is rooting for his rakhi sister Shamita Shetty and good friend Umar Riaz to win the show.