Ravi Shankar Prasad's account was blocked due to AR Rahman's song
Twitter on Friday blocked the account of Information Technology Minister Ravi Shankar Prasad for nearly an hour, citing a violation of the US Copyright Act (DMCA). Till yesterday, the real reason for suspending the account was not revealed. However, it is now being claimed in media reports that Twitter took this action against Ravi Shankar Prasad for sharing the song 'Maa Tujhe Salaam' by music director A R Rahman.
According to the DMCA notice, Ravi Shankar Prasad had shared a tweet in 2017. In which he uploaded a video of AR Rahman singing a tribute to the Indian Army on the occasion of the victory anniversary of the 1971 war. The song in this video, 'Maa Tujhe Salaam', is copyrighted by Sony Music.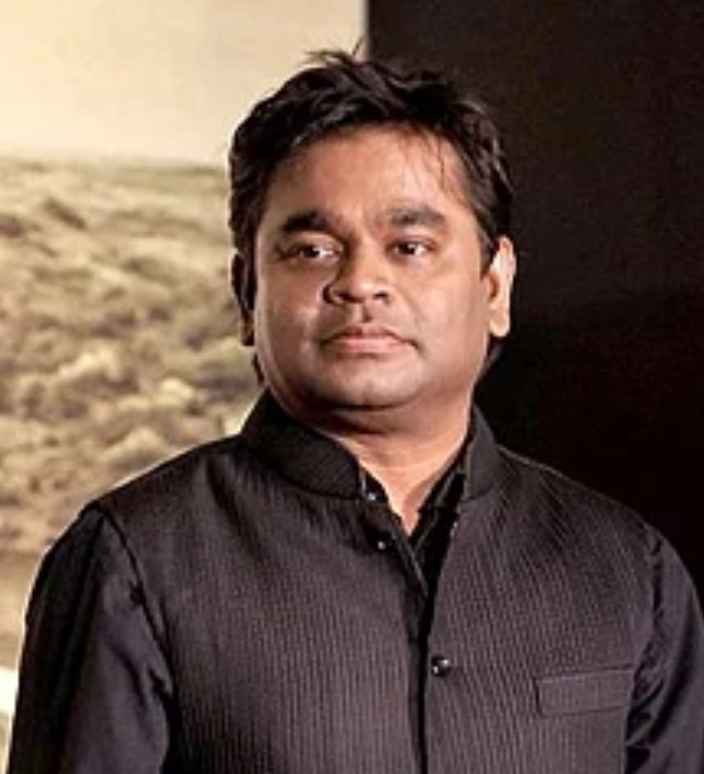 A R Rehman
According to the Lumen database (an independent research project studying the content that Twitter's site is blocked, among others), the DMCA sent a notice regarding copyright infringement by Ravi Shankar on 24 May 2021, which is 25 June 2021. After which Twitter took action on this.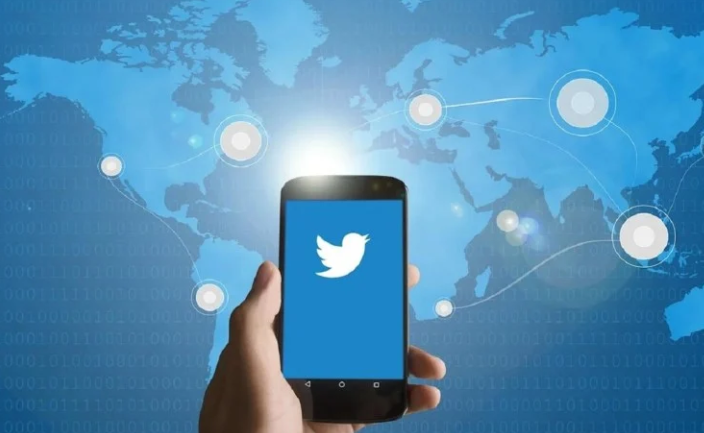 Twitter
After this whole matter, Ravi Shankar Prasad has criticized the American social networking company, calling this move a violation of IT rules. He has said that the microblogging site has violated the new IT rules by closing the account without sending notice. However, Twitter has lifted the ban on the account of the IT Minister. But the ban on that tweet is still going on.