READ NOW: Public Health Expert Issues Caution Over Potential Community Collapse In COVID Response
A public health expert from the University of Stirling says governments should change the post-pandemic story to keep away from community breakdown. Dr. Tony Robertson worked together with individual scholastics, policymakers, third sector and local area associations, and individuals from general society on a pre-pandemic cross-disciplinary examination investigating the vital segments of local area strength during extreme events. The study is summed up in an as of late distributed paper.
Nonetheless, he accepts the exercises gained from that piece of work are generally being disregarded in the current political exchange around COVID-19.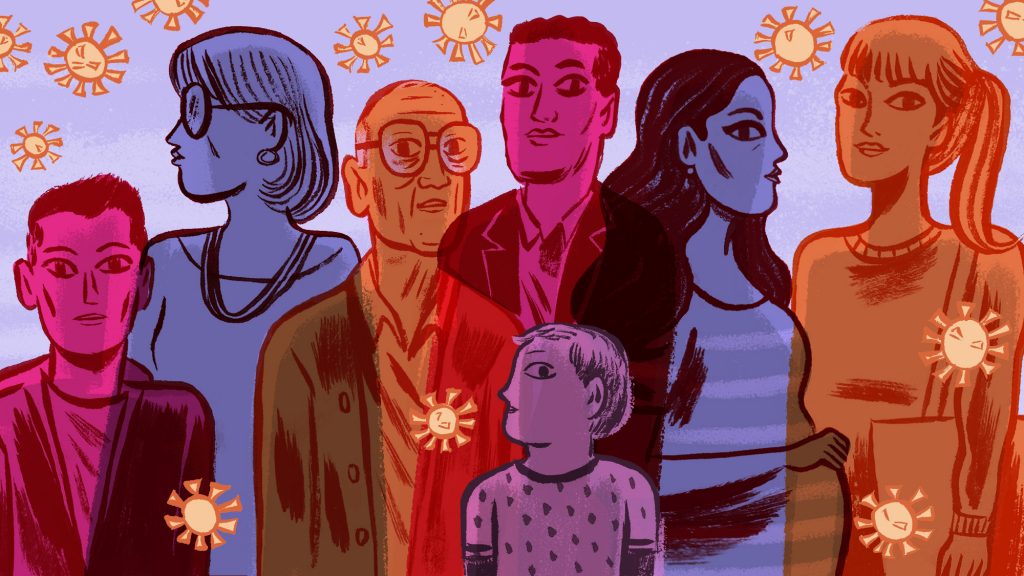 Dr. Robertson a lecturer in social epidemiology and public health in the Faculty of Natural Sciences, said: "We need to ask more of our democratic processes and look at how we can put a legal framework in place, for example, that can give people more power over decision making.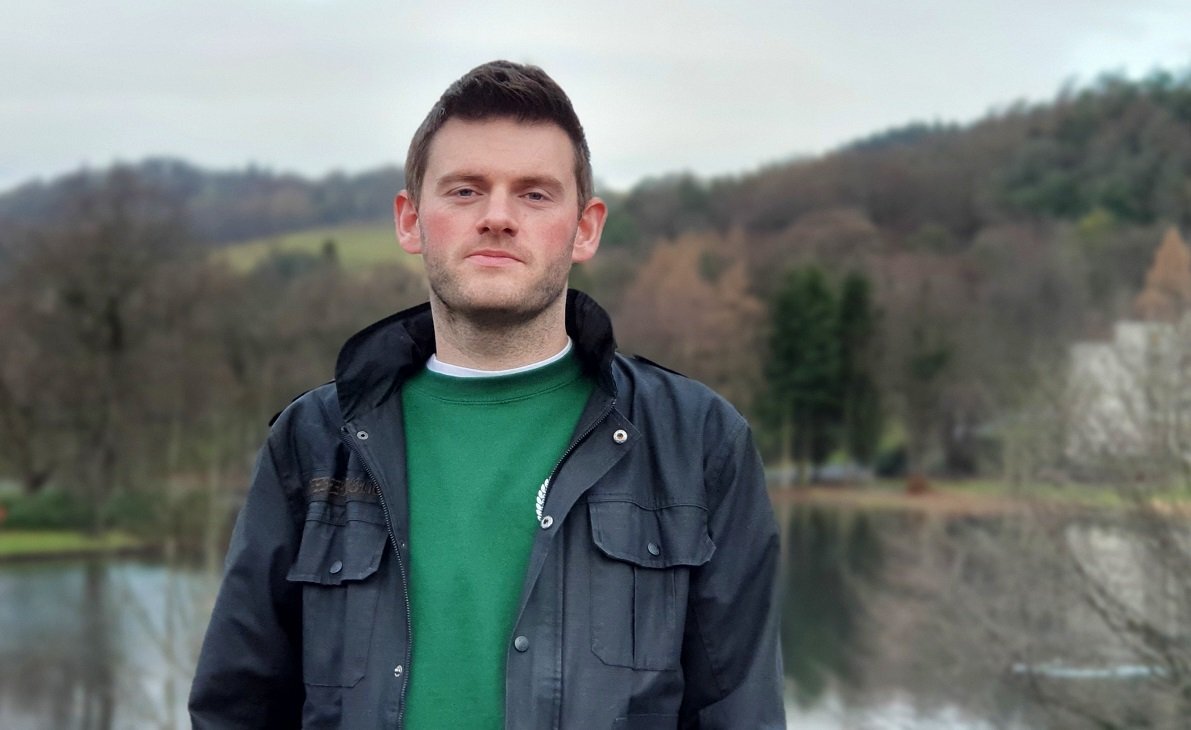 "The Scottish political race account is overwhelmed by freedom, yet in addition by monetary development, which is a distinction with what networks really need. We have an extreme issue of destitution in Scotland, yet we are a moderately rich country. We shouldn't discuss getting more extravagant, yet getting more attractive and more fair to turn out to be more equivalent and better. We talk about a prosperity economy, however would we say we are set up to make the following strides?"
Components in strong networks
The community resilience study—part of the University's Extremes in Science and Society program and financed by Scotland's National Center for Resilience—included workshops, held in 2019, which investigated diverse limit occasions, including environmental change-related flooding, monetary stuns like Brexit, and pandemics.
Dr. Robertson clarified: "Albeit this was pre-COVID, we discussed living during a time of pandemics—with Ebola, bird influenza and AIDS. We discussed irresistible infection being an issue when we are universally associated."
The primary workshop recognized seven components of versatile networks: memory; associations; sharing; mentality; variety; correspondence; and preparing. The second recorded four factors that should be set up to empower strength: actual spaces for networks to meet; esteeming local area information; co-planning projects with the local area; and empowering better correspondence and organization.
The absence of these four components prompts a danger of local area breakdown, said Dr. Robertson.
Risk of local area breakdown
"This is the first run through, maybe since the issue of recycled smoke, that others' conduct influences us on such a scale. Ordinarily, we have an account of individual decision and obligation, not one that says we're completely associated and in this manner we're putting others in danger by what we do.
"What we're seeing right now is a great deal of deciding of others' individual conduct, as opposed to understanding the elements that imply that a few group actually need to go to work, for instance, in clinics or to discharge the canisters.
"There is a danger of local area breakdown that connects to how we decide—if the public authority settles on an awful choice, for instance, and we don't feel that we're all in it together."
The primary suggestion from the investigation was that there should be actual spaces for networks to meet.
"Spaces like community halls and libraries have shut, and not been repurposed," Dr. Robertson said. "We need to work with local authorities—we could reimagine what happens to high street shops that have closed during the pandemic, for example, but local communities have less and less money.
"What we also find is, in emergencies like floods, outside agencies step in to claim space, with little involvement from the community. Vaccine centers are springing up everywhere—what will happen to them post-COVID?"
The report's subsequent proposal was to use, uphold and advance nearby local area information.
"There are power elements at work in whose information is esteemed and we need to ensure we're not neglecting individuals. The people group should be an equivalent join forces with the experts in reacting to outrageous occasions," Dr. Robertson said.
This identifies with the third proposal, of co-creation—that neighborhood local area individuals, policymakers and other key people or associations cooperate from the start to configuration ventures of nearby or public significance.
Exercises for strategy producers
Dr. Robertson said: "In the vaccination program, for example, we can see a top-down, 'one size fits all approach on television adverts and billboards, which is good for reaching lots of people at one point in time. But then we see a much slower uptake of vaccines amongst ethnic minority groups. Is that about vaccine hesitancy or lack of access to the information? Making sure we have diversity at the beginning can overcome hurdles like a lack of understanding of culture or language in getting a message across."
The last proposal is for better correspondence and association with the local area, incorporating with the casual local area networks that may have arisen during the pandemic.
"If not, there's a danger of disengage between local area, professionals and strategy producers," Dr. Robertson said. "Assuming we don't gather and post for one another, things like COVID will keep on spreading.
"Everybody is the same amount of a piece of this, regardless of whether they're our companion, neighbor or adversary. We need to regard that."
The paper, Theory and Practice of Building Community Resilience to Extreme Events, is distributed in the International Journal of Disaster Risk Reduction.