"Treason Only For Muslims, If We Had Said, We Would Have Been Beaten To Death": Owaisi's Counterattack On Kangana
Kangana Ranaut has been embroiled in controversies by calling 2014 the year of independence of the country. Fans on social media are demanding from her to take back the Padma Shri. Not only this, protests are being held against her across the country. Although Kangana is not ready to apologize even after her controversial statement, she has said that which war happened in 1947, I do not know. If anyone can tell me, I will return my Padma Shri and also apologize. Now AIMIM national president Asaduddin Owaisi has targeted this statement of Kangana.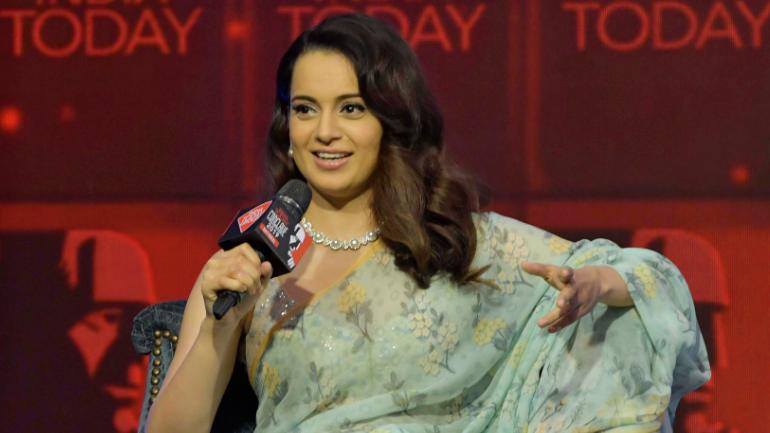 Owaisi has asked whether sedition is only for Muslims? Will they accuse Kangana Ranaut of sedition? Without naming Kangana, Owaisi said, "I believe in Indian nationalism, so she has got the Padma Shri. Had we said this, UAPA would have been imposed, would have been beaten to death. A lover said that the country has become truly independent in 2014. I want to ask the Prime Minister and Chief Minister of Uttar Pradesh whether it was independent in 1947 or in 2014.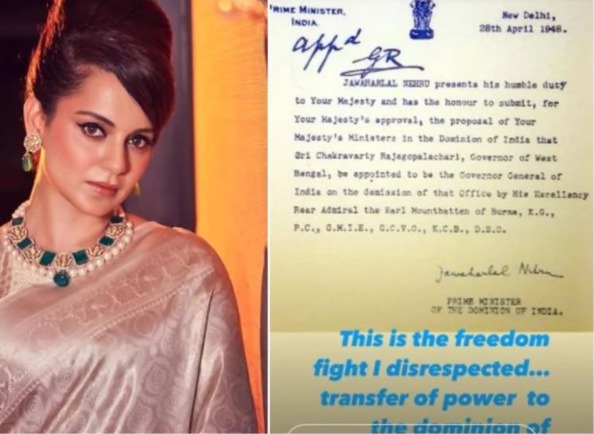 Kangana's Post
On Kangana's statement, Owaisi said in a sarcastic manner, 'She is the queen and you are the king (Yogi Adityanath) but you will not do anything'. Baba had threatened to jail those who commented after the India-Pakistan T20 match on charges of sedition. It may be recalled that Uttar Pradesh CM Yogi Adityanath had warned those celebrating Pakistan's victory after the India-Pakistan match on October 24.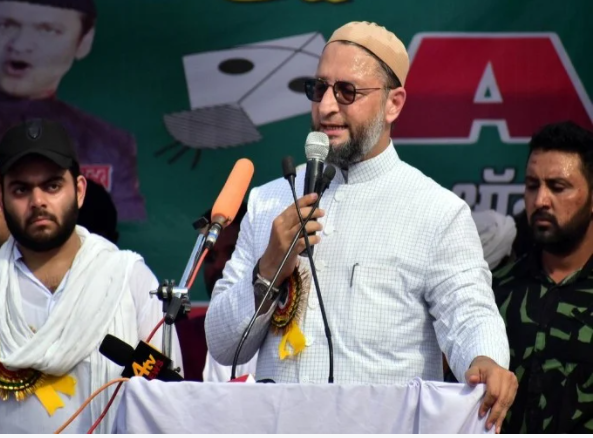 Kangana wrote, 'I have worked in a feature film on Rani Laxmi Bai of Jhansi. A lot of research has been done on the battle of 1857. Along with nationalism, the right-wing also emerged, but how did it suddenly end? And why did Gandhiji allow Bhagat Singh to die? After all, why did Neta Bose was murdered and never got Gandhiji's support?
She said, "After all, why was the line of partition drawn by an Englishman? Instead of celebrating independence, Indians were killing each other. I need answers to some questions I need help with. As far as independence in 2014 is concerned, I specifically said that the physical freedom we can have, people cannot shame us for not speaking English for the first time or coming from small towns, or using products made in India. Those who are thieves will be burnt. No one can extinguish… Jai Hind."