Young Generation Embraces New Technology And Financial Instruments
Young generation is having easy access to information online and there are many new asset classes available for them to invest their money. Gone are the days when one had to visit an investment advisor or a stock broker in order to invest. These days, everything has gone online and account opening, verification or adding funds to accounts, all can be done online. Technology has made everything easily accessible.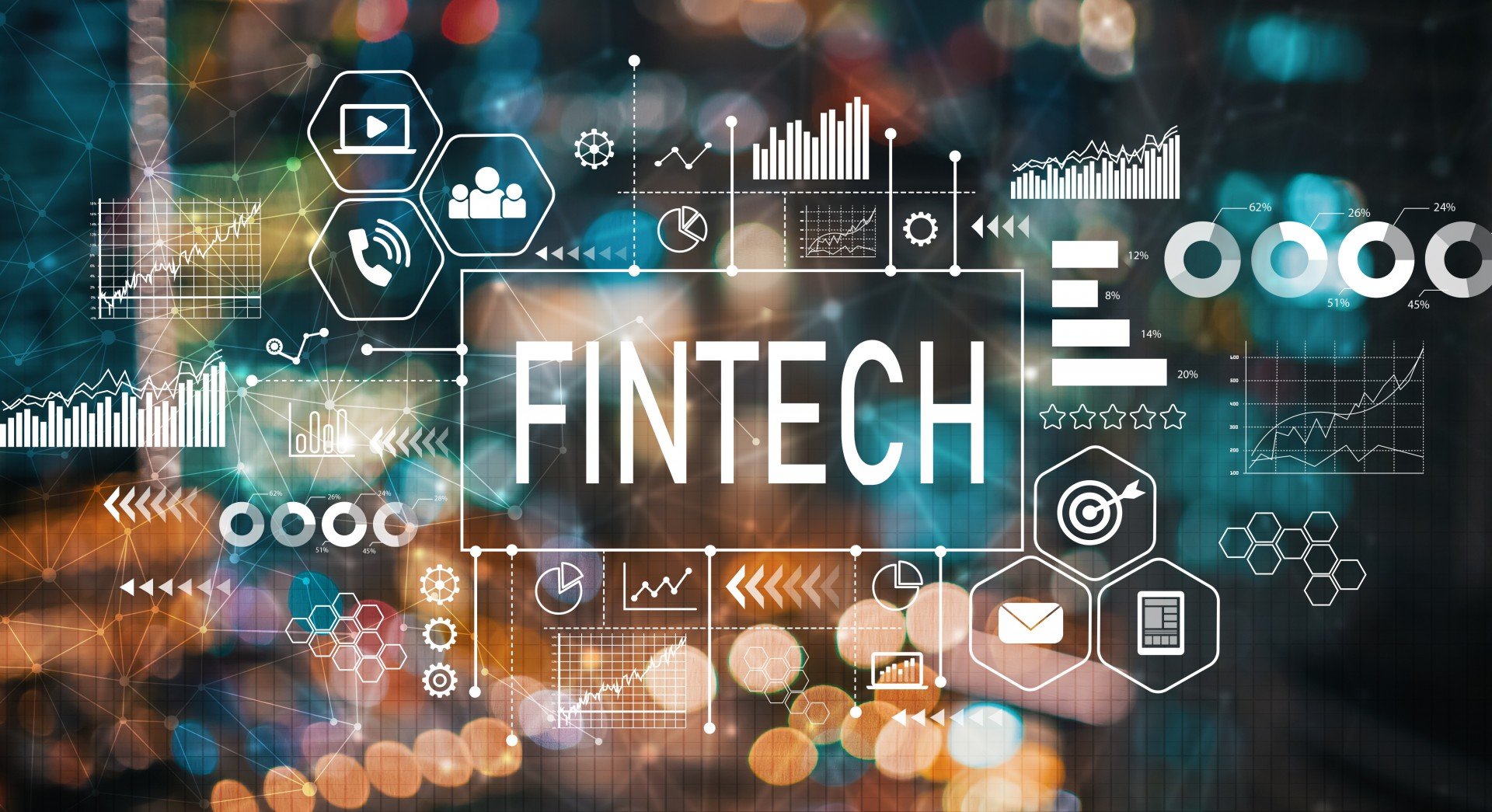 Investing in Stocks and CFDs
Investing in stocks has been simplified by popular apps like Robinhood, eToro, Interactive Brokers, TD Ameritrade, Fidelity Investments, SAMCO, Zerodha and many other popular platforms offered by financial services majors. Most of these apps also offer the option to invest in stocks listed on different stock exchanges.
Options trading is a high risk, high reward trading system. With Call and Put Options, traders can play with much lower money and bet on outcomes of stock market movements. CFDs are also gaining popularity as traders can bet on stocks, indices and commodities with high leverage. In recent years, trading activity has witnessed a strong growth, especially during COVID-19 lockdowns.
Sports Betting, Online Betting and Live Dealer Casino Games
With fast evolving technology services and highly responsive apps, gaming studios are launching interesting versions of popular casino games. Live dealer casinos have improved the experience of bettors with high-end graphics and optimized live feed. As per statistics, live dealer games have high retention rates and they are fast gaining popularity among bettors. 
Sports-betting has witnessed a strong growth in the last few quarters. With access to betting options on a wide range of events, sports fans can enjoy the game and make some extra cash. Sports-betting offers many variants but Moneyline Bet is the simplest form of betting on the outcome of winning a team. Sports fans can enjoy the event and place a Moneyline bet on their favorite team.
Investment in Crypto-currencies and other assets
Investing in crypto-currencies has its own risks but people investing in this new asset class are well-aware of the volatility and risks involved with crypto-currency assets. While Bitcoin, Ethereum, Tether, USD Coin, BNB and Cardano are among the highest valued crypto-currencies, there are more than 100 actively traded currencies and tokens. Some of these are highly volatile and due-diligence should be conducted before investing in these high-risk assets.
While crypto-currencies are relatively new and have been gaining popularity in recent times, there are new concepts like DeFi (distributed finance), Crypto-lending and non-fungible tokens (NFTs) coming up. Finance experts believe that if the popularity of crypto-currencies keeps on rising, we might see them getting in mainstream spending in the coming years. Some online stores accept payment in popular crypto-currencies but the real-world use cases for these currencies are still very limited.
Due-diligence before investment
Investing in any asset should be done only after carefully studying pros and cons of that asset. Investments are subject to market risks and only after risk assessment, an investment decision should be made. If money is invested carefully, there is less stress in case the investments don't go as planned. And, once the investment starts offering returns, it surely becomes a fulfilling and enjoyable experience.