Alia Bhatt-Ranbir Kapoor Wedding: Will They Offer Langar At Gurudwara Like Neetu Singh And Rishi Kapoor?
There's a lot of excitement building around Ranbir Kapoor and Alia Bhatt's upcoming wedding, which will take place next week. Their vast fan base can't maintain its calm. After many years of courtship, the pair have decided to tie the knot in Mumbai, India. In addition, it has been stated that Ranbir and Alia are well into their wedding preparations. As a result, Womansera has exclusively learned that the wedding would be a typical Punjabi affair, with the celebrations set to commence on April 13.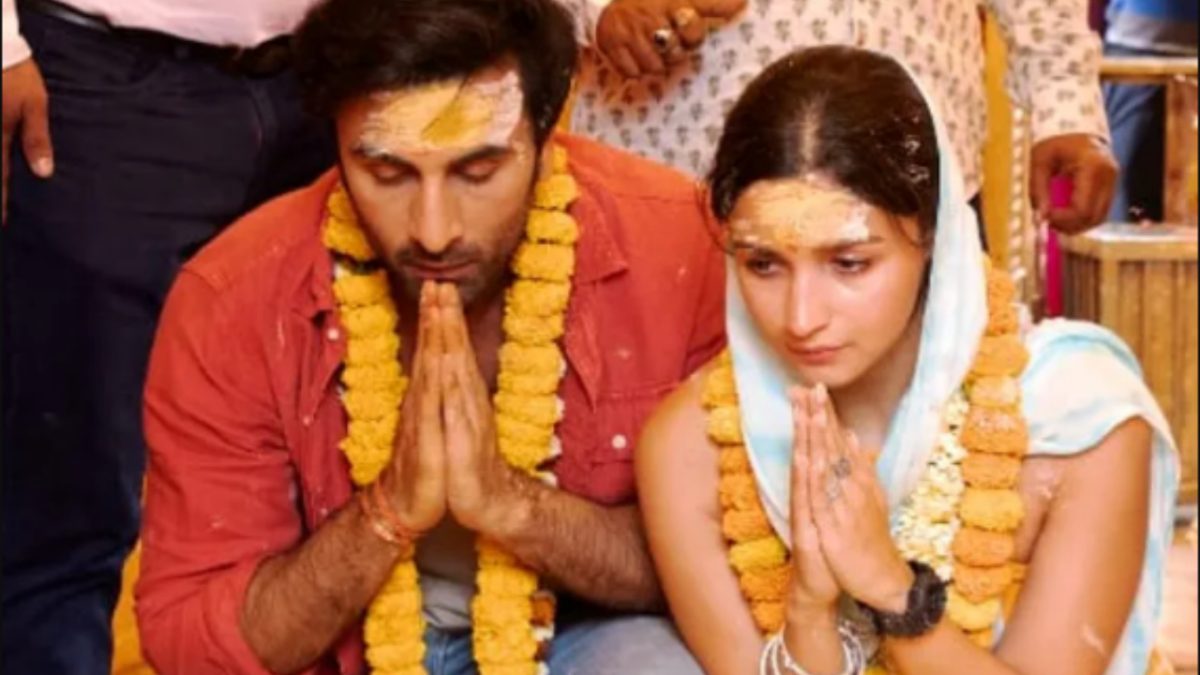 And now, according to a new update, Ranbir and Alia will be serving langar at a Gurudwara in Mumbai after their wedding, which is also a ritual. It should be noted that the pair will be following in the footsteps of Rishi Kapoor and Neetu Kapoor and will adhere to all of the traditions they have established.
"Ranbir and Alia will tie the knot in a traditional Punjabi ceremony," a source informed India Today. A custom associated with a Punjabi wedding involves the couple donating langar to the Gurudwara, which is identified to be situated between Juhu and Bandra in Mumbai, as part of the rites of the ceremony.
Rishi Kapoor and Neetu Singh were married, similar langar was performed in their honor. It is not expected that Ranbir and Alia would be physically present at the Gurudwara. On the other hand, all services and prayers shall be performed on behalf of the married couple."
Meanwhile, Ranbir and Alia have remained mum about their upcoming wedding celebration details. They have allegedly requested their crew to sign a non-disclosure agreement, stating that they will not discuss the couple's wedding or leak any images taken during the wedding celebrations to the public.