Anushka Sharma Slams Media For Showing Daughter Vamika's Face!
It is often seen that the paparazzi are crazy about capturing the first glimpse of the children of Bollywood stars in the camera. However, many stars prefer to keep their kids away from the media. At the same time, actress Anushka Sharma likes to keep her daughter Vamika Kohli away from the media.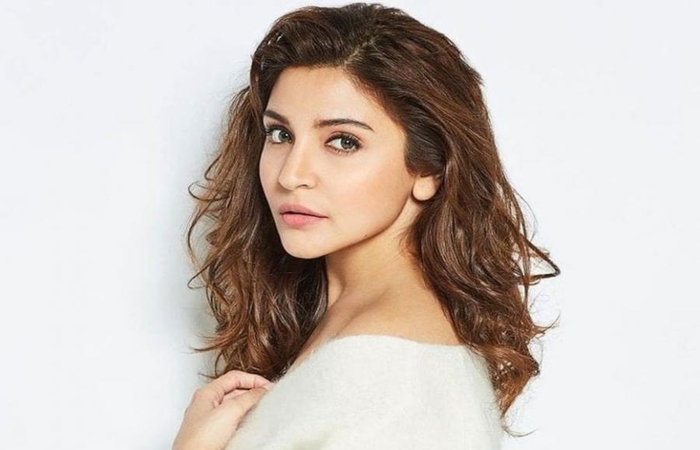 First of all, Anushka does not share any picture of her daughter on social media and if she does, she shares it without showing her face. But in the meantime, a picture of Vamika is becoming increasingly viral on social media.
Anushka has slammed a media house for sharing her daughter's pictures. While writing the name of that media house by sharing a post on social media, Anushka Sharma has taken her class fiercely for doing so.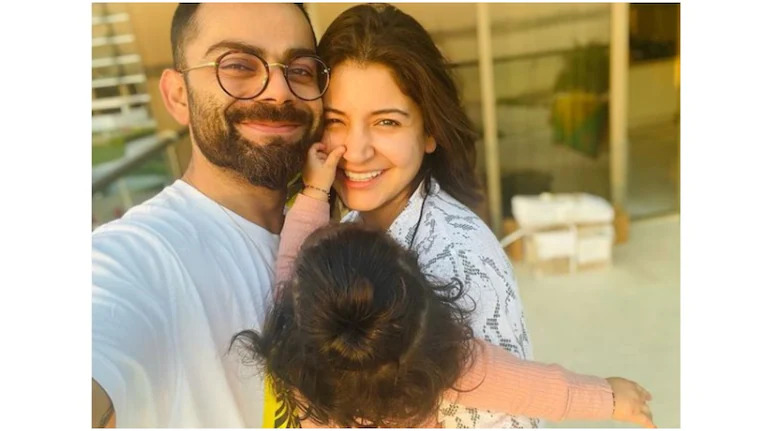 Anushka Sharma and Virat Kohli have recently returned from the Maldives after enjoying their vacation. During this pictures were shared by a media house on its Instagram, in which Vamika's face was clearly visible. Anushka's anger erupted in that media house regarding this matter. Later, when the media house deleted that photo Anushka shared the post on social media.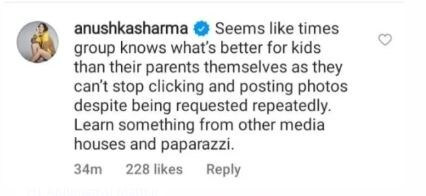 In this post, Anushka Sharma wrote, 'Media House thinks that they know better than parents what is better for their child because even after many requests, they are clicking photos and posting are doing. Learn something from other media houses and paparazzi.'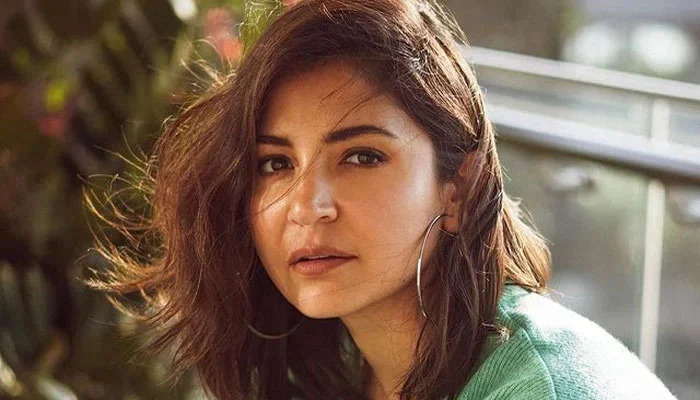 Talking about Anushka Sharma's work front, she is returning to the acting world after a long time with Chakda Xpress. Anushka was last seen in Shah Rukh Khan and Katrina Kaif starrer 'Zero'. Although this film was a super flop.