Are Chris Evans And Selena Gomez DATING Each Other?
Selena Gomez and Chris Evans may be the newest Hollywood power couple, and we can't stop ourselves from freaking out. Before we get into why the two are being linked, it's crucial to understand that these are merely fan theories, and neither Selena nor Chris, nor anybody close to them, has spoken publicly about it.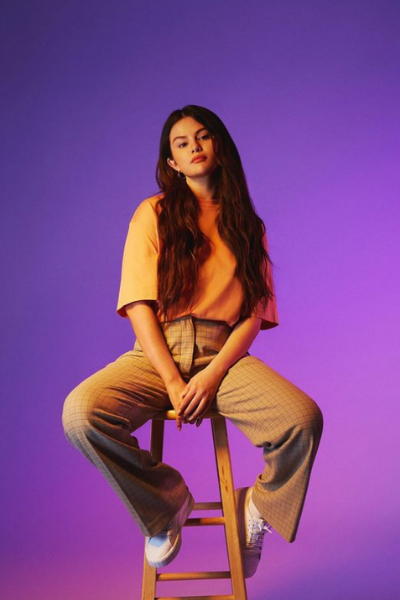 The news that Chris Evans and Selena Gomez were dating sent the internet into a frenzy, and those who are rooting for the couple appear to be uncovering evidence about their claimed relationship. Chris Evans' latest Instagram story sparked additional rumours about him and Selena Gomez, with fans speculating that they spotted the singer's reflection in the photo.
Evans recently shared the story on Instagram that included a video of himself playing the piano. He captioned it as, "Rainy day activities." The video showed the 40-year-old actor appearing happy as he played the piano, but keen-eyed viewers noticed a brunette's reflection in the film's corner and speculated that it was Gomez.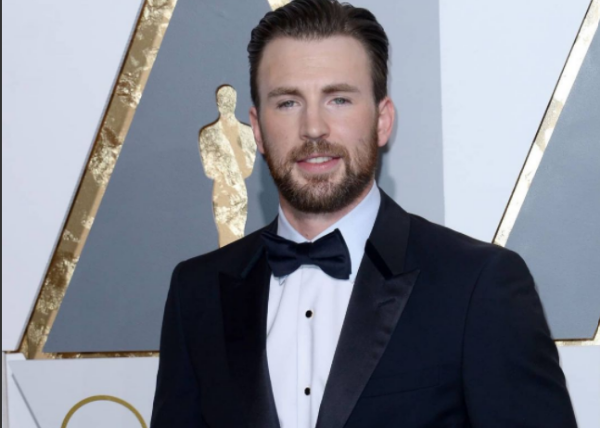 Chris and Selena's rumored romance sparked rumours earlier this month when fans noticed the actor following the singer on Instagram. A Selena Gomez fan account also claimed to have images of the two of them leaving the same restaurant.
What Shekhar Suman Said When Aryan Khan Got Bail? Know Inside
Despite the fact that Selena and Chris haven't addressed the romance rumours, many are rooting for them. During her interview on Watch What Happens Live With Andy Cohen, Gomez talked about having a crush on Chris Evans, and the tape went viral . In the video, Selena talks about the Captain America star saying, "Isn't he cute? He's very cute." She further adds, "He's either going to hate me or love me" to which host Andy Cohen then replies, "I think he's going to love you."