What Shekhar Suman Said When Aryan Khan Got Bail? Know Inside
Actor Shekhar Suman posted several tweets to comment on the grant of bail given to Shah Rukh Khan's son, Aryan Khan.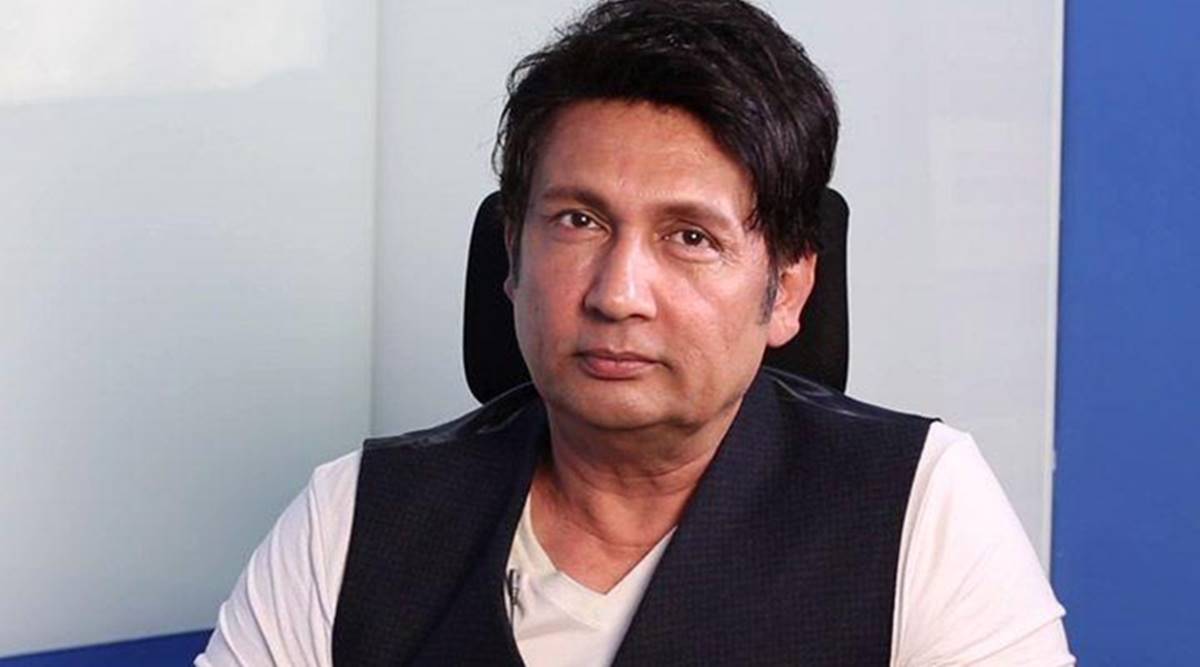 After the Bombay High Court granted Aryan Khan on bail in a drug case, actor Shekhar Suman tweeted, "This should open his eyes. He must recognise that they are all opportunistic and are not real supportive friends except a few ones (exceptions). After Aryan has been granted a bail, he (SRK) shows his house with bouquet of flowers and false compassion. Congrats on your son being granted bail. I'm sure he has learnt the bitterest lesson of his life and will prove himself worthy. Baat kuch samajh mein nahi aayi The average person makes ordinary people a star and feels happy after dismantling them or witnessing their falls. Perverse pleasure or plain jealousy??? One really need to think of it as" he wrote.
Katrina Kaif- Vicky Kaushal's Wedding Venue: Inside Pics Of 700 Year Old Grand Fort Where The Couple Will Get Married
Shekar Suman further stressed, "The film industry is made up of ordinary people like you and me that live in the same society like us. They are not ALIEN species who have descended from some other planet. But because of the tremendous public support they start flying high. They can't handle success. "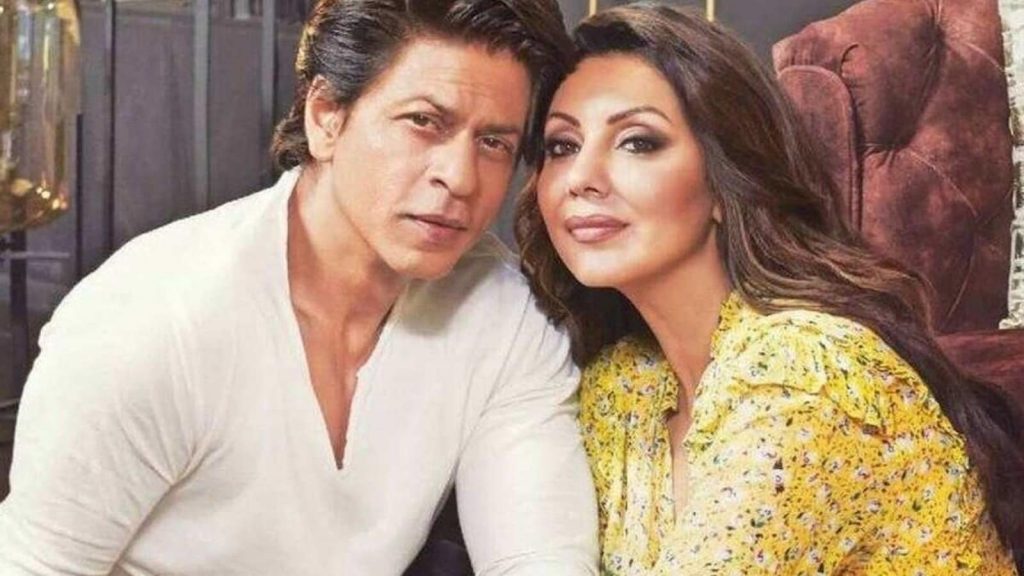 Earlier this month following the arrest of the Aryan Khan, Shekar Suman took to his twitter handle, "My heart aches for Shah Rukh Khan and Gauri Khan. As parents, I can fully understand what they are experiencing. It's not easy for the parents to experience this kind of pain and trial no matter what may be the reason @Iamsrk."
He added, "When I lost my elder son Aayush at age 11 Shah Rukh Khan was the only actor who came to me personally while I was shooting at film city, hugged me and conveyed his condolences. I'm extremely pained to know what he must be going through as a father @iamsrk."