Ayesha Jhulka Had An Affair With Nana Patekar And Akshay Kumar, Read To Know More Facts About Her!!
Ayesha Jhulka, one of the famous actresses of the 90s, is still popular among the people. Ayesha, who made a place in the hearts of people with her beauty stepped into the film industry as a child artist. Born in Srinagar, Ayesha was determined to become a heroine in her childhood. But it was not easy for her to walk on this path. When the actress told her family about this dream, at first everyone was against her decision, but later the actress convinced everyone for it.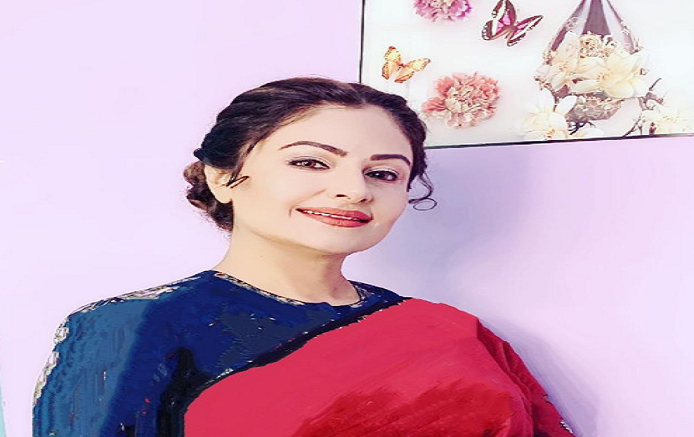 Ayesha Jhulka
Ayesha, who came to the city of dreams at the age of 11, got a job as a child artist in a 1983 film. After this film, she worked to refine her acting by doing many small roles. On the other hand, she had also prepared a plan B for herself. Ayesha was also studying fashion designing. So that, if she could not become an actress, then she had thought of becoming a fashion designer. While studying fashion designing, Ayesha was offered work in Salman Khan's film Kurban.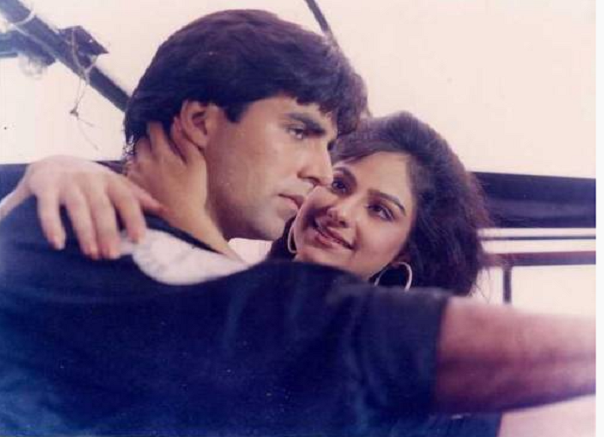 Ayesha Jhulka
The film did quite well at the box office and gave a new flight to Ayesha's career. After this she got a chance to work with Dimple Kapadia and Sunny Deol in the film Narasimha. Ayesha was very happy to get this film. But this happiness of hers did not last long and at the last moment the film fell in the hands of Urmila. The actress also expressed grief about this in an interview. After this she got films like Khiladi and Jo Jeeta Wohi Sikandar. Her film Jo Jeeta Wohi Sikandar with Aamir Khan proved to be the turning point of Ayesha's film career.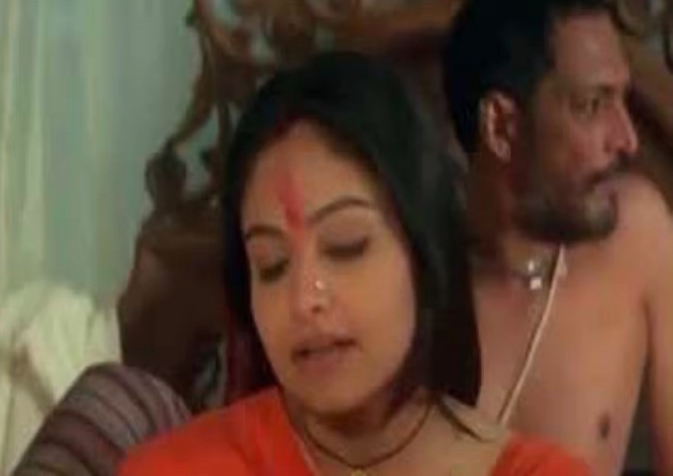 Ayesha Jhulka
With this film, she became popular among the people overnight. But perhaps you would not know that during this film a nail had entered Ayesha's head. The wound from the nail was so deep that the doctor told her not to shoot for two-three days. But once the shooting of the film was stopped already, Ayesha did not want to lose the film. In such a situation, she worked in the film along with her pain. In the film, the actress was seen in a red cap in many scenes. This cap was also worn to hide her wound. Ayesha, who was in discussion about her work, was also in the headlines for her personal life. It is said that Akshay and Ayesha started liking each other during the film Khiladi. But their relationship didn't last for long. After this, her name was also linked with Nana Patekar. According to the news, both also lived in live-in, but after a short time this relationship also ended.
After this, Ayesha surprised everyone by marrying businessman Sameer Vashi in the year 2003. Away from the glamor world, Ayesha is looking after her clothing line business these days. Apart from this, she has also made one or two short films. The actress was last seen as a mother in the 2018 film Genius. Apart from this, she is also very active on social media. She is still connected with her fans through the internet. After so much time, now everything has changed. But one thing that has not changed even today is Ayesha Jhulka's innocence.