Bigg Boss 16: Director Sajid Khan Slams Gori Nagori For Stealing Food
The 16th season of the controversial reality show Bigg Boss is coming and the audience is getting to see the thrill every day. In such a situation, the ongoing controversy between the contestants who are seen this season has also kept the show in the headlines continuously.
In this season of the show, many controversies are coming to the fore regarding Sajid Khan, who is seen as a contestant. Meanwhile, Sajid Khan once again appeared in an angry style inside the house.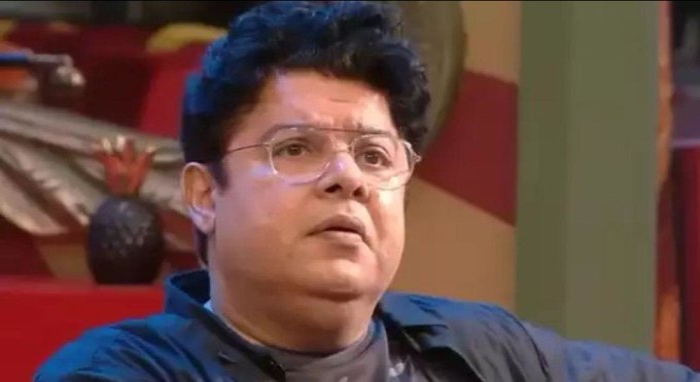 Sajid Khan and Gori Nagori got into an argument in the episode that aired on Monday. During this, Sajid Khan's anger was worth watching. Sajid has been trying his best to appear and be involved in the show since the reprimand from Salman Khan in the past.
Meanwhile, in the latest episode, Sajid Khan was seen raging on Gori Nagori. In Monday's episode, Sajid Khan not only made serious allegations against Gori but even threatened her in anger.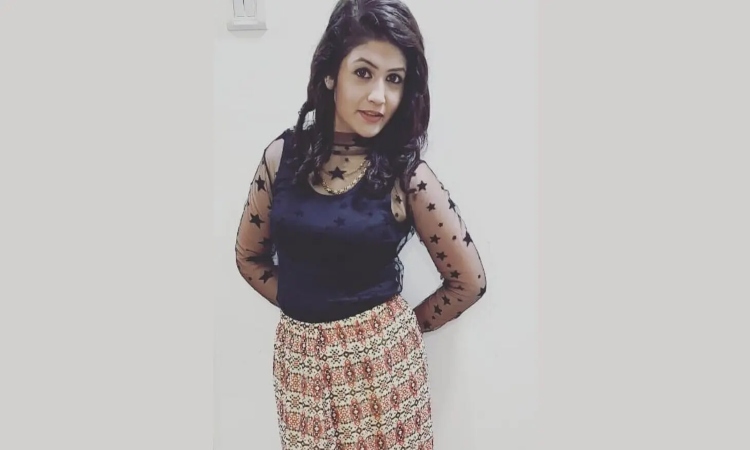 Sajid Khan accused Gori of stealing food from his room and distributing it to the rest of the house. On this, Gori Nagori was seen calling this allegation of Sajid baseless. Actually, Gori had given some gram flour from her room to Soundarya, on which Sajid Khan looked angry at Gori.
He said that Gori is secretly giving food items to everyone without his consent. On the other hand, Gori says that it is her room too and she gave the goods to Soundarya after telling MC Stan. But angry with Gori's actions, Sajid was not ready to listen to him and in anger was seen telling him fiercely.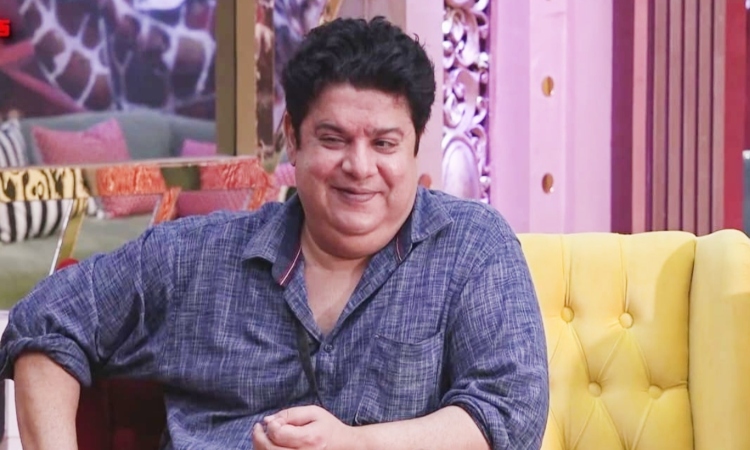 Seeing Sajid's anger, Gori says that if Sajid has a problem with her then she will change her room, but Sajid says that you change your room now. Not only this, during this time he threatens Gori and says that do not fight with me, you do not know me.
At the same time, he says angrily that he will throw away all the things in the house. After this, he was also seen trying to throw food items by going into the room. However, during this Shiva somehow stopped them and saved them from throwing the goods.