'Celebration Of Toxic Masculinity': Anand Gandhi Disagrees With Comparison Of Kantara To His Tumbbad!
Filmmaker Anand Gandhi who gained critical acclaim after the 2018 film Tumbbad is not happy with his film's comparison to recent hit Kannada hit Kantara. In fact, he feels that Rishab Shetty's movie is nothing like his film.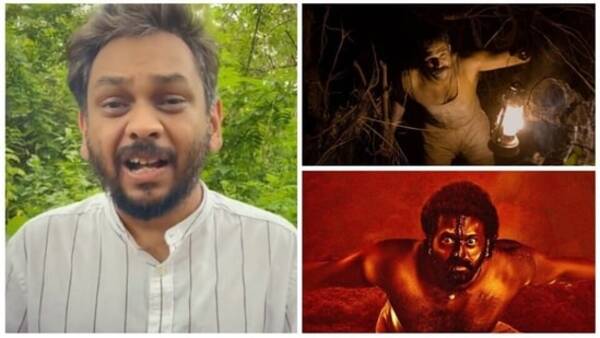 Putting across his views about the the same on Twitter, Gandhi said that Kantara celebrates toxic masculinity and parochialism while his film does exactly opposite. "Kantara is nothing like Tumbbad. My idea behind Tumbbad was to use the horror as an allegory of toxic masculinity. Kantara is a celebration of these," he tweeted.
In a matter of minutes, netizens started flocking the comments section siding with the director on his views for the Kannada film. "Those who will understand the films will understand this as well. Your work was in a different league altogether," said a user. Another wrote, "Kantara is everything wrong with present India.. unfortunately the film is celebrated."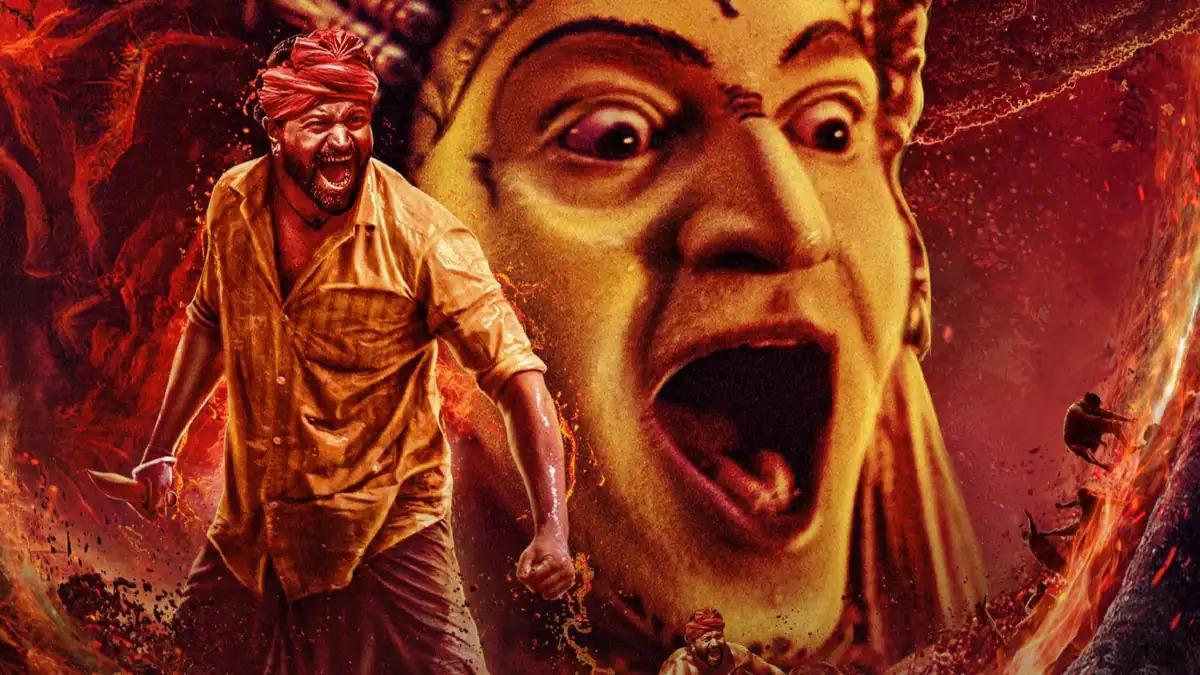 Before Anand Gandhi, another filmmaker Abhiroop Basu criticised the movie and said that Kantara is a mockery of anyone's intelligence. "It is poorly made, regressive, loud, replete with tropes, no real character to root for, so-called plot twists appear dishonest and merely serve as gimmicks," he stated.
"But I guess it shouldn't really be shocking for a film that forces you to believe in 'divine intervention' earning aplenty, especially in a time when you are trying hard as a country to prove the scientific relevance of a mythological character. So really, it all fits in," he added.
For the unversed, Kantara is helmed by Rishab Shetty and stars stars Rishab Shetty, Pramod Shetty, Achyuth Kumar, Sapthami Gowda and Kishore in the lead roles. It mesmerized the audiences with its mind-blowing visuals and earned a whopping Rs 400 crores on the box-office.