Prakash Raj Comments On PM Modi's Clothes, Users Lashes Out At Actor
Veteran actor Prakash Raj is in discussion these days. He is in media headlines for his remarks on the country's Prime Minister Narendra Modi. Let us tell you that recently Prakash Raj has done sarcasm on Twitter by sharing pictures of PM Modi in different traditional costumes. On this act of Prakash Raj, all the social media users are seen putting his class.
Over Dressing …..is the new Nudity…#justasking pic.twitter.com/svYUZOAdeA

— Prakash Raj (@prakashraaj) December 4, 2022
For your information, let us tell you that Prakash Raj has shared a collage of 20 pictures of PM Modi from his official Twitter account. In these pictures, PM is seen in different traditional costumes. With this, Prakash Raj wrote the caption, "Over dressing is the new nudity." Users are getting very angry on this tweet of Prakash Raj.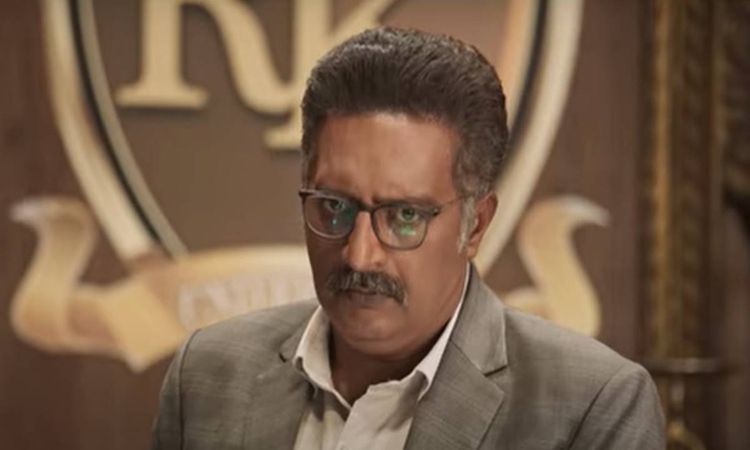 On this tweet, users are lashing out at Prakash Raj. One user wrote, "When there is darkness in the mind, nothing happens if the name is light." Another user wrote, "Anything means anything." One user wrote, "With a humble request I request you please stop paying attention to her. We love you a lot and respect your acting a lot. But this is happening too much now. Please do that what you do best." One user wrote, "India is a country of diversity. Why are you making such comments?"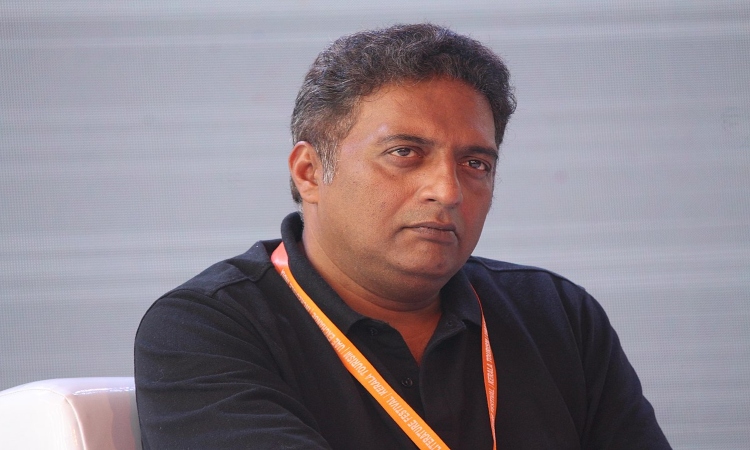 Let us tell you that this is not the first time that Prakash Raj has made such comments on the PM. Even before this, he has been seen targeting PM Modi. Earlier, he had shared a video of the PM, in which Modi is seen alleging rampant corruption and mismanagement of urea during the Congress rule, saying, "BJP government has changed it." Captioning this video, Prakash Raj wrote, "Now we have corruption everywhere. Like 40 percent… 30 percent… 20 percent." With this sarcasm, Prakash Raj wrote, "Just asking." Users criticized Prakash Raj for this tweet as well.