Anushka Sharma To Cameo In Netflix's 'Qala' As A Vintage Queen; Leaves Fans Trilled!
Anushka Sharma, who will next be seen in Chakda 'Xpress,' made a guest appearance in Triptii Dimri and Babil Khan's Netflix film Qala.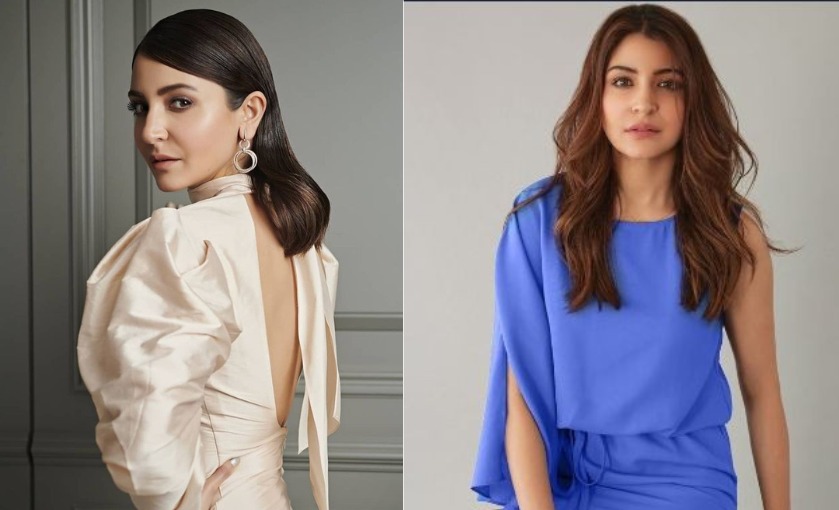 Anushka Sharma is back on the big screen, and in a big way! The actress had been away from the big screen for four years when she surprised everyone with a cameo in a film.
She has been absent from the big screen for quite some time, but she will return after a long absence to play cricketer Jhulan Goswami in Prosit Roy's Chakda Xpress.
Anushka made a cameo appearance in Anvita Dutt's film Qala. Babil Khan, the late actor Irrfan Khan's son, made his Bollywood debut in this film. Returning to Anushka, she appeared in the song Ghode Pe Sawaar in Qala. Fans of the actress reacted to her cameo in the Netflix film after watching it.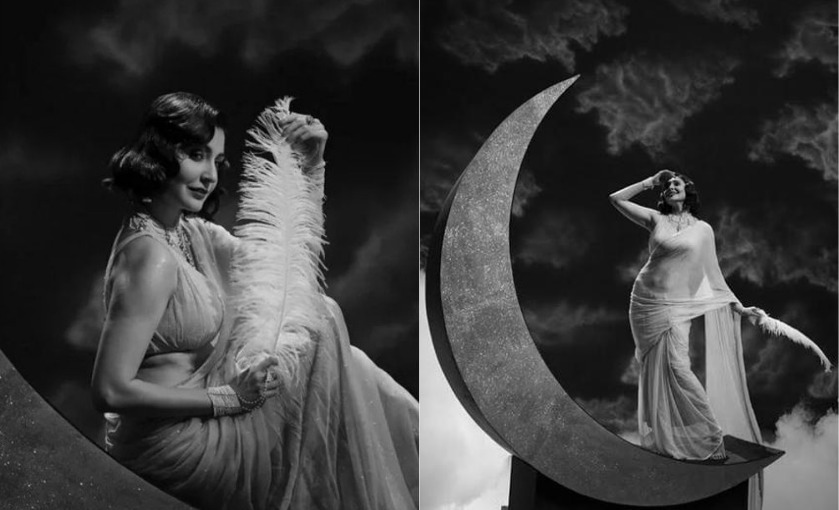 Qala, which tells the story of a singer navigating the music industry, is by Anushka Sharma"s brother Karnesh Ssharma through his production company Clean Slate Filmz. Anushka is seen in a black-and-white montage as a 1940s actress lip-syncing a song sung by Tripti Dimri's character, Qala Manjushree. The actress croons on screen in Qala, as the audience claps and cheers in appreciation.
While fans are excited to see Anushka in Chakda 'Xpress,' the actress surprised netizens by making a special appearance in Qala, which starred Triptii Dimri, Swastika Mukherjee, and Babil Khan. Karnesh Ssharma's production company Clean Slate Filmz is backing Anushka.
She appeared in a black-and-white montage in the song Ghode Pe Sawaar, where she looked like a retro queen. Her fans reacted positively to the cameo, flooding the internet with praise.
Check out the post below:
Apart From The Story Direction and Performances By The Actors #BabilKhan @tripti_dimri23 @swastika24 The Best Thing About #Qala is Seeing @AnushkaSharma on Screen After 4 Freaking Years..
Fans like Me Have Missed You.
Hope You Are Reading This.
Will Be Waiting For #chakdaxpress pic.twitter.com/xGpXUSGIH8

— Showmen (@showmentalukde1) December 2, 2022
On social media, photos and videos of Anushka's cameo in Qala have gone viral. Fans have expressed their delight at seeing the actress return to the big screen after a long absence.
A literal queen is what one user described. Her brief appearance in qala." Another user said, "Nushkieee looked so beautiful and cute."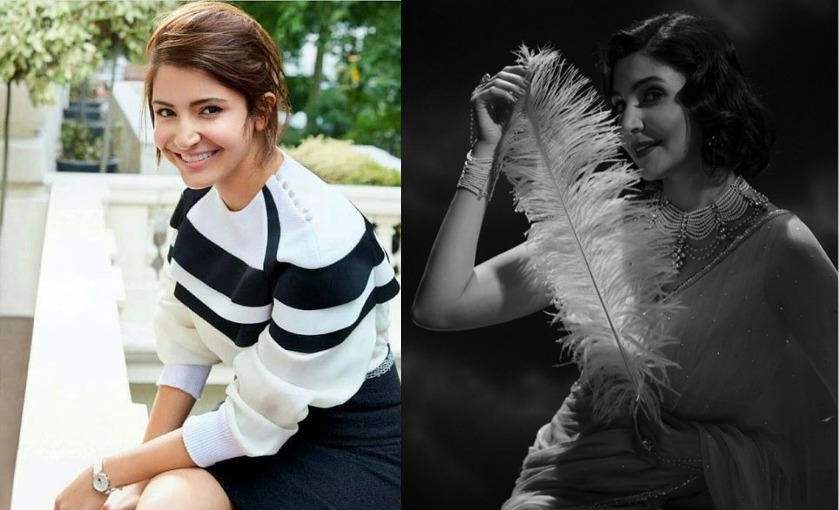 The appearance of #AnushkaSharma stole the show. Literally a queen, her short cameo in Qala.
On Professional Front: Anushka was most recently seen in Zero, a 2018 Aanand L Rai film co-starring Shah Rukh Khan and Katrina Kaif.
she is preparing for her next film, 'Chakda Express.' Anushka's Chakda 'Xpress is her first film since the birth of her daughter Vamika in 2021.