Check Out Some Skincare Advices For Adults In Their Thirties!
In your 30s, you'll start to see signs of genetic and environmental ageing. Textural changes, pore expansion, dullness, sagging, fine lines, wrinkles, and dark circles are all signs of ageing. In addition, by our 30s, most of us have figured out what works and what doesn't. So, if you want to see obvious changes, stick to your skincare regimen because there are a lot of variables working against your skin quality at this age.
Let's begin by gradually reducing your routine.
Our skin is exposed to UV radiation and other environmental stressors like pollution during the day, which causes us to age. These exposures can cause free radicals to break down our collagen and cause pigmentation. So, throughout the day, our skincare must focus on defense. Essentials include an antioxidant serum, moisturizer, and sunscreen. In your antioxidant serum, look for components like vitamin C, vitamin E, and ferulic acid. However, antioxidant serums may not be suitable for everyone. Consult a dermatologist before concluding your routine because they might cause outbreaks.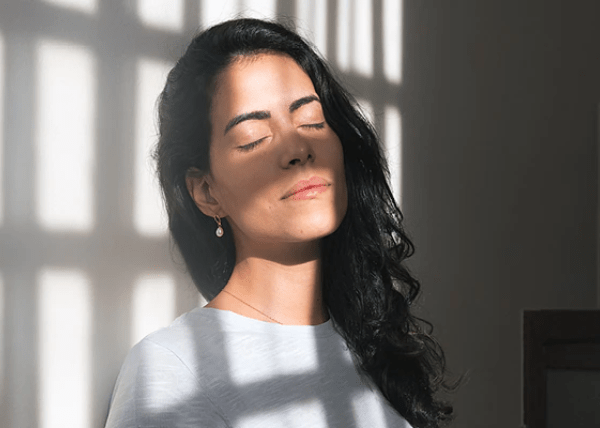 Our skin becomes dry as we age. And dry skin will age more quickly! As a result, we must keep appropriate hydration. Apply a moisturizer and drink plenty of water. Ceramides, fatty acids, squalene, and hyaluronic acid should all be included in moisturizers. Choose a gel-based moisturizer if you have oily skin. You should avoid moisturizing at all costs.
Make use of eye cream. The skin surrounding the eyes is thinner and hence more sensitive. Pigmentation, dark circles, and tiny lines are all possibilities. Consult your dermatologist about using a lotion or serum that is particularly developed for that region and addresses your problems.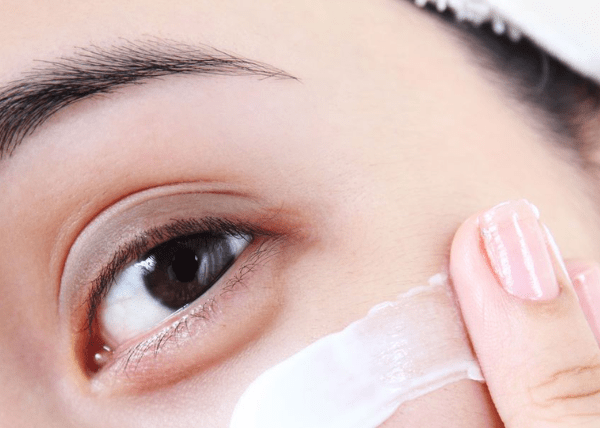 All of your anti-aging and skincare efforts are now pointless unless you apply sunscreen. There is a wealth of knowledge available on mineral and chemical sunscreens. You also have a plethora of possibilities. After consulting with your doctor, choose sunscreen and stick to it! You must reapply every 3 hours, whether you are indoors or outside. If you don't have a lot of money to spend on skincare, start with sunscreen.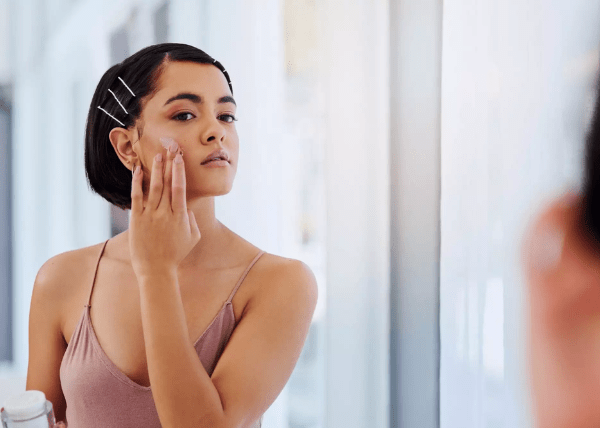 Your skin enters into healing mode at night. As a result, the focus of your evening skincare treatment should be on renewal. Retinols, alpha or beta hydroxy acids, and other skin-care ingredients should all be used at night. They aid to speed up skin cell turnover, which slows down as you get older. Your greatest option for restoring and rejuvenating your skin is retinol. Retinol is a vitamin A derivative that helps the body's natural synthesis of collagen and elastin, which helps to minimize wrinkles and enhance skin texture. Your skin type determines the type of Retinol to use and how to gradually increase its strength.