Cinematograph Act 2021: Kamal Haasan Raised His Voice Against The New Law
Actor-turned-politician Kamal Haasan has reacted against the Central Government's proposed Cinematograph Act 2021. He has expressed concern about his freedom from the people through tweet. Apart from Kamal Haasan, many people have criticized this act.
The government had issued an order to incorporate the new provision. Under which the central government has been given the power to change the decision of the 'Central Board of Film Certification' (CBFC). In the proposed amendment to the Cinematograph Act 1952, the Center has been given the right to 're-examine' even after the approval is given by the Central Board of Film Certification (CBFC). Under this Act, the Center can modify the decision of the Board of Film Certification and order re-examination of those films which have been cleared for release. This decision has upset the filmmakers. Due to which the people of the film industry are raising their voice against this law.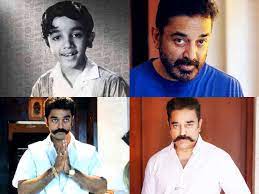 Kamal Haasan
Kamal Haasan tweeted, "People associated with cinema, media and literature cannot behave like the three iconic monkeys of India. Seeing, hearing and speaking evil is an attempt to hurt and weaken democracy.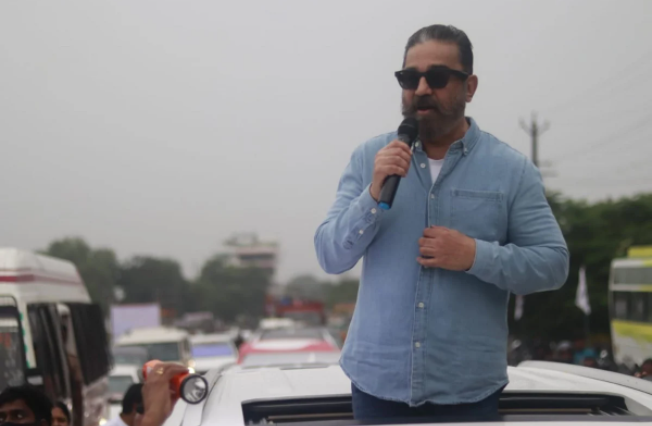 Kamal Haasan
In another tweet Kamal Haasan writes, 'Please think about your freedom and do something.' The central government had released a draft bill last week and sought public opinion. It has also been said in this draft that this decision will be accepted by the coming July 2, 2021. A group of filmmakers, teachers and students have opposed the amendment to the Act. Critics say the proposed changes would give the power to cancel or repeal cinema and go against India's freedom of expression.