Famous actress Dalljiet Kaur is now starting a new life in her second marriage. She was overjoyed to give love and marriage another chance. The actress recently got married for the second time and moved from India to Kenya, South Africa. Dalljiet had a great inauguration in Kenya and his ideas came to the fore.
Dalljiet Kaur's Grand Welcome by In-laws in Kenya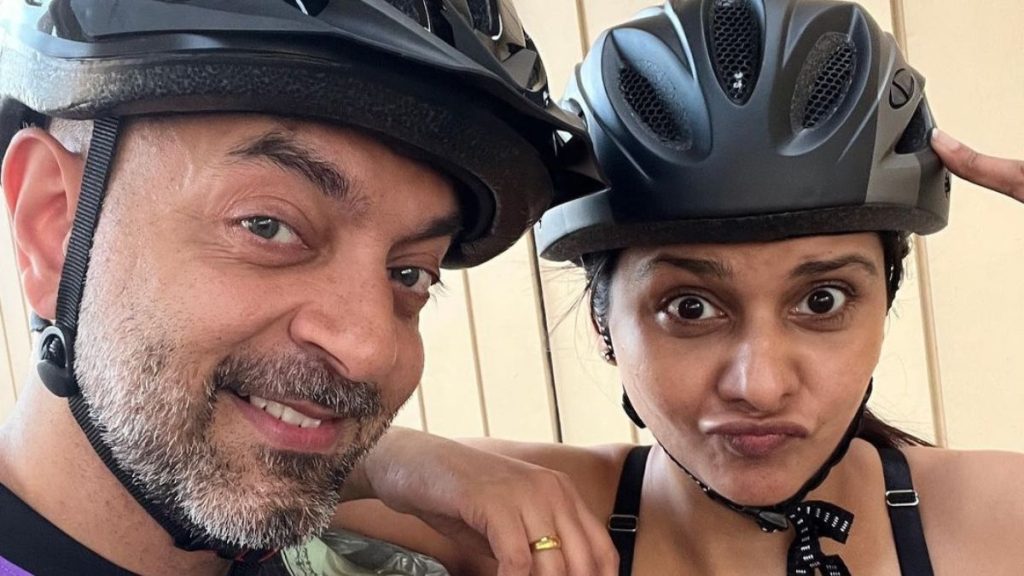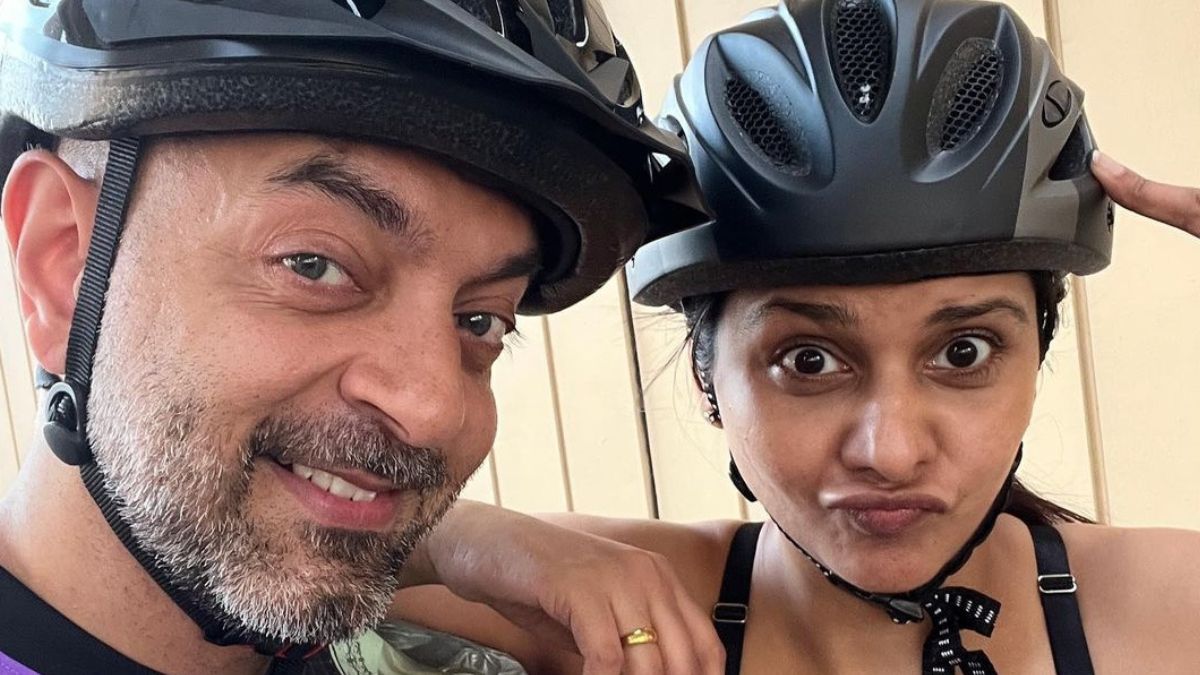 Nikhil Patel shows how he and his wife Daljit Kaur were welcomed into their home in Kenya after their wedding, in a video posted to his Instagram stories. The couple were greeted with roses in the room. Roses are scattered throughout the room, "Take 2 DN" is written on the bed, and a bottle of champagne and glasses are on the table. Sharing this video, Nikhil wrote in the caption, "When the Watu family comes to the house to decorate. cheers!"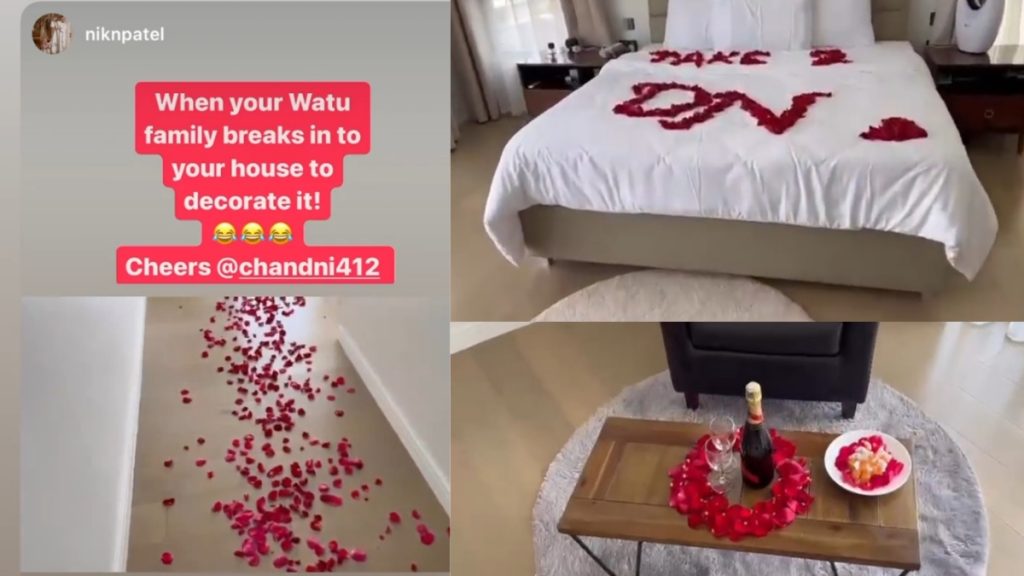 Dalljiet Kaur Unpacks her luggage in kenya
At the same time, Dalljiet Kaur shared many photos on her Insta-Story and revealed that the actress started unpacking her bags as soon as she arrived at her in-laws' house. She was seen leaving luggage in her husband's room.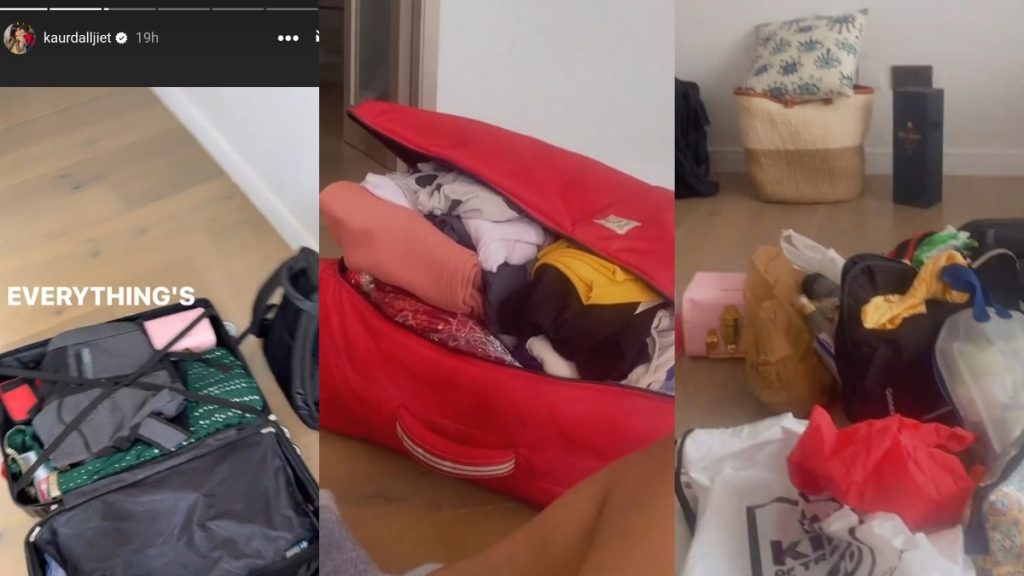 Previously, Dalljiet Kaur shared several photos announcing that she had finally officially moved to Kenya. The published photographs created the appearance of a comfortable life with her husband. The actress wrote in the caption, "Today we finally officially moved to Kenya. Lots of madness, lots of happiness, lots of great memories… Let the magic begin."
Dalljiet Kaur- Nikhil patel both have Kids from 1st marriage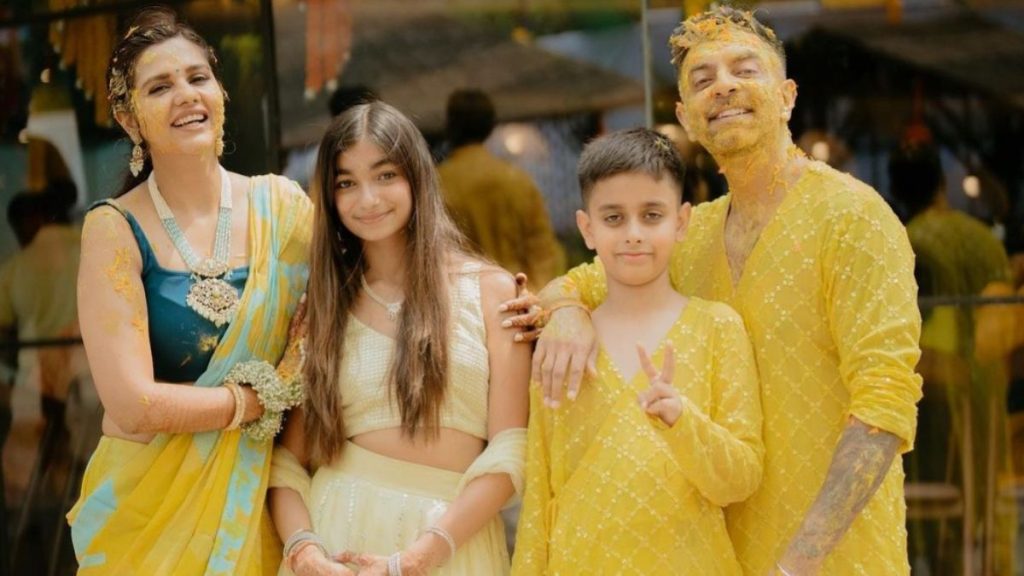 Let us tell you that ,This is Dalljiet and Nikhil's second marriage. Both has children from their first marriage.while Nikhil has two daughters ,Dalljit has a son.