Director Prakash Jha Lashes Out At Bollywood Stars, Says This Big Thing!
Bollywood movies have been flopping for a long time. After a long time, Brahmastra remains in theatres. The makers are also afraid to release films in theaters due to the fear of flops. Often some film star and filmmaker are seen commenting about flopping films. Director Prakash Jha was also seen getting angry on Bollywood in the past.
Prakash Jha had said on the pretext of Laal Singh Chaddha that people should stop making films if there is no story.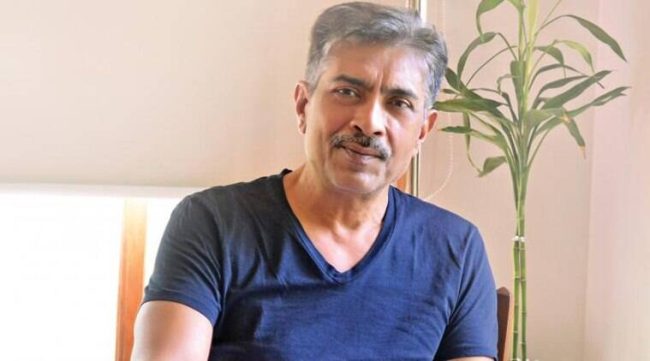 Recently, once again Prakash Jha has been seen fiercely angry on Bollywood. Prakash Jha has also questioned the flopping films and stars during an interview. He has said that film stars now sell paan-gutkha and when they get free time, they pick it up and make a remake or a completely ridiculous film.
Even if his five-six films flop, he doesn't care. This is the reason why his films flopped.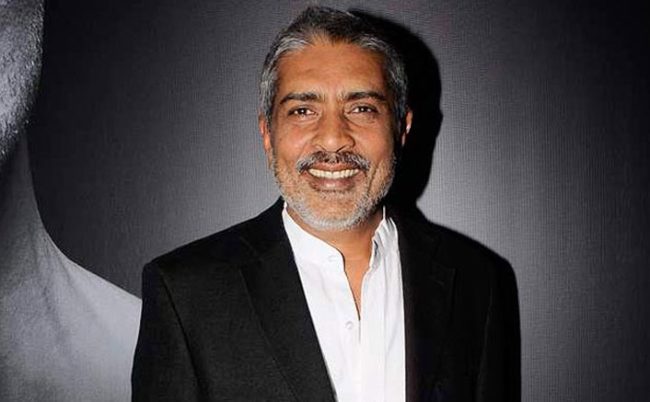 Prakash Jha further said that now film producers and content writers are also beginning to feel that they can make their films hit due to big stars. He further said that both the film industry and the stars need to think seriously about this. They must think that the people who raised them so high will drown them.
Prakash Jha further said that Bollywood people are not experimenting with films. What are the people of Bollywood thinking and what are they thinking and writing content? Now they are serving content to the audience only through big stars and remakes, while that content is not.
On the other hand, South people are coming up with good stories and doing new experiments, that is why their films are going on. Apart from films, Prakash Jha has directed web series like Aashram.