Ekta Kapoor & Producer Of 'Paranormal Activity' Team Up For An Indian Horror Slate
Balaji Motion Pictures, the production firm founded by director Ekta Kapoor, has secured a multi-picture deal with Armaan Zorace's US genre label Dark Hell and prolific Hollywood producer Steven Schneider, best known for producing the 'Paranormal Activities' horror film trilogy.
According to 'Variety,' the three businesses would collaborate to create a slate of high-concept thriller-horror films in Hindi and other Indian languages.
Ekta stated the following: "Balaji Motion Pictures' goal for the future is to continue creating genre-defying films that engage and amuse our audiences. I am delighted to be a representative of this company, and I am convinced that I will be able to provide the Indian diaspora with the best cross-cultural material."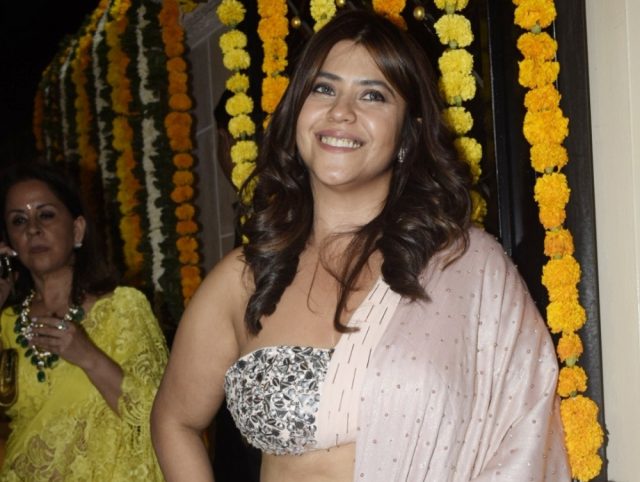 "This opportunity enables us to expand our reach into new markets and consumers, and this collaboration is built on the interchange of ideas and shared aims."
The collaboration's activities have not been announced, but they are anticipated to "cater to the audiences of South-East Asian markets in India and beyond," according to the agreement's signatories.
Apart from the critically acclaimed short film "God Is Dead," Zorace has worked on several other projects. Schneider has appeared in films such as "Paranormal Activity," "Blair Witch," and "Split," according to 'Variety.' Additionally, Schneider appeared in the films "Paranormal Activity" and "Blair Witch."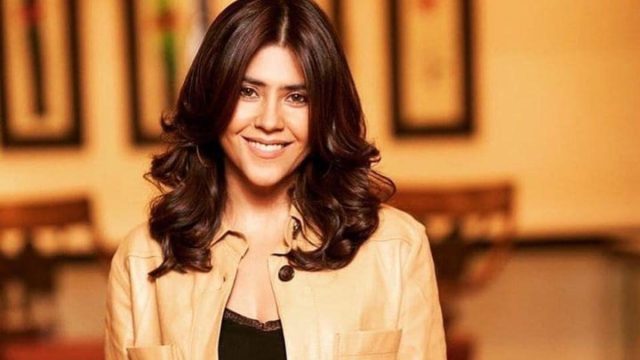 Schneider supplied the following details: "This move marks a turning point in our team's and my careers. India is a vibrant market that is well-known for creating cutting-edge work in a variety of genres. I'm excited to collaborate with Ekta and Armaan, and I'm convinced that we'll be able to bring to light stories that have been waiting to be shared and heard."
Zorace stated the following: "Balaji Telefilms is a respected name in the entertainment sector, having carved out a position for themselves via the creation of timely and relevant material. We are pleased to have them as markets under this partnership and look forward to providing their audiences with content in multiple Indian languages shortly."