Emraan Hashmi's Film Was Shot In A 200-Year-Old House, The Actor Also Felt Scared
Bollywood actor Emraan Hashmi has made headlines by acting in many horror films. His horror films have always been loved by the audience. Recently, Emraan Hashmi's horror film Dybbuk- The Curse is Real was released on OTT platform Amazon Prime Video. The film has received mixed response from the audience. Now Emraan Hashmi has made a big disclosure about the film Dybbuk- The Curse is real.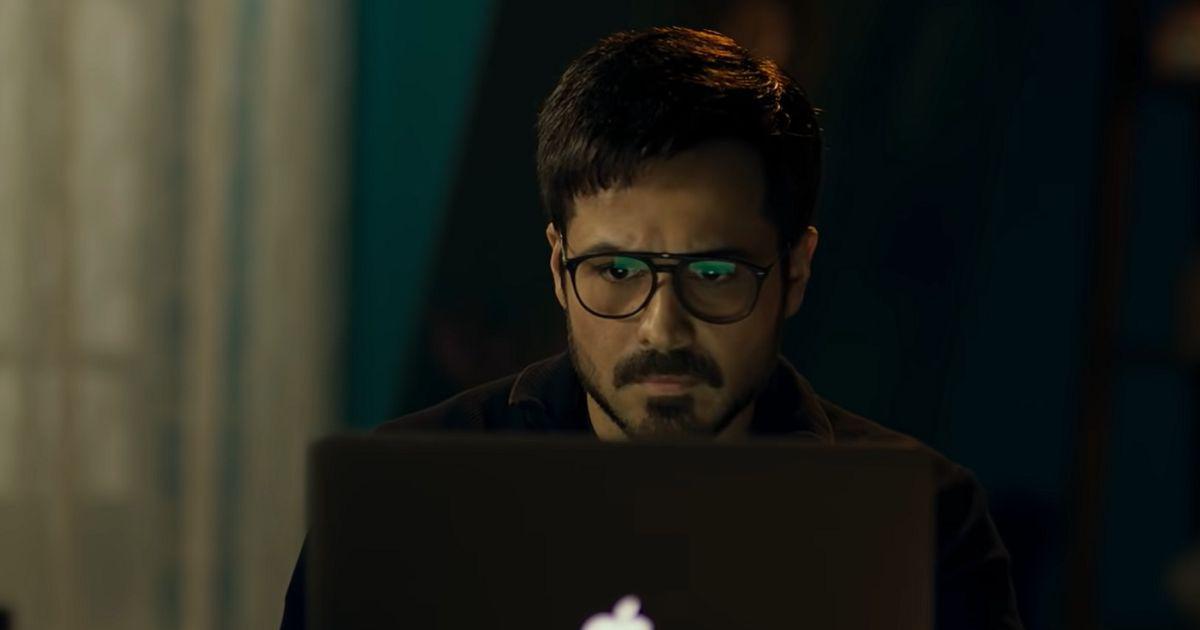 He has revealed that the film Dybbuk – The Curse is Real was shot in a 200-year-old house. Emraan Hashmi recently gave an interview to the English website Zoom Digital. During this, he talked a lot about many films. Emraan Hashmi has said that the film Dybbuk- The Curse is Real was shot in a 200-year-old house, which was quite terrifying and scary to look at.
Emraan Hashmi said, 'I think shooting in that house is terrible. It was a heritage home, a 200-year-old house and we shot in Mauritius. It surprised me when I got there. I'm usually not scared. I have seen a lot of horror movies and I was quite skeptical, but it was not the best place to stay for the night for the shoots. Especially when you are sitting alone and waiting for the shot. The shooting in that house was very scary.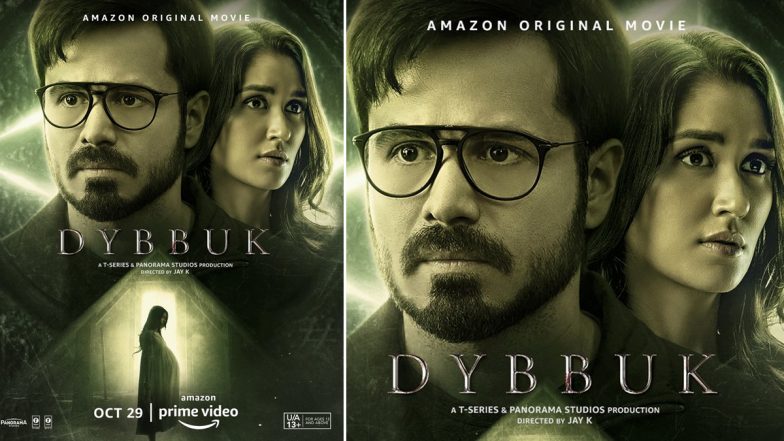 Apart from this, Emraan Hashmi made many more revelations about his film. Let us tell you that Emraan Hashmi's film Dybbuk- The Curse is Real has been released on 29 October on Amazon Prime Video. The story of Dibuk derives from Jew's mythology, in which evil spirits are locked in a chest. Dybbuk is said to be such an evil spirit, which by subduing someone, harms people. The box in which it is sealed is called a Dybbuk box. Emraan Hashmi stars actress Nikita Dutta in the lead role. In this film, both of them have played the role of husband and wife Sam and Mahi. Mahi has had a miscarriage. The two shift to a centuries-old palatial house somewhere abroad. There, Mahi accidentally opens a Dybbuk box and the evil spirits are freed from it. After this the scary and scary game begins. The film is directed by Jay K.