Imtiaz Ali Celebrates 10 Years of Ranbir Kapoor's Rockstar; But Why He Called The Hero 'Stupid Guy' And The Film 'Pointless'
The actor Ranbir Kapoor starrer-Rockstar completes 10 years today. The film Rockstar continues one of the most polarising films of recent years. A decade after first watching the film, I revisited the Imtiaz Ali directorial to examine what still works/doesn't work for it.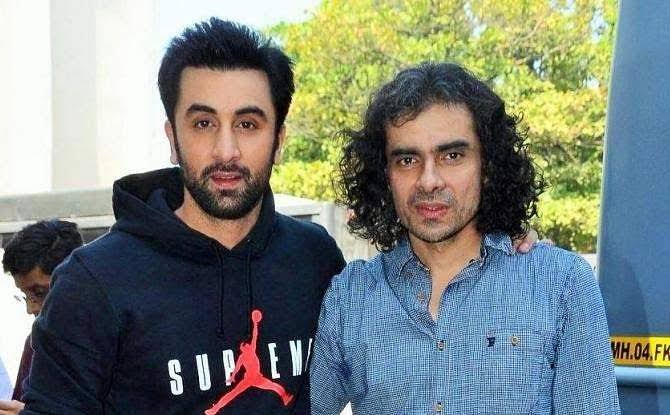 AR Rahman gave one of the best Hindi film music albums with Rockstar and there are no two opinions about that. With Mohit Chauhan giving the vocals, and Irshad Kamil penning the lyrics, the album of Rockstar was an instant classic, and in the years since, it has not lost even an ounce of its magic. Another major star for the film was Ranbir Kapoor's acting. The man gave his heart and soul to Jordan. I remember being enchanted with his empty eyes while watching the film in the theatre, and 10 years later, he still had the same effect. But sadly, that's where the good things end.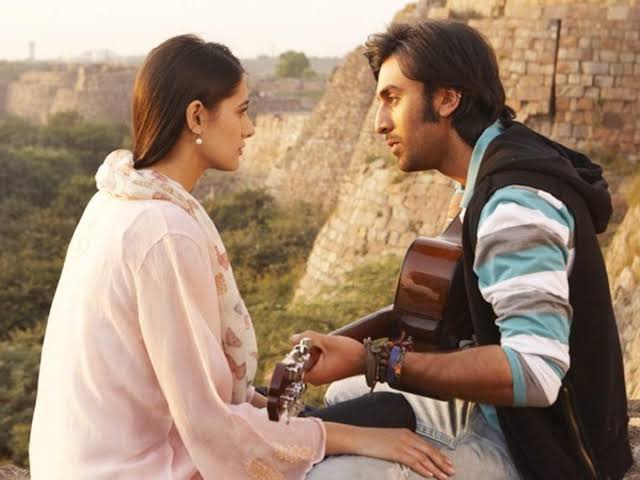 In an early interview, the filmmaker Imtiaz Ali had depicted Jordan as 'non-cerebral' and after rewatching the film, "I realise where he is coming from but it doesn't get me into his corner when his actions or reactions are not motivated by any reason whatsoever."
The film director Imtiaz Ali discussed how there was criticism against the film and he was asked about the 'have' that he was fighting for in 'Sadda Haq' to which Imtiaz said that even he did not know that. In his words, "I don't know why he sang 'Sadda Haq, Aaithe Rakh'. Why the hell would it matter to him? What did he know about what was going on in the world? He did not. So, the point is he is stupid and he can't think. He is wild, and not contained or domesticated like any fashioned or artificial performer. That's what attracts you to him."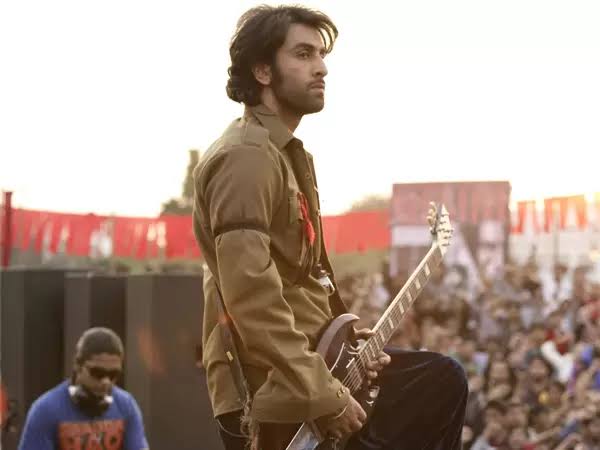 When a writer-director explicitly calls his protagonist a 'stupid' guy who 'can't think', there can't be much conversation regarding his actions. It has been a decade since Rockstar was released and a lot has changed in the filmmaker's filmy fortunes since then. Imtiaz Ali's magic touch started disappearing sometime around Jab Harry Met Sejal. The film Rockstar didn't have my blind loyalty back then and re-watching it now has left me thinking that I better remember it for its album and not much else.