'Kanta Laga' Girl Shefali Jariwala Is Battling This Serious Disease For Many Years
Famous actress and Bigg Boss X contestant Shefali Jariwala has recently spoken openly about her mental health. Shefali also told about the serious illness that she has been battling since she was 15 years old and because of this she did not even work much. When Shefali's 'Kanta Laga' song was released in 2002, people thought that this actress would set fire, but it could not happen and Shefali got away from the world of Limelight. The actress did not even work in many projects. Now in an interview with E Times, the actress has given the reason behind this.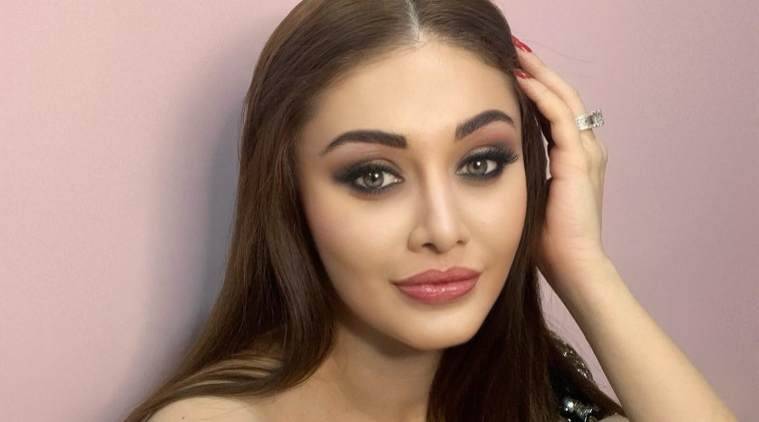 Shefali told that she is suffering from epileptic seizures, which is why the actress is unable to take too much work load, so she did not do much work. Talking to the website, Shefali said, 'I had an epileptic attack at the age of 15. I remember that at that time there was a lot of pressure on me to do well in studies. I started having epileptic seizures because of stress and anxiety. Due to depression also you start having epileptic seizures. I have had seizures in the classroom, on the back stage, on the road… at many places.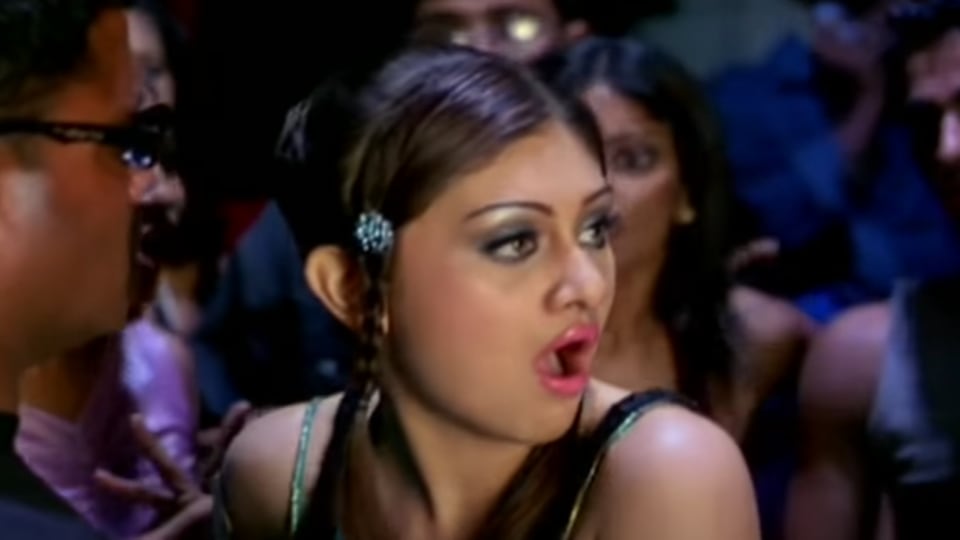 'After 'Kanta Laga' people asked me why I didn't do more work. Now I can say that because of my illness I did not work because I cannot take much work pressure. I can't work much. I do not know when I will have the next epileptic attack, for 15 years I have suffered all this. However, for the last 9 years I have not had any seizures. I am proud of myself that I have overcome depression, anxiety and panic attacks. In the lockdown, I did a lot of meditation, yoga and exercise so that I could stay away from depression." Shefali has appeared in films like Mujhse Shaadi Karogi and Hudugaru. Apart from this, she has appeared in many music videos and TV shows.