Karan Johar Tried Having Sex In Plane But Was Caught, His Revelations Stunned Everyone Present In Koffee With Karan!!
Big revelations often happen in Koffee With Karan, which leaves everyone stunned. Often these revelations are made by the celebs coming to the show, but this time a big secret of Karan Johar has come to the fore. This was revealed by the host of the show i.e. Karan Johar himself. Actually, Karan Johar once tried to have sex in the plane, but in his affair such a scandal happened that he is seen to be repentant till date.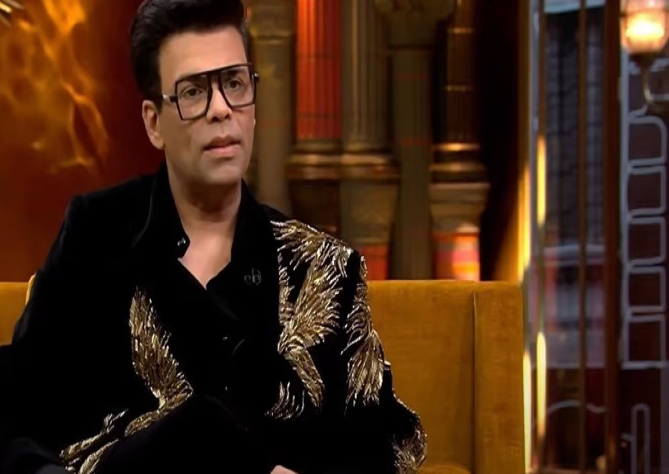 Karan Johar
Let us tell you that this time in Koffee with Karan, the handsome hunk of Bollywood i.e. Tiger Shroff had come, from whom Karan Johar also asked many strange questions. Actually, during the rapid fire round, Karan Johar asked Tiger Shroff a question about physical relations. Karan Johar's question was to tell about the strangest place where he had physical relations. On this, Tiger Shroff took the name of the toilet of the plane. He said that it is strange, but it is quite exciting to do it in the heights of the wind.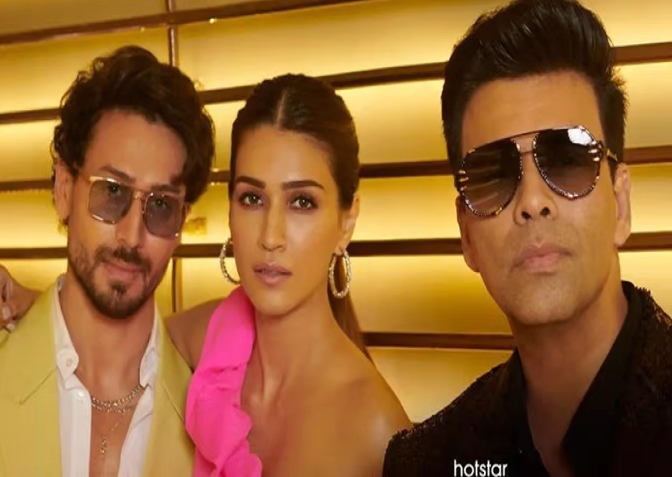 Kriti and Tiger
Karan Johar was surprised after this reply of Tiger Shroff. He said that you too join the Mile High Club (a group that makes physical relations in aircraft). I don't know how people accomplish this feat. I also tried hard, but it was a problem due to the heavy weight and the heat was not that huge. I was almost caught. Just got saved by the incident.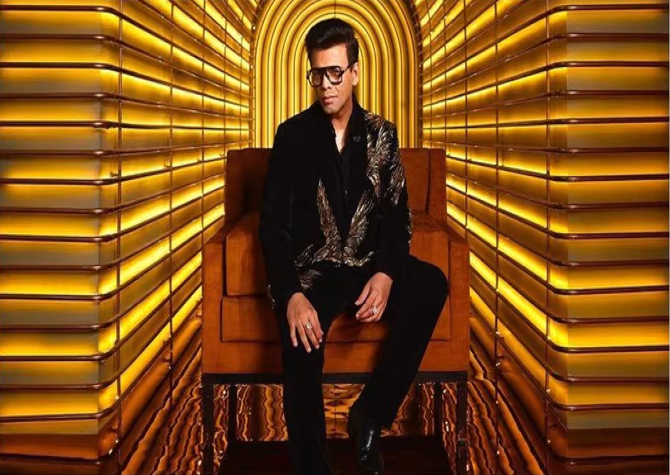 Karan Johar
Let us tell you that Karan Johar has made many revelations about himself in the past as well. One such anecdote is during the reality show Hunarbaaz. At that time, Karan Johar had told that he had an upset stomach during the shooting of the song "Sooraj Hua Maddham" from Kabhi Khushi Kabhi Gum. At that time he was in a place where there was no toilet. In such a situation, he went under a statue, but at the same time some crew members of Hollywood film reached there searching for the location. During that time, Karan Johar saved his shame with folded hands.