Lata Mangeshkar's Songs To Be Played In State For Next 15 Days: Chief Minister Expressed Grief
There is an atmosphere of mourning across the country due to the death of Lata Mangeshkar, the voice of India. She breathed last on Sunday. Apart from film personalities, other big names of the country expressed grief. Not only this, but the chief ministers of many states have also announced mourning for the death of Lata Mangeshkar.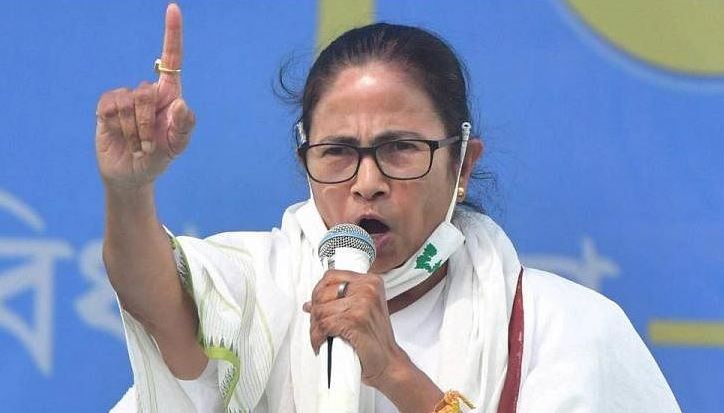 West Bengal chief minister Mamata Banerjee has also decided to mourn the veteran singer in a different way in her state. She has announced that songs of Lata Mangeshkar will be played across the state for 15 days. According to Hindustan Times, West Bengal Chief Minister Mamata Banerjee has announced mourning for the death of Lata Mangeshkar.
I pay my heart-felt tribute to the departed icon of India, Bharatratna Lata Mangeshkar. (1/3)

— Mamata Banerjee (@MamataOfficial) February 6, 2022
Along with this, a half-day has also been announced in the state on Monday, February 7. Issuing a statement, Mamata Banerjee said, "Songs of Lata Mangeshkar will be played in public places, government buildings and traffic signals in West Bengal for the next 15 days."
On social media, Banerjee has also condoled the death of Lata Mangeshkar. Mamta Banerjee wrote in her tweet, "I pay my tributes to the great personality of the country, Bharat Ratna Lata Mangeshkar. My deepest condolences to his family and his billions of fans around the world. She was truly the melody of India."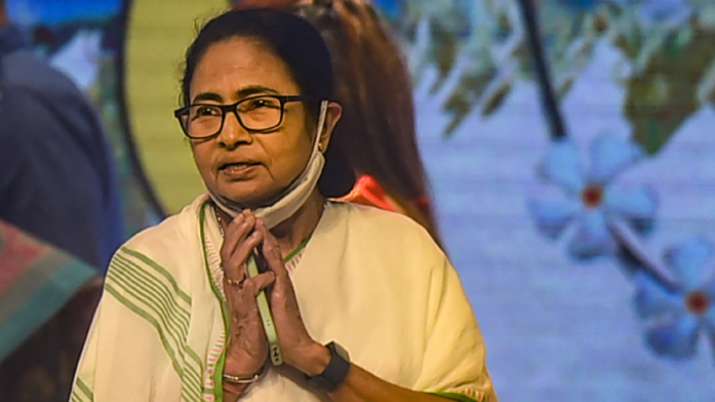 She further wrote in the tweet, "Like all his fans and well-wishers across the world, I was also mesmerized by his voice and performance and I feel grateful that he has given affection to artists from Bengal and Eastern India and has given his own style of music. Considered integral to the glorious world." CM Banerjee's tweets are going viral on social media.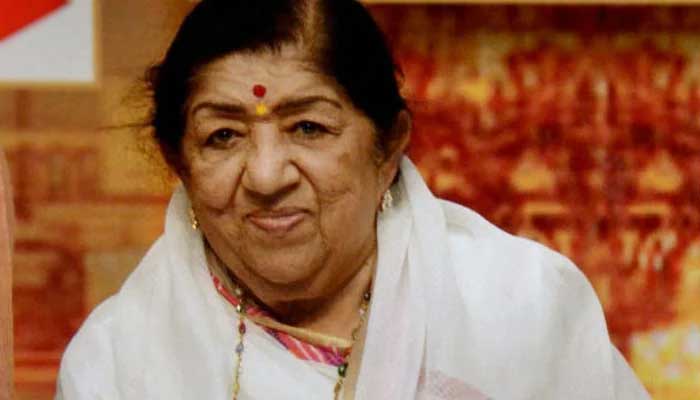 Let us tell you that Lata Mangeshkar breathed her last on 6 February at Breach Candy Hospital in Mumbai. She had come under the grip of COVID-19 last month. After which, she was kept in ICU. Although her health had improved slightly, on 5 February, her health deteriorated again. After this, Lata Mangeshkar was again put on a ventilator and on 6 February she lost the battle of life.