Lockdown Has Deteriorated The Mental Health Of Students
Besides taking a toll on physical health, the pandemic and subsequent lockdown are impacting the students across the world mentally too. With the closure of schools, students are missing out on key aspects of their growing up years. They are not getting exposure to their peers, are doing less physical activity, etc.
The Covid-19 pandemic has been really ruthless for the student population. If we talk about one particular section of society that is worst hit emotionally by the pandemic and lockdown, it has to be the students.  According to a study published in the Asian Journal of Psychiatry, over 53% of Indian university students suffer from moderate to extremely severe depression. Some other studies show that 74% of Indian students suffer from high to severe stress. As per a reliable study, 58% of Indian college students experienced a significant increase in their stress levels and severe deterioration in their emotions of anger, anxiety, loneliness, hopelessness, and happiness.
At this point in time, it becomes important to pay attention to the mental health of students. So, let's have a quick look at what causes these mental issues in students and how can one deal with them.
Causes of mental health issues experienced by students
In a survey, the top complaints that came from Indian students in these times can be categorized as under:
1. Issues popping up in Relationship
Breakups and heartbreaks came hand in hand with the pandemic. Many relationships went through testing times during the period of isolation and quarantine. Some sailed through it while some failed to make it. Unexpected separations from partners led to anxiety in many students.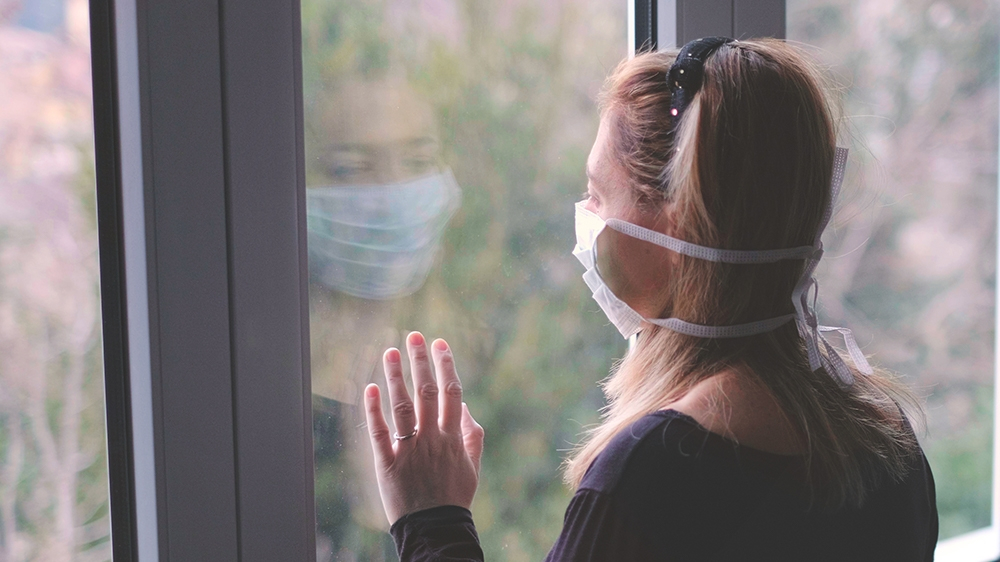 2. Low confidence and self-esteem
With Coronavirus infection breaking in, there were pieces of news all over about the probable impact it would have on job recruitments. This left many anxious and worried about their career prospects and placements. This comes as a major blow to the self-esteem and confidence of any person looking forward to a bright future.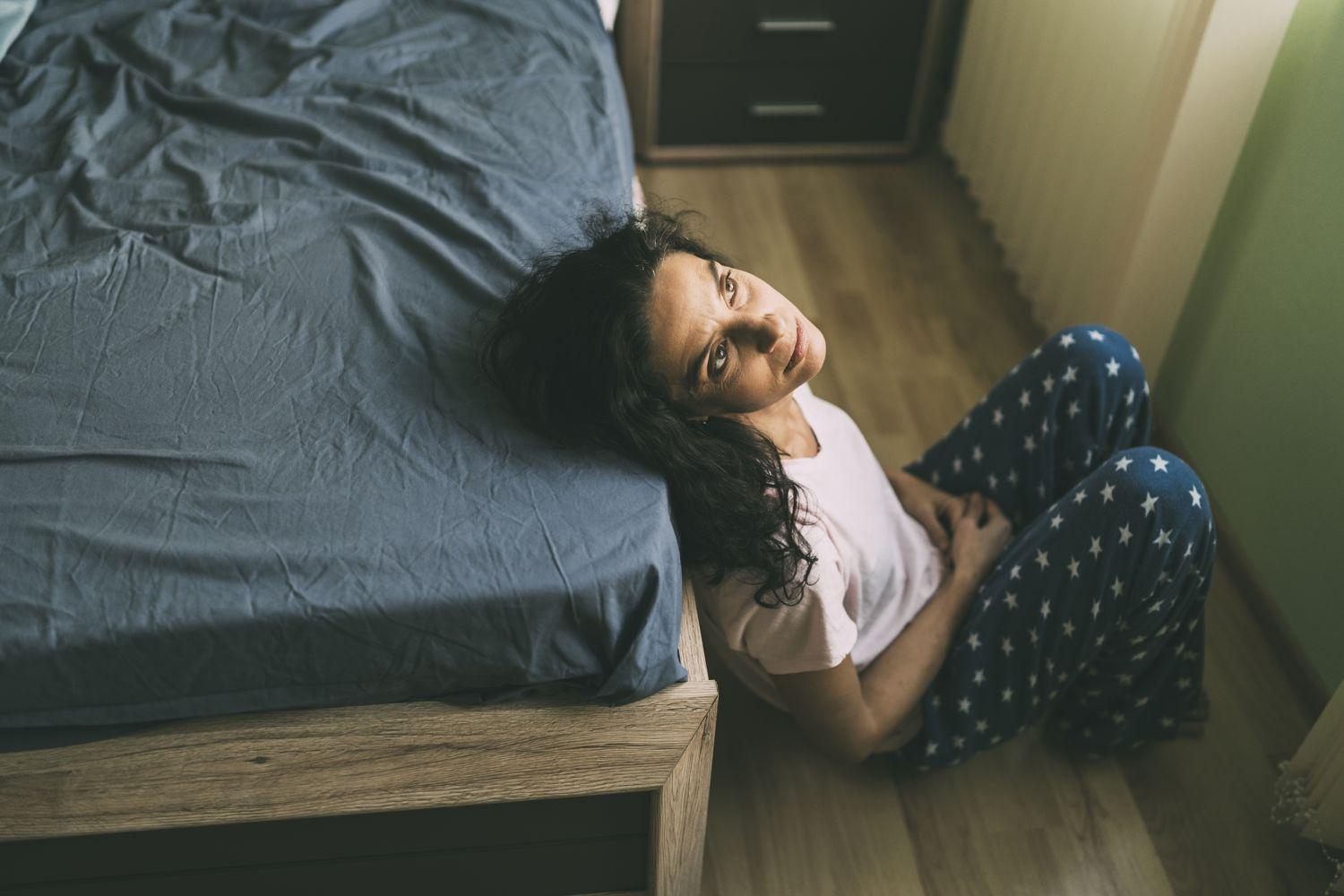 Many battled feelings of loneliness and isolation brought on by lockdown and strict social distancing.
3. Loss of balance between work and life
Most of the students find themselves in front of the laptop screen as soon as they open their eyes in the morning for online classes. This has kept some really focused on their academic work while others could not find themselves in a comfortable situation. The ones focusing on studies too much got consumed in it and were left behind in other aspects of their lives.
How to maintain and protect the mental health of students
It is necessary that we must all come together as a country and as a community to really protect our youth. In these tough times, we should support our youth. It can be done at 3 levels.
1. Individual level:
Providing resilience to youth for standing strong against the wind should be the first step. The students should be empowered and motivated to remain optimistic But how can we do it?
For this, institutions can take a step to introduce stress management training, physical activity programs, and e-courses for self-help, and of course, professional therapy support.
2. Community level:
The academic institutes must make it mandatory for their student communities to undergo training in psychological first aid and suicide gatekeeping. The aim here is to build peer support and caring community culture.
3. Organizational level:
More organizations should come up to deal with mental health issues. Funds for awareness campaigns should come from Government. Powerful and popular faces should tie up with organizations working to raise awareness on the issue.