Now Google And Facebook Will Help CBI In Sushant Singh Rajput's Mystery Death Case To Retrieve Deleted Chats
Bollywood actor Sushant Singh Rajput was found dead at his home on 14 June 2020. Based on preliminary investigation, Mumbai Police called it a suicide. However, after increasing the pressure, the investigation of Mumbai Police reached the CBI through Bihar Police. Even after a year, the investigation of the Sushant case is still going on. The latest update in the matter is that the CBI has formally sought help from the US to retrieve the deleted data from the actor's email and social media accounts.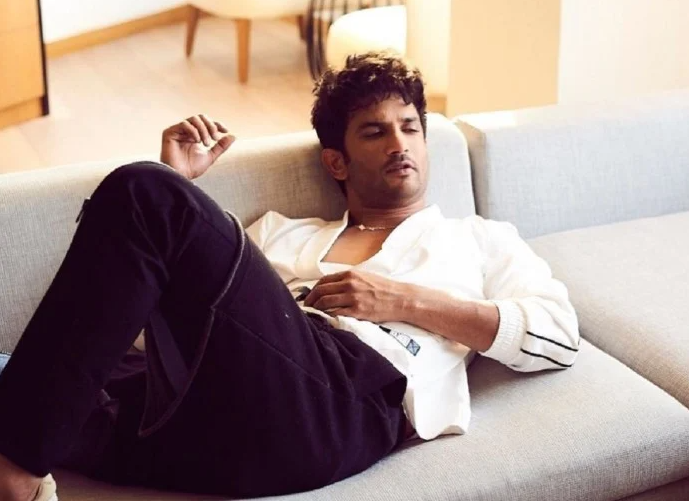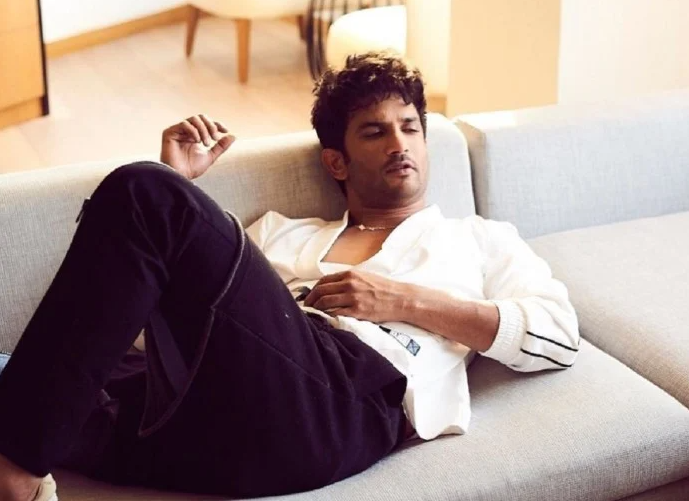 Sushant Singh Rajput
There is an MLAT between India and the US under which both sides can seek information in the investigation of domestic matters. CBI wants to investigate whether anything ever happened which is related to Sushant's death. The investigation started by Mumbai Police in Sushant case is still in the hands of CBI but what was the reason behind Sushant Singh's death has not been revealed.
https://www.womansera.com/do-you-know-about-vidya-balans-no-photoshop-policy-doesnt-want-to-be-made-slimmer/
CBI is continuously probing this case. At the same time, even today, on social media, the fans plead for justice for Sushant. Actually, the fans do not like the death of a successful actor in this way. Fans have expressed their suspicion of conspiracy many times in the Sushant case. At the same time, the suicide of Disha Salian has also been linked to the Sushant case.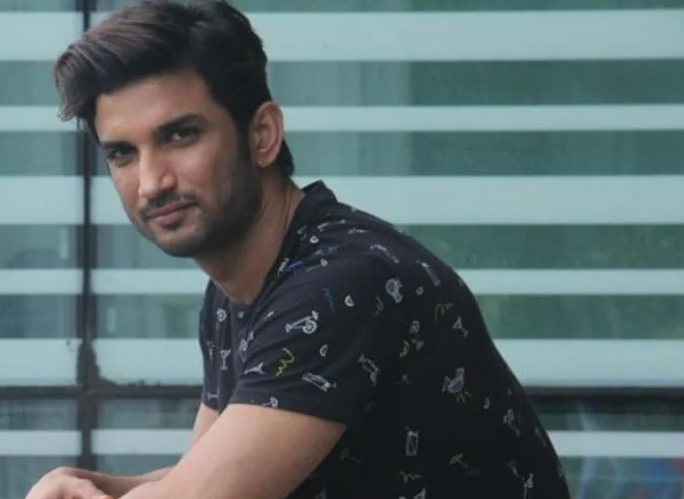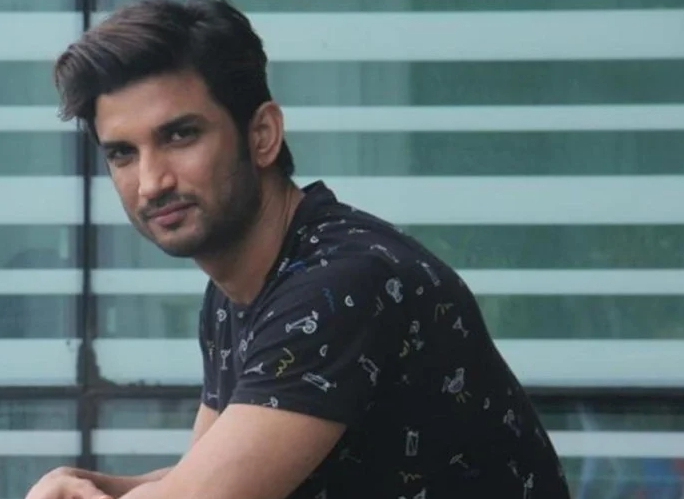 Sushant Singh Rajput
Mumbai Police had told that Sushant Singh Rajput was suffering from depression. Depression medicines were found from Sushant's house, on the basis of which the Mumbai Police made the theory that Sushant committed suicide due to depression. After Sushant's death, his father had filed a case against Rhea Chakraborty and held her responsible for his son's death.