Rihanna Flaunts Her Baby Bump, Boyfriend Rocky Showers Love
There is big news for the fans of the superstar singer Rihanna. Those fans who are waiting for the news to be confirmed about Rihanna's pregnancy, let us tell you that yes, she is pregnant. Rihanna is pregnant with her artist boyfriend Rocky. Photos of her baby bump are in a lot of discussions right now. It is being told that these pictures were taken a week ago, and were published on Monday 31 January. Rihanna's baby bump is visible in these pictures.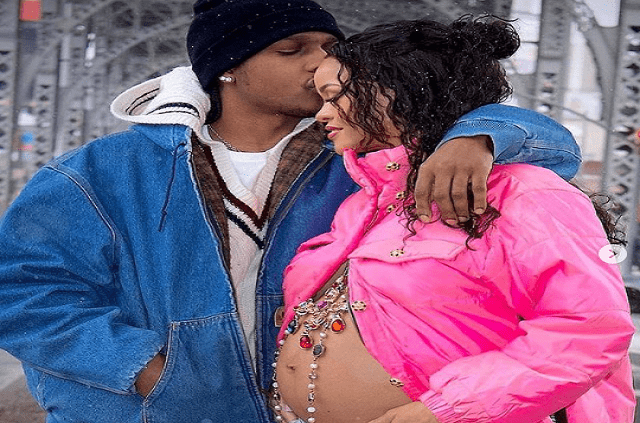 Let us tell you that the rumours of Rihanna dating Rocky came two years ago. The couple's love story was in the news soon after Rihanna's breakup with Haseen Jameel. They were seen spending their me-time together in New York. Although, it was being said at that time that she has broken up with Haseen Jameel and now she will not take any such decision suddenly for her relationship. There were reports that Rihanna was spending time with Rocky but they are not dating each other.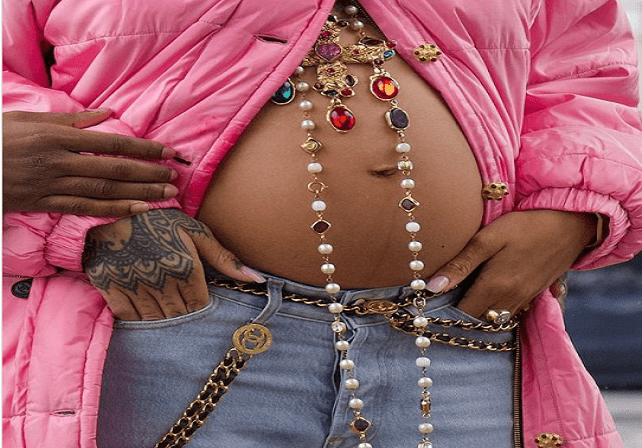 In September 2021, both Rihanna and Rocky appeared together on the red carpet at the Met Gala event. He realized to come in front of everyone when someone interrupted him and said, "You are going to make your debut." Hearing this, Rihanna was shocked and said, "Oh, s––t."
Well, now Rihanna and Rocky are going to become parents. After seeing pictures of Rihanna's baby bump, fans are congratulating her. These pictures of Rihanna have dominated Rihanna's fan club.